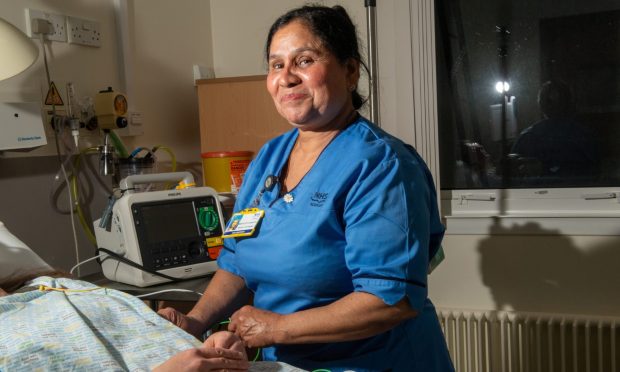 The nurse from Kerala arrived in a freezing Aberdeen nearly 20 years ago wearing four layers, and displaying an inexhaustible energy that hasn't dimmed.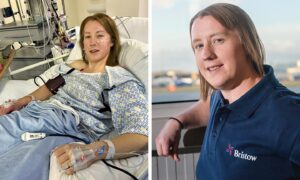 Two years after her left kidney was removed, Debbie Stewart has no regrets about being an 'altruistic donor'.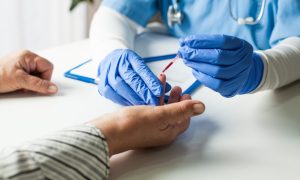 TauRx's world-leading Alzheimer's treatment is set to benefit from the blood test, which could be available within five years.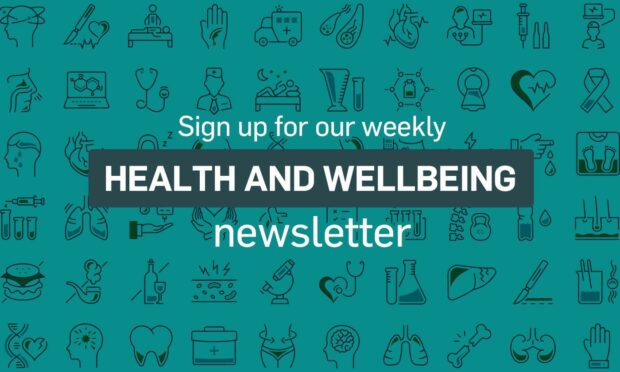 Our reporters regularly provide insights on all things health and wellbeing - the latest with the NHS and the medical discoveries that could change your life. Read More
Put cancer on the backfoot with Courage on the Catwalk
Everything you need to know about...
See more

Long reads, investigations and series from the P&J's health team