News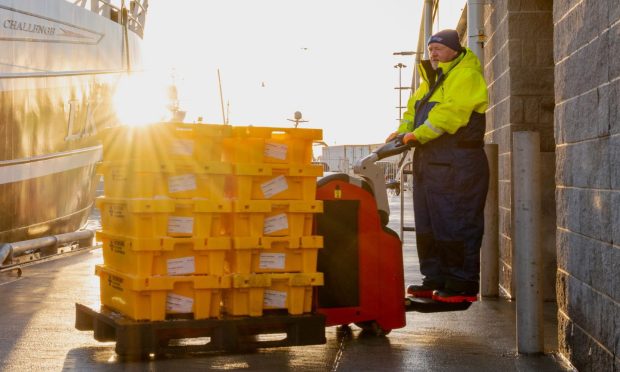 Work at Lerwick and Scalloway markets will double their current capacity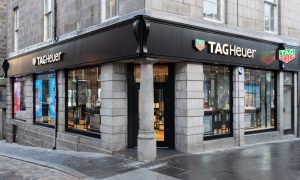 The new store is located next to the jeweller's long-standing site and will sell luxury timepieces, some worth more than £20,000.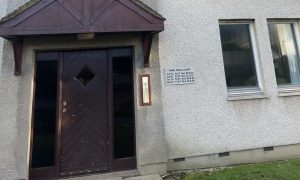 People say the building still smells of smoke following the early-morning blaze.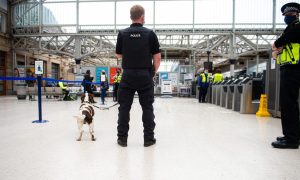 The pensioner was stopped and searched by police.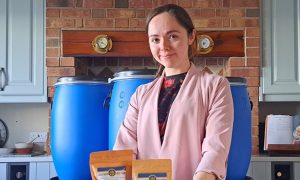 The Lochaber firm has secured a £56,000 investment towards the project.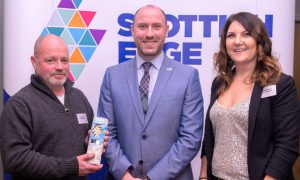 Shetlander Evonne Morrison Award won the inaugural £100,000 prize for women entrepreneurs.
Inverness, Highlands & Islands