News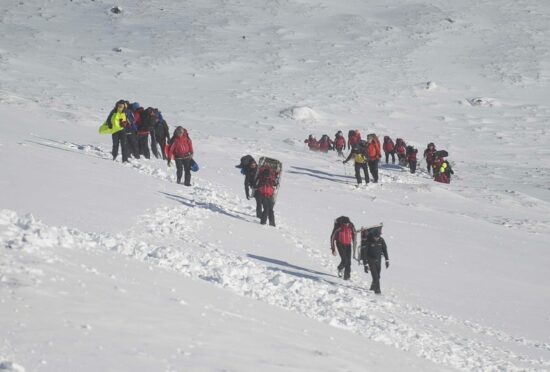 A rescue is under way to find a climber stranded in an area of the Cairngorms at risk of avalanches.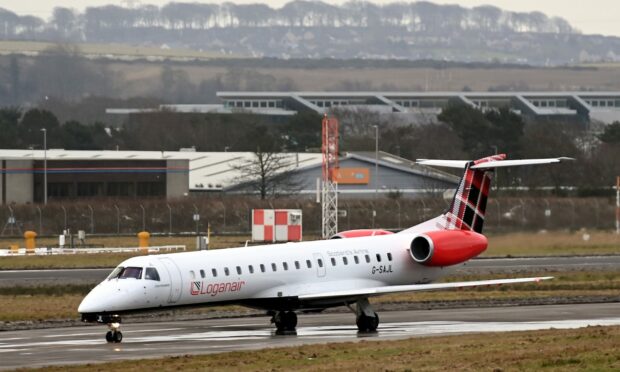 A woman has claimed she and other passengers onboard a flight to Belfast "thought they were going to die" due to the high winds.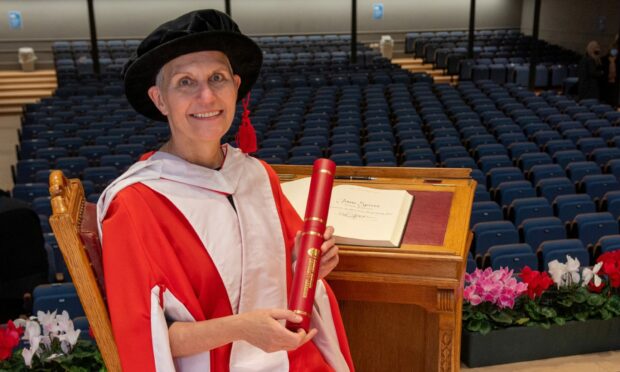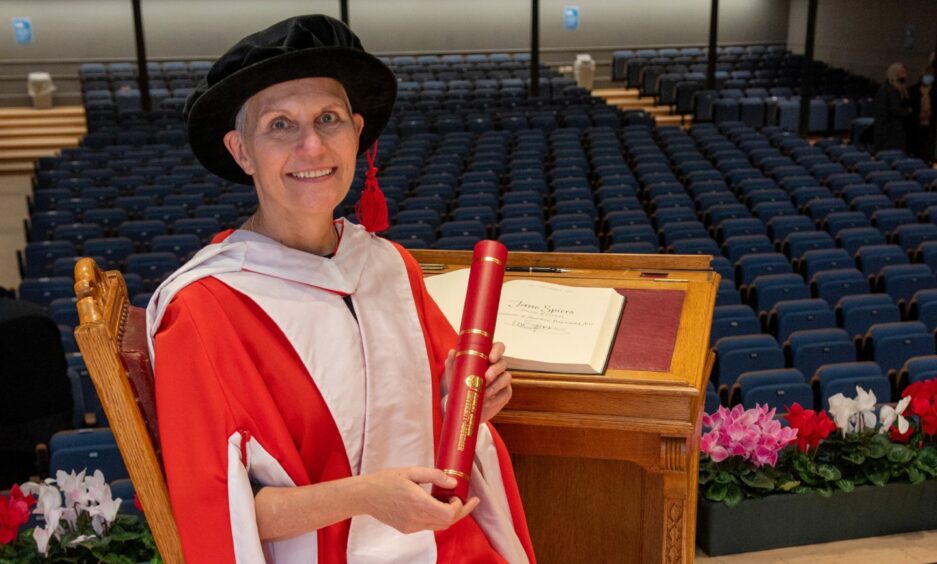 The outgoing boss of Aberdeen Performing Arts has said she will "treasure forever" the moment she was given an honorary degree.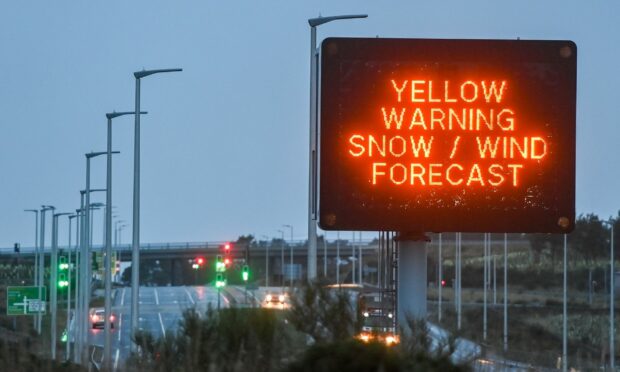 Pictures of the North-East as it braces itself for more bad weather as Storm Barra hits Storm Barra LIVE: All the updates from the north and north-east as snow and wind warnings in place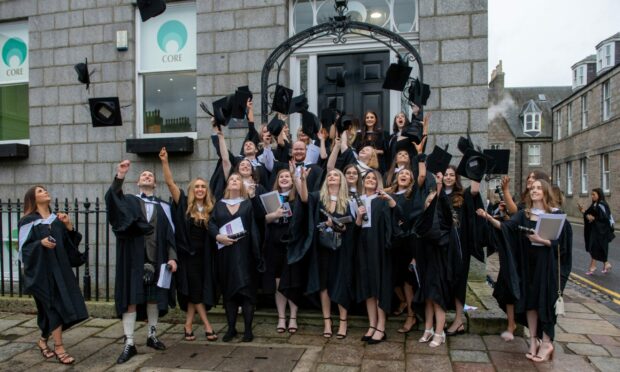 The bad weather didn't dampen the mood as hundreds of students celebrate at RGU's Winter Graduations. Photographer Kath Flannery brings us the best pictures from the day. Winter graduations come to a close: the best pictures from Aberdeen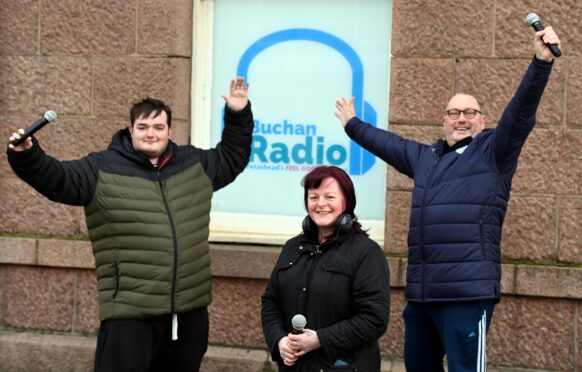 The Peterhead Hogmanay party is facing an 11th hour battle to go ahead.
Inverness, Highlands & Islands