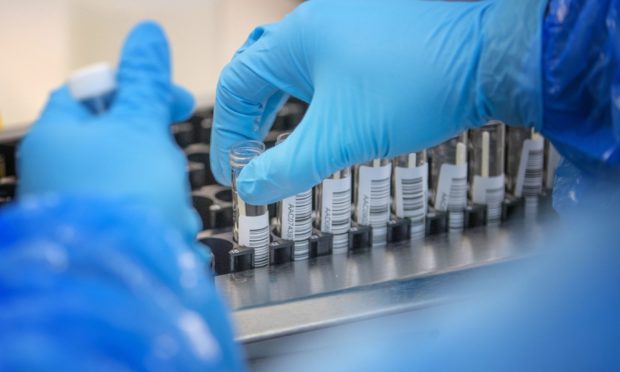 Three more deaths of people with coronavirus from the north-east have been recorded in the last 24 hours.
by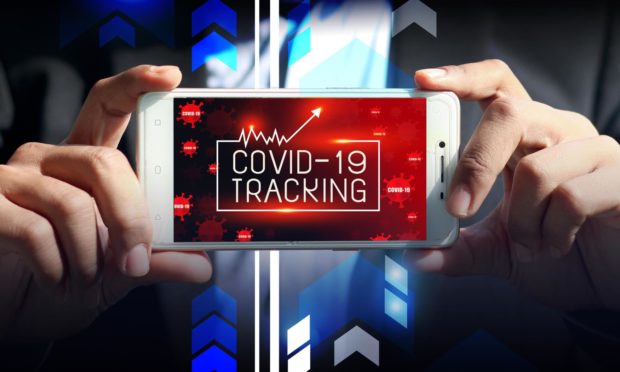 Have you seen our new vaccine tracker? Click the link to track the progress of the rollout.
by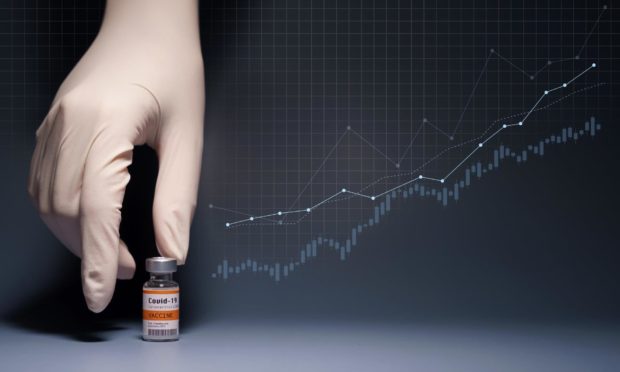 With the Covid-19 vaccination programme under way, we've put together a collection of charts to track the progress.
by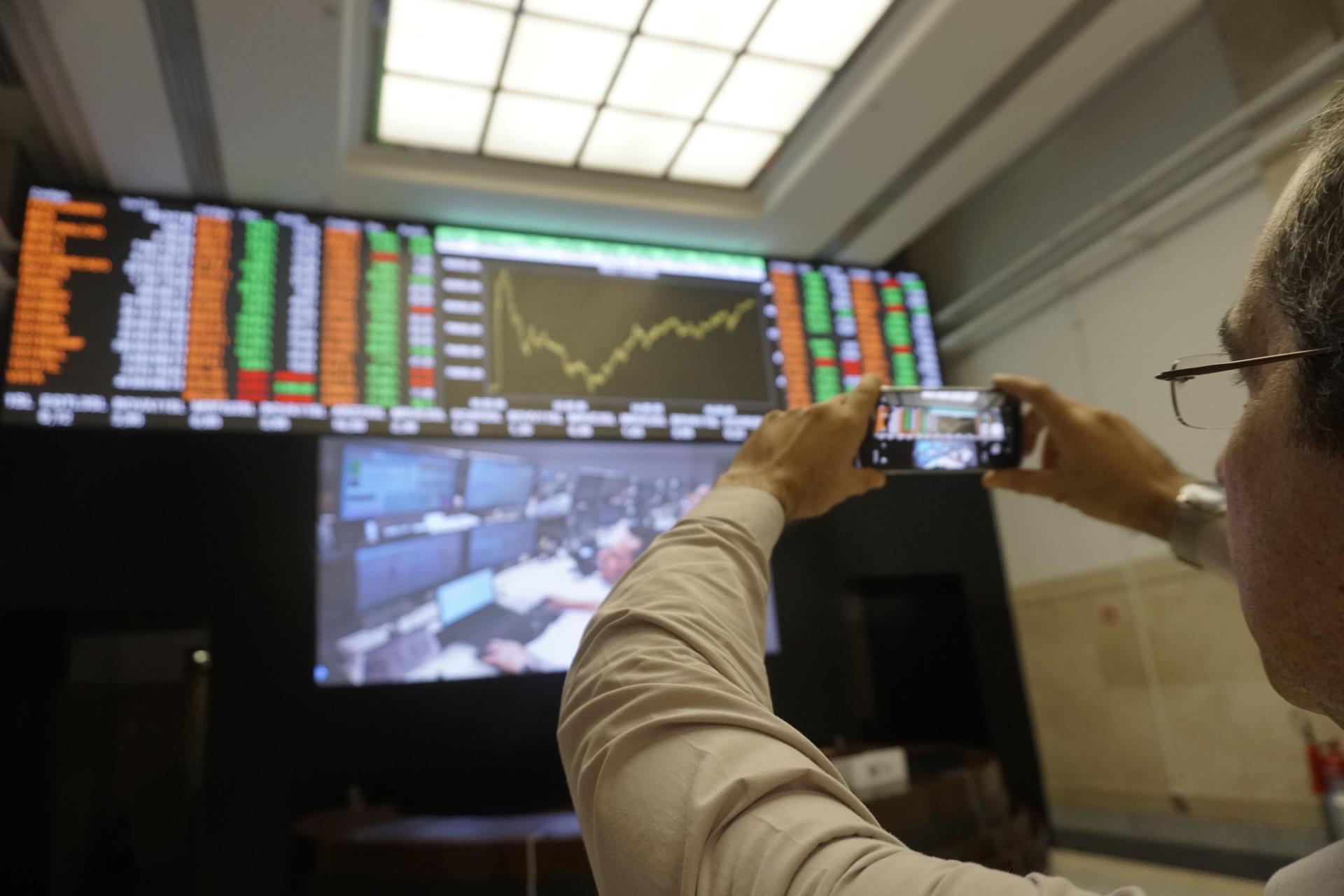 We've been tracking the daily coronavirus numbers since the beginning of the pandemic. As society begins to open back up, we have put together a new collection of charts to help readers track Scotland's recovery.
by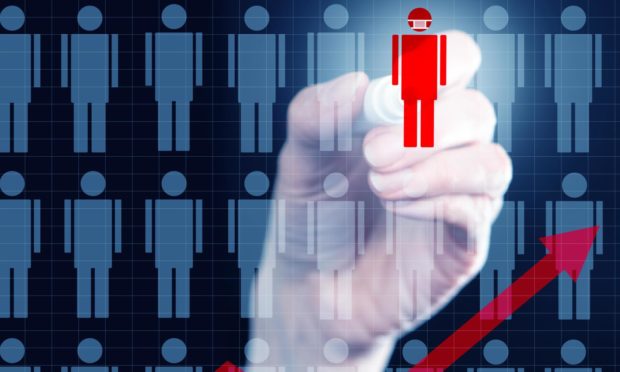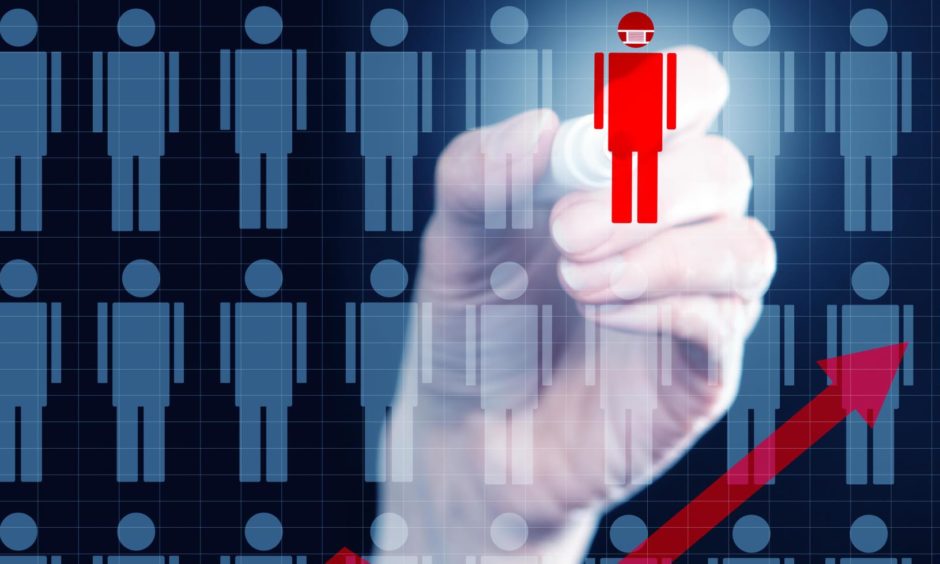 We've put together some regularly updating charts and maps showing the demographic information available on the people affected by the coronavirus pandemic in Scotland.
by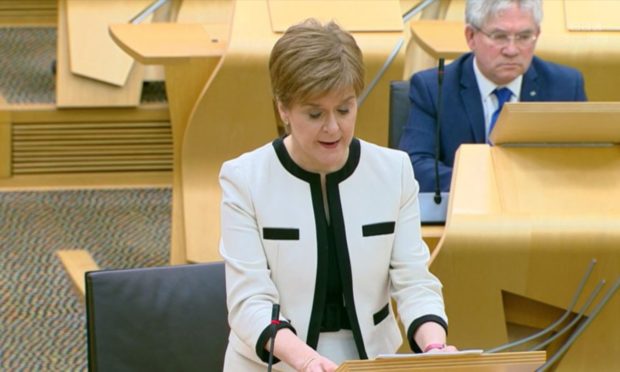 Tougher new restrictions have begun in Scotland today as the government aims to stop Covid from spreading quicker.
by