News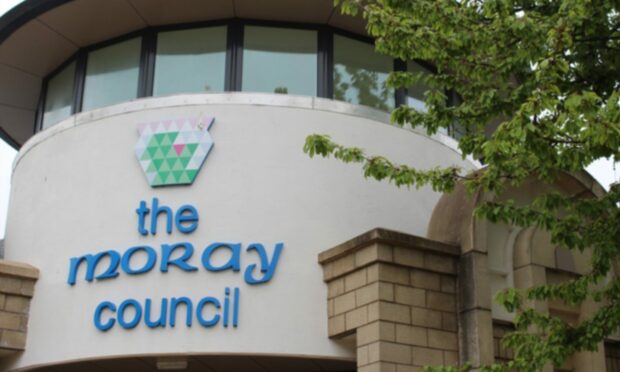 Moray councillors have backed plans for the construction of a new primary school and housing development in Elgin.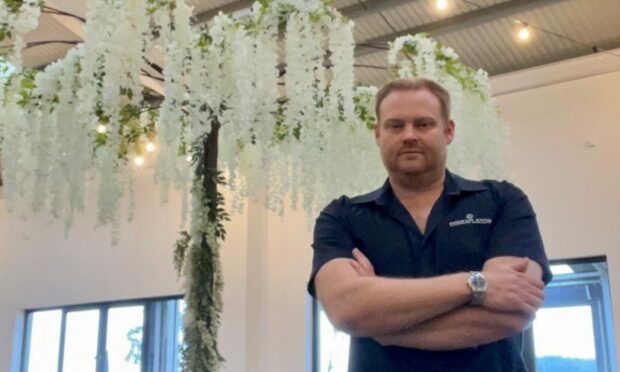 A Moray garden centre says it is "pretty sure" a recession is looming as UK inflation hit double digits for the first time in decades.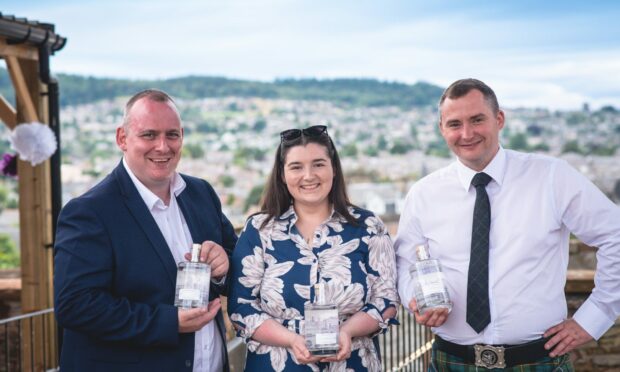 Scotland's smallest distillery is aiming for bigger things as it launched its latest product, Inverness Gin.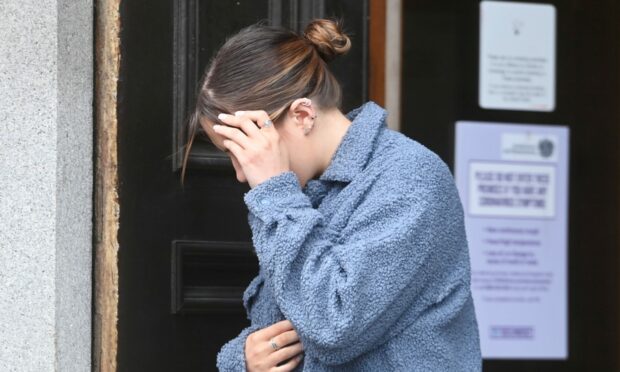 A woman threw stones through her ex's kitchen window after going round to see him but discovering he wasn't there.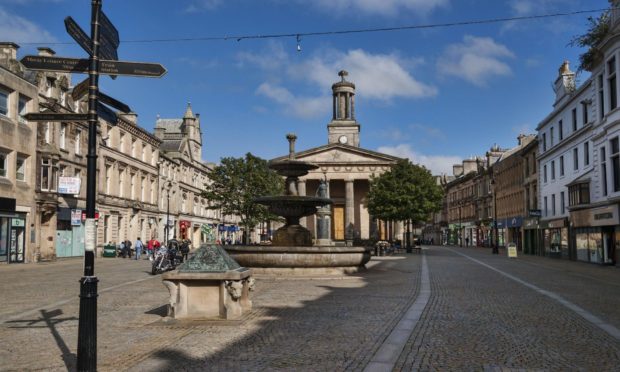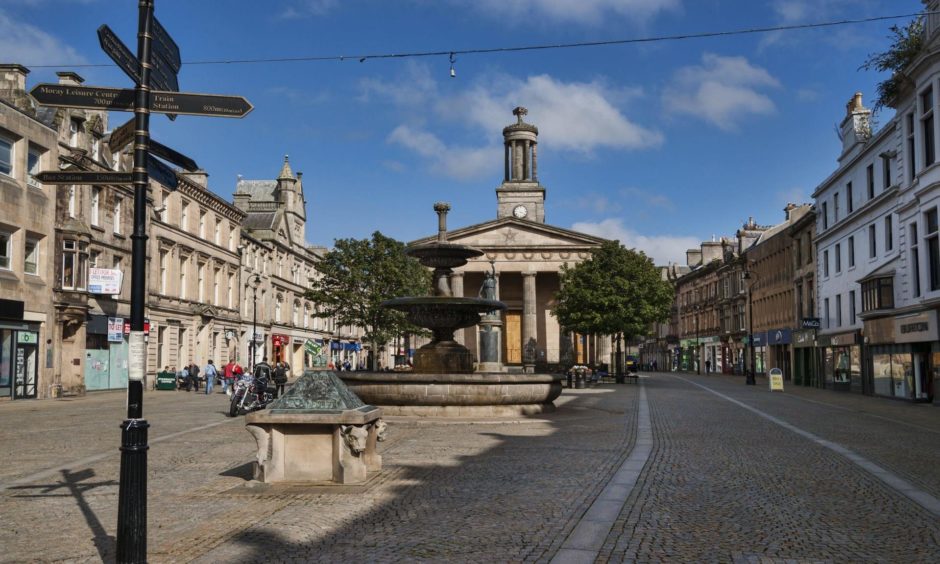 Traffic issues are the main concern for councillors over proposals for a new housing development and schools in Elgin.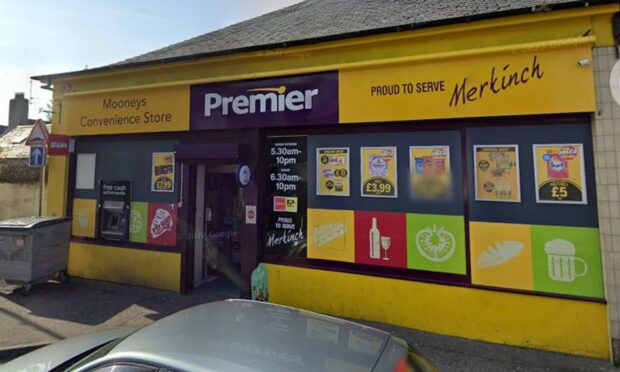 A school-run mum tackled a screwdriver-wielding man to the floor as he allegedly attempted to rob a local shop, a court has been told.
Inverness, Highlands & Islands