News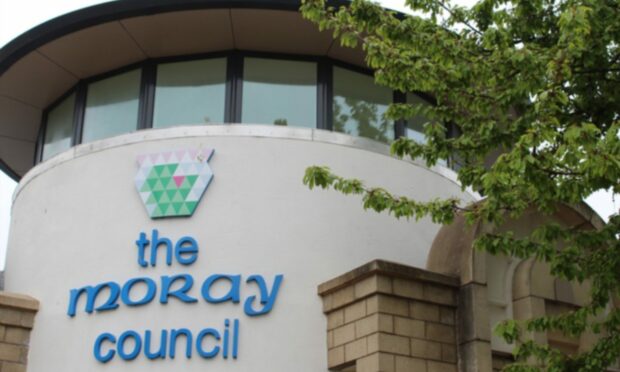 An inquiry into an estimated £1.5 million overspend on pre-school accommodation in Keith has been called for.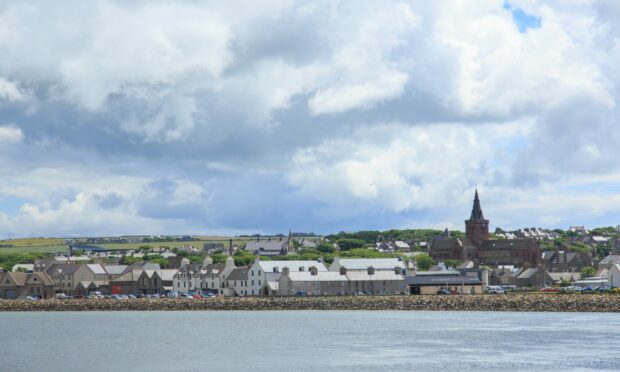 Orkney councillors have discussed the county's housing needs, with a councillor who spent a career in the sector admitting he has no idea what those needs currently are.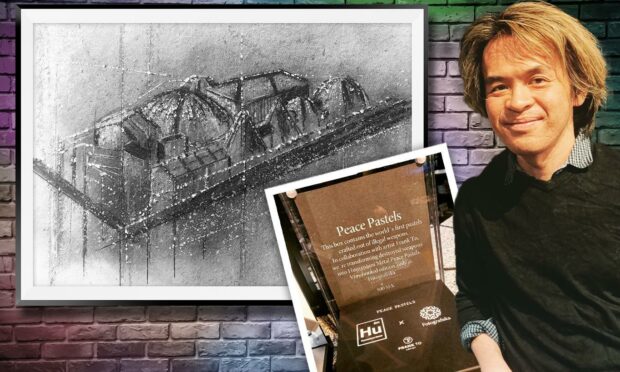 Internationally-renowned artist Frank To wants Inverness to become the centre for research into a new metal created from destroyed illegal firearms.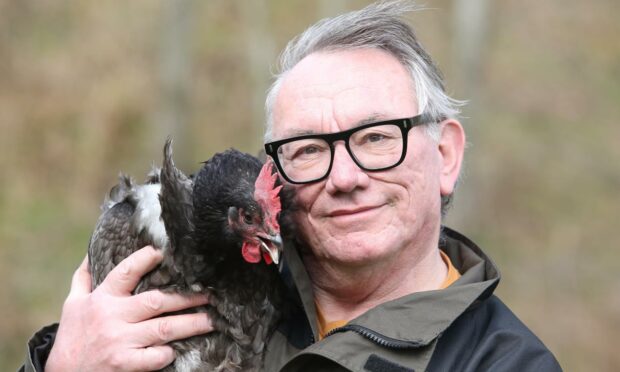 An author has written a book about his hen Ada that started acting like a cockerel to highlight gender issues for youngsters – arguing it is only humans who react differently when changes happen.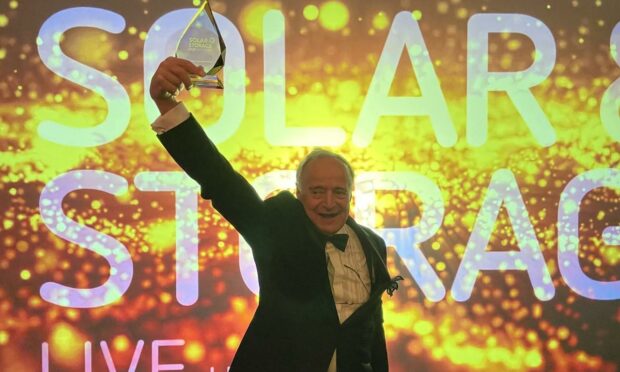 A Moray-based managing director who is credited with persuading the Queen to install solar power in Balmoral Castle has received a lifetime achievement award.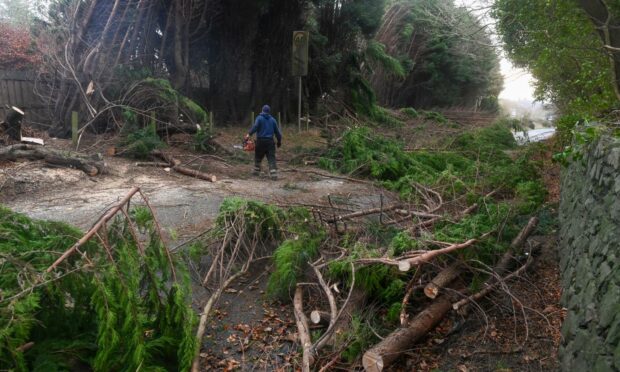 A farmer's wife has thanked the community for helping to keep their cows watered in the aftermath of Storm Arwen.
Inverness, Highlands & Islands