News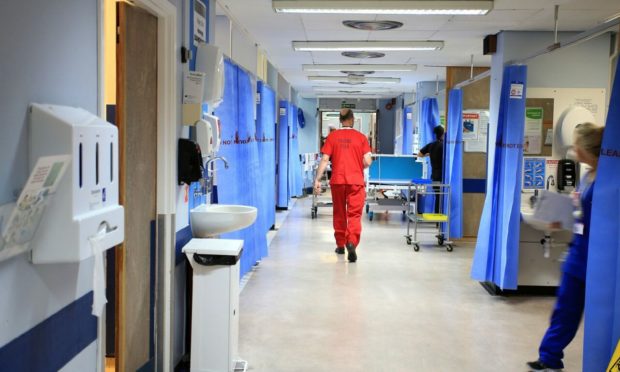 A north-east organ transplant support group believes an upcoming Channel 4 documentary highlights patients' need for more support in Grampian.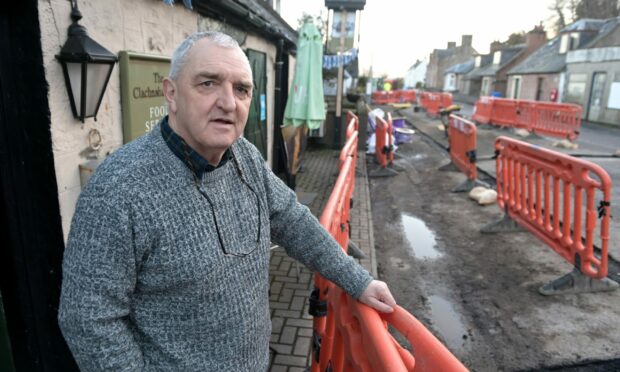 A pub boss is furious after being given only 15 minutes notice that a construction project was about to start right outside his front door.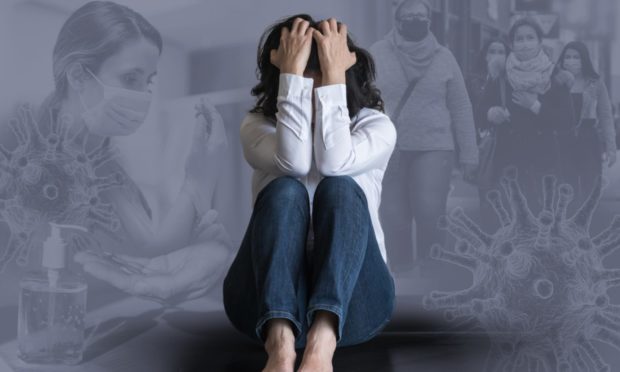 Leading Scottish justice figures have called for specialist online domestic abuse courts to be created after successful trials in Aberdeen and Inverness.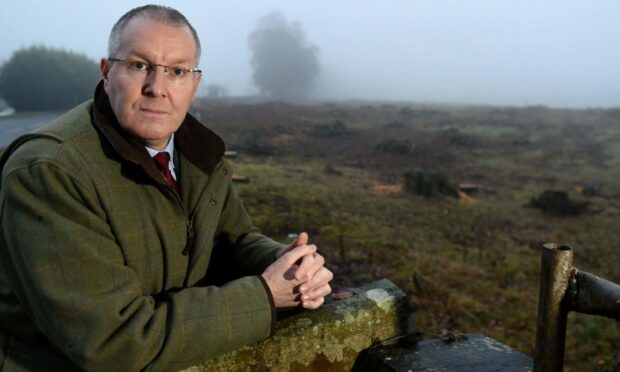 Highland Council has re-advertised for a depute chief executive, with a salary of £123,612.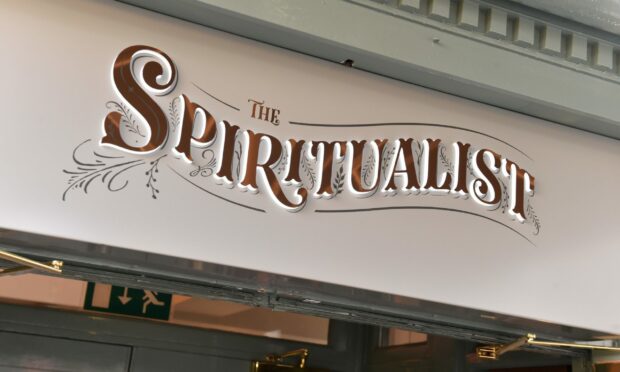 Employees of two Aberdeen bars are to benefit from a hardship loan scheme launched by hospitality group Signature.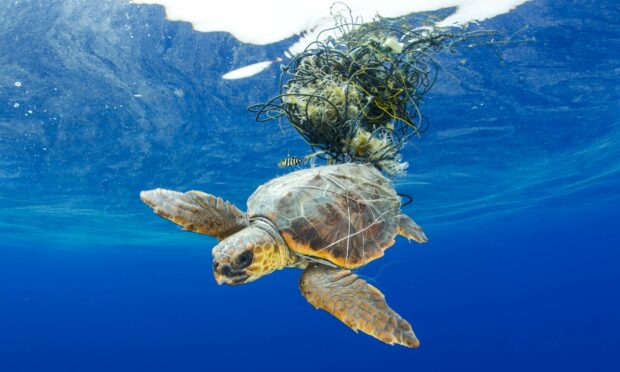 A Scottish trawlerman whistleblower has claimed French and Spanish fishing boats are discarding fishing gear in the sea, causing birds and marine life to become entangled and killed.
Inverness, Highlands & Islands