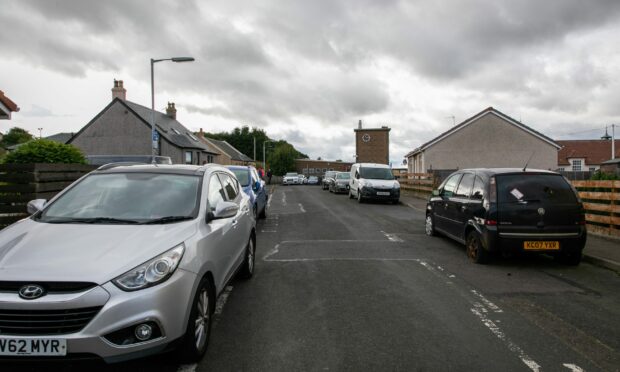 Sir, – Do car alarms cut the mustard? They certainly don't appear to cut car crime.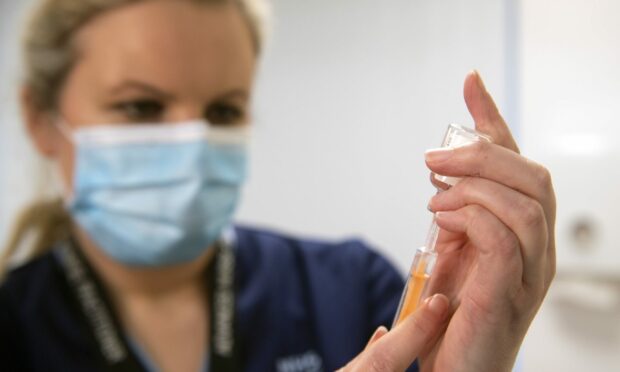 Sir - As I and my fellow senior citizens eagerly await our booster Covid vaccination I am reminded of the stark difference in vaccine availability between rich and poor nations.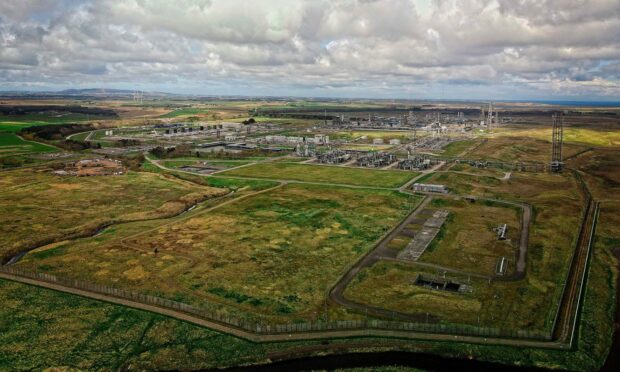 Sir, – The failure of the St Fergus carbon capture and storage scheme to proceed to the next stage might not be a political slight by the Tories in Westminster, it could be something else. Common sense.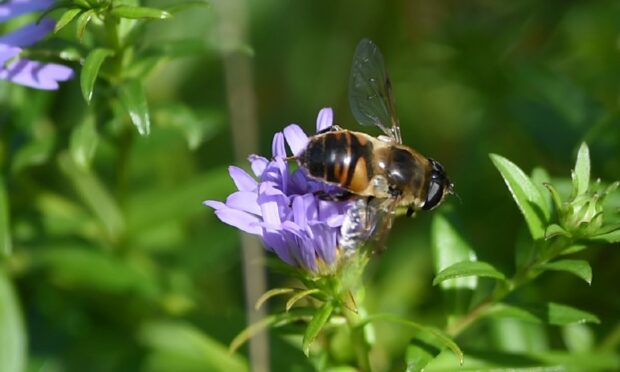 Sir,– The rhetoric on global warming is heating up in the run-up to the Glasgow climate summit. We are told almost daily that renewables will save the planet, but several years ago numerous scientific studies stated millions of birds and bats are killed annually by wind turbine blades. Sir, – The present generation may regard me as a dinosaur, but it was with a mixture of sadness and incredulity that I read of High Life Highland's programme of helping pupils maintain their mental health during the holidays with packs of goodies and useful resources.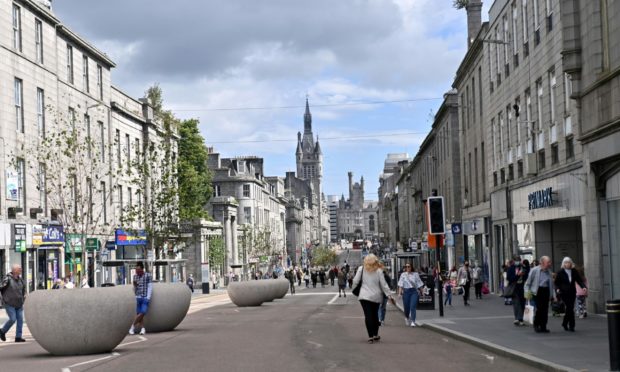 Sir, – For how much longer does Aberdeen City Council intend continuing with the social distancing measures on Union Street?