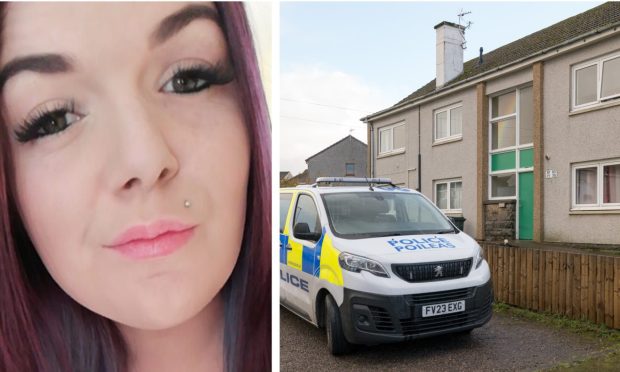 Police have searched a second home in New Elgin believed to be connected to the death of Kiesha.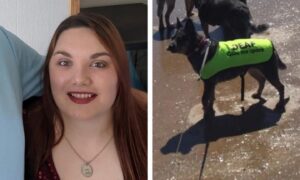 Rachel Roberts' "aggressive" Australian cattle dog should be muzzled and on a lead at all times, after "rapidly approaching" the young boy - "charging at speed".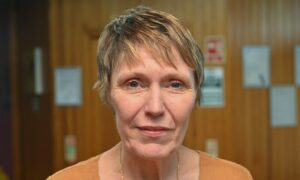 SNP councillor for Speyside Glenlivet Juli Harris responded to a photo on showing a half empty room at the party conference.