Inverness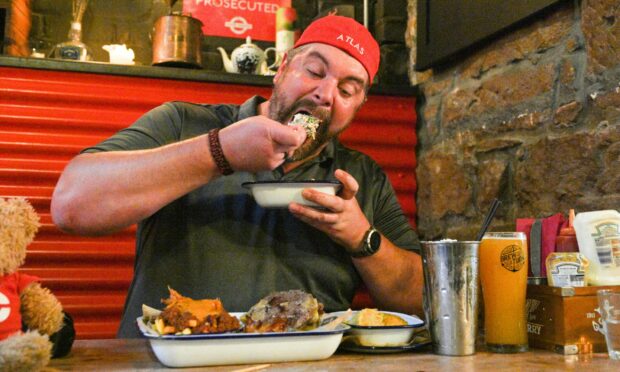 Two globally recognised professional eaters conquered Inverness' Scotch & Rye's former 'undefeated' burger challenge tonight.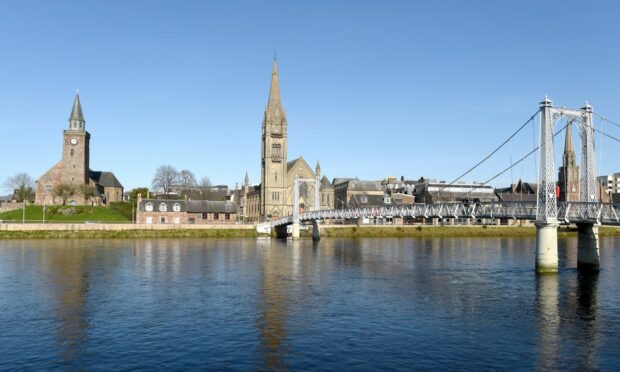 Parishioners say they are fearful of speaking out about church closures across Inverness and Moray in case a last minute reprieve can be found.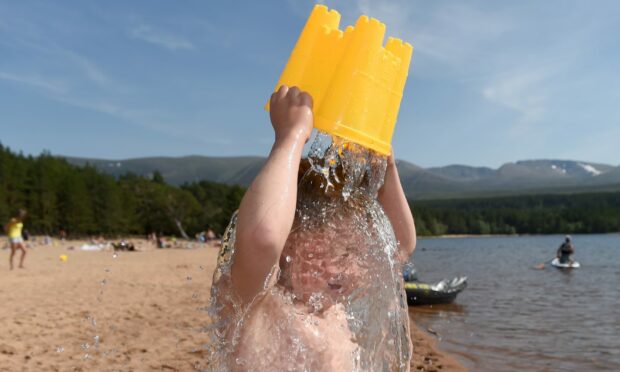 While a heatwave is set to strike England and Wales this week - what can you expect in Aberdeenshire, Moray, the Highlands and islands?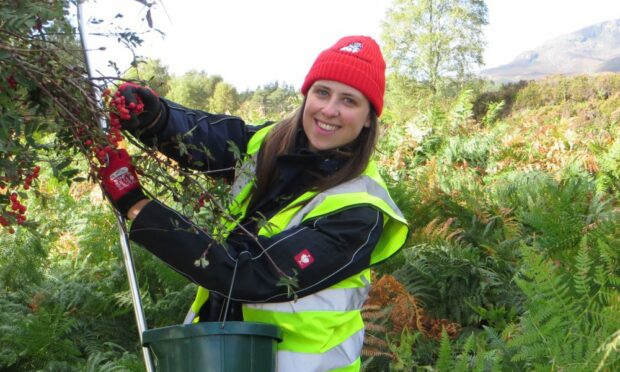 Charity Trees for Life has completed a three-year skills development project helping 15 people from diverse backgrounds to pursue a career in rewilding.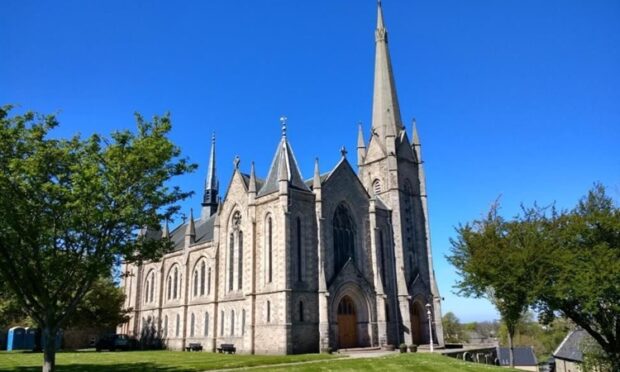 A draft plan to close more than 30 historic church buildings across Inverness and west Moray has emerged from the Church of Scotland.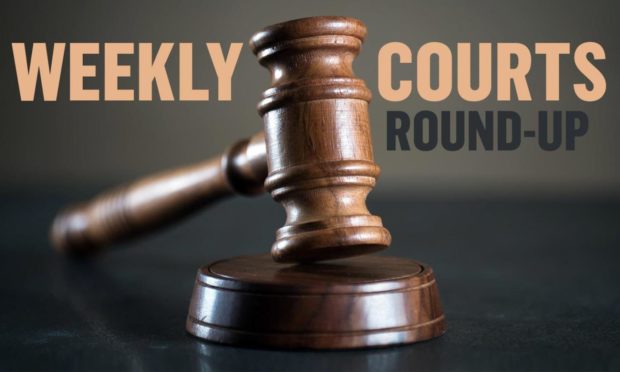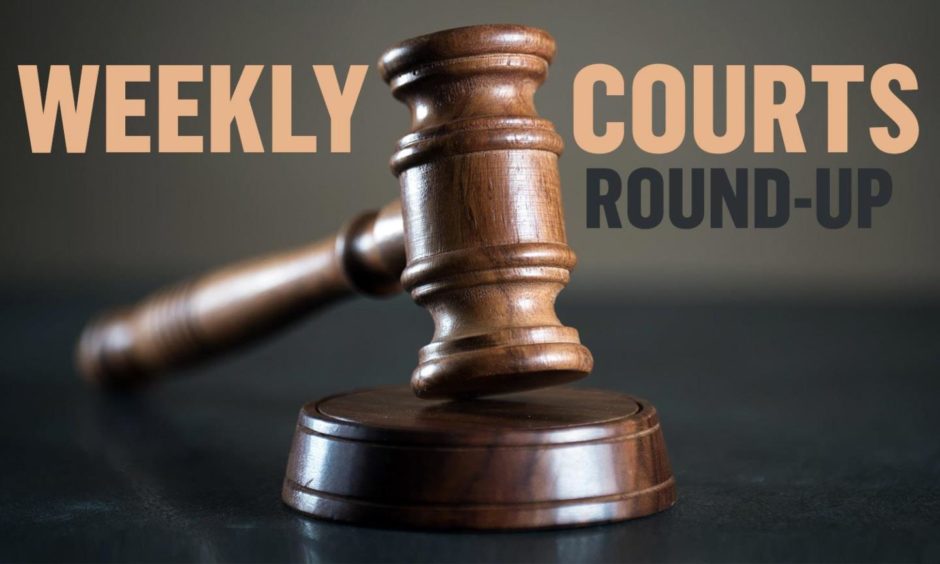 Our reporters have been sitting in courtrooms across the north and north-east this week and covered a wide variety of cases.
Caledonian Canal 200th anniversary