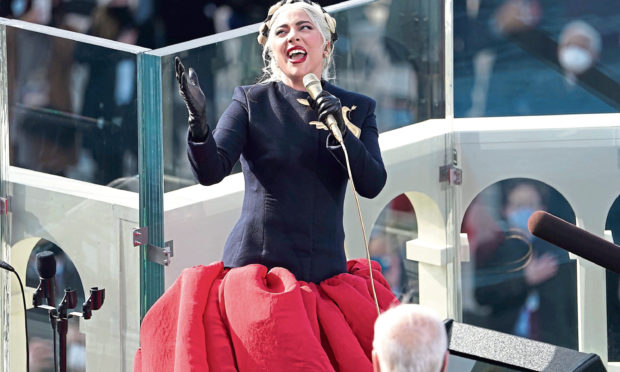 Shelley Shingles, Showbiz Correspondent and Miss Fetteresso 1983
by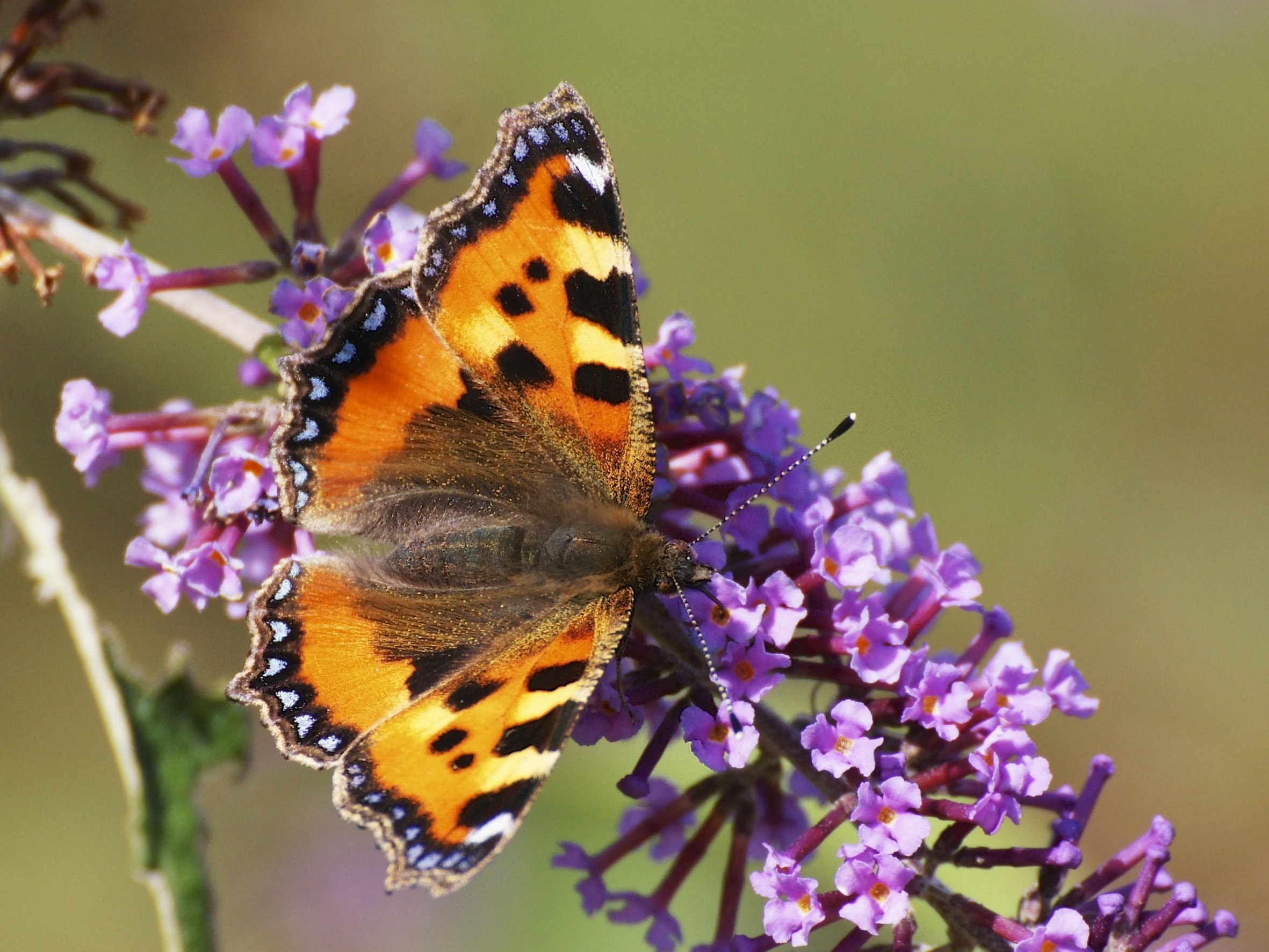 Few things freak me out more than sudden, unexpected noises in my home, especially when I'm home alone.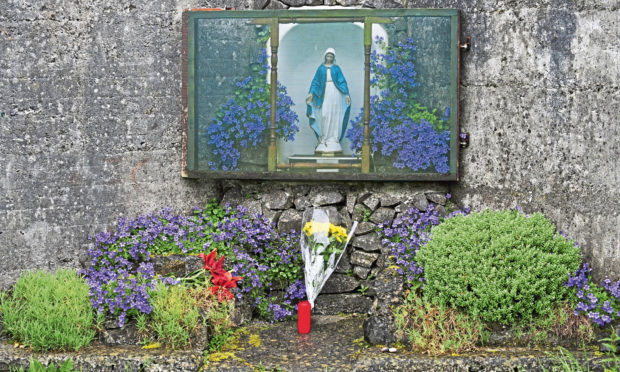 Childhood Catholicism. Cold stone and flickering candles in the veiled gloom, a catechism of rules, dark confessionals where only men could sit in judgment. Across the road from primary school was a Nazareth Home.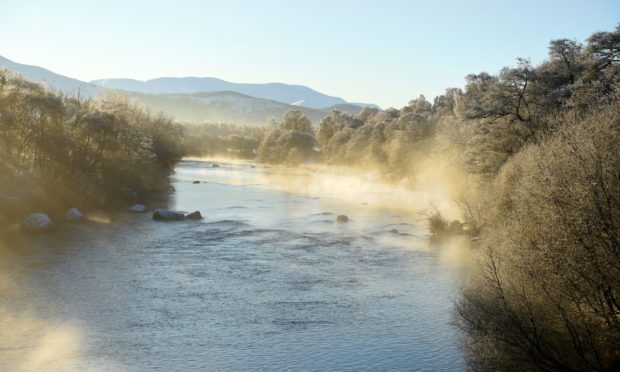 On the day of writing this article I woke to see a hard frost in the garden. The ground was crisp and white, the sky bright blue. Although it was very cold, it was actually a pleasure to go outside, to breathe the air and have a look around.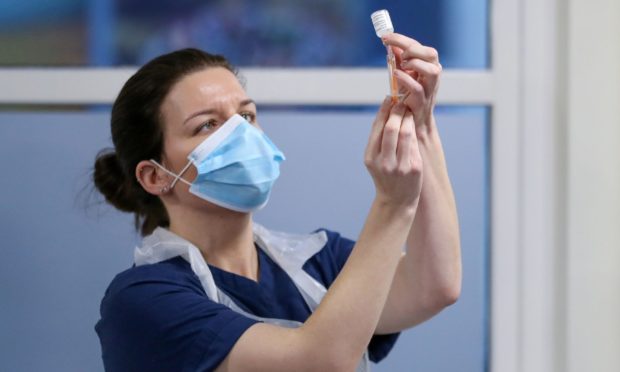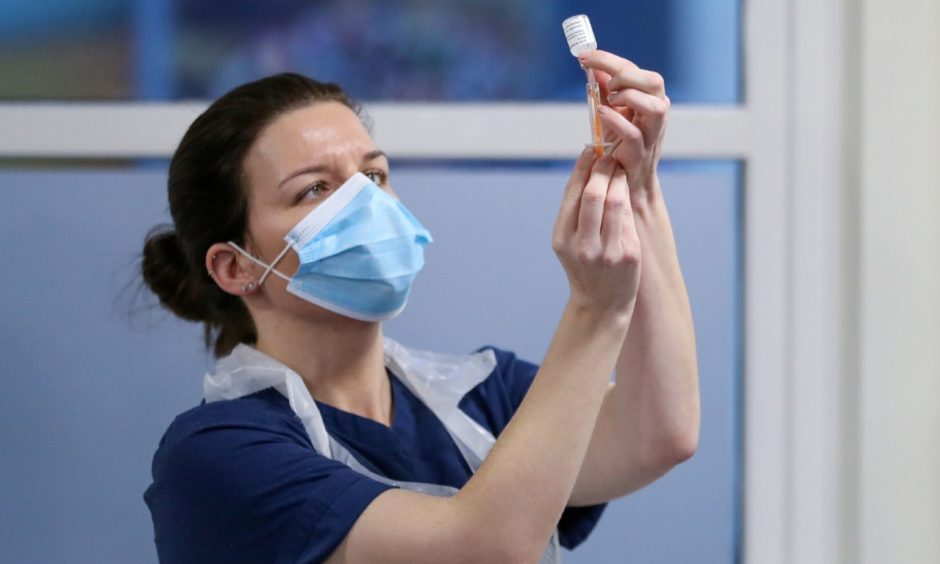 Lockdown has been extended to mid February. The suspicion is that it will run to Easter. By then will all either be mad, knackered or dead. The toll is not impossible. We shall go on. But it is becoming bone-deep.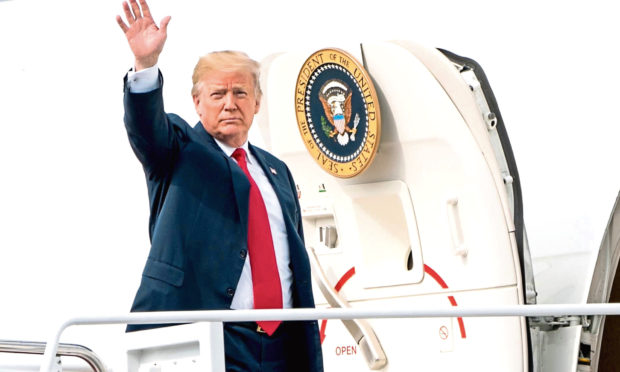 How on earth do they expect the President of the United States to get ready for a major event like today's inauguration without him having full access to his online social media apps such as Twitter and Facebook so that he can communicate his ideas and philosophies to his supporters and to the whole wide world?