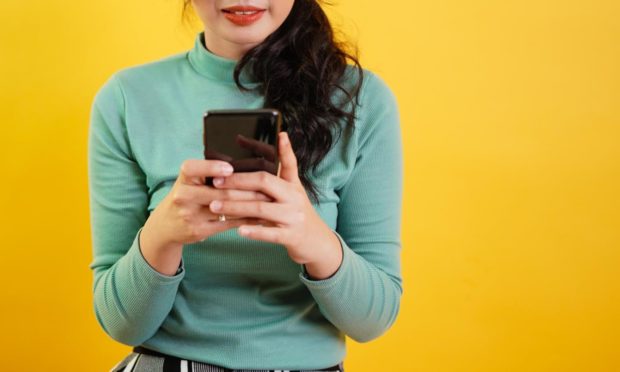 We're dependent on social media for human connection, but it's also dehumanising that connection profoundly, writes Kirstin Innes.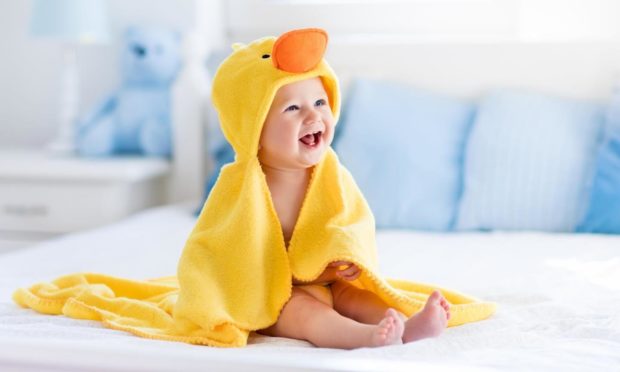 June 7-13 marks Infant Mental Health Awareness Week.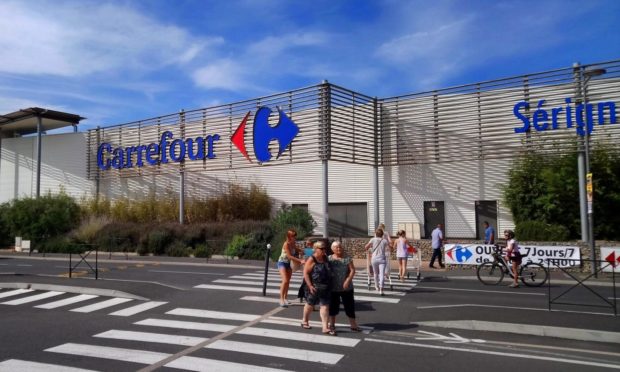 Fantastic French supermarkets are like nothing Scotland has ever seen, writes Moreen Simpson.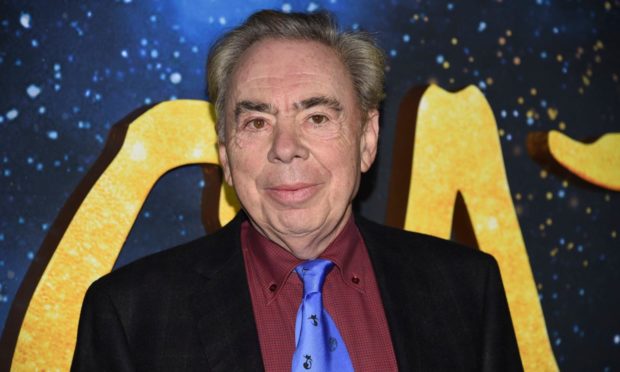 The latest topical insight from Aberdeen musical sketch comedy team, The Flying Pigs.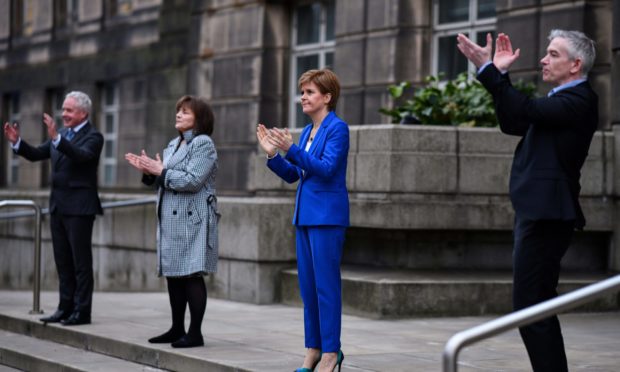 The social activist, Naomi Klein, once coined the term "disaster capitalism" to describe the way governments use natural disasters and social unrest to implement controversial policies.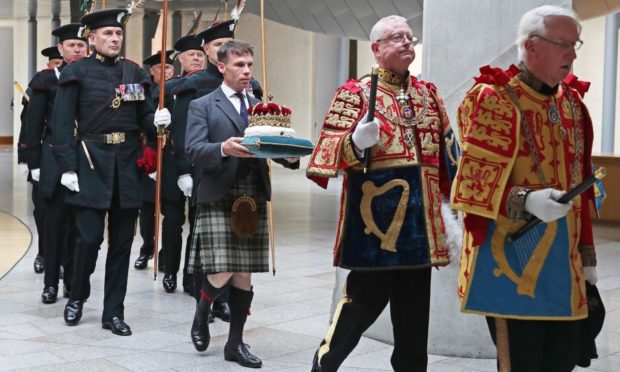 On 10 occasions since the formal opening of the Scottish Parliament in 1999 the Queen has attended to deliver a speech and meet and greet MSPs.