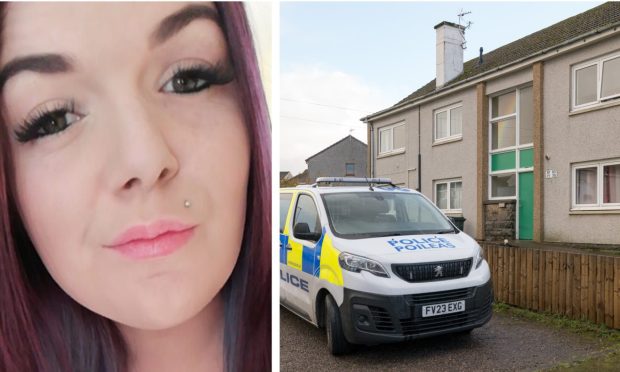 Police have searched a second home in New Elgin believed to be connected to the death of Kiesha.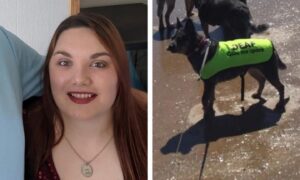 Rachel Roberts' "aggressive" Australian cattle dog should be muzzled and on a lead at all times, after "rapidly approaching" the young boy - "charging at speed".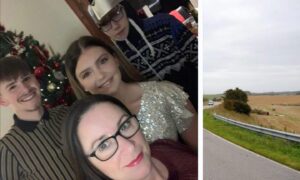 The family of Peterhead teenager Dylan Irvine have called on convicted killer driver Jake Summers to "become more than just the boy racer who killed his friend".