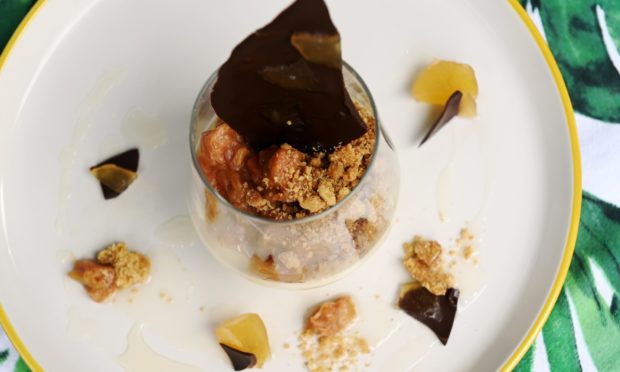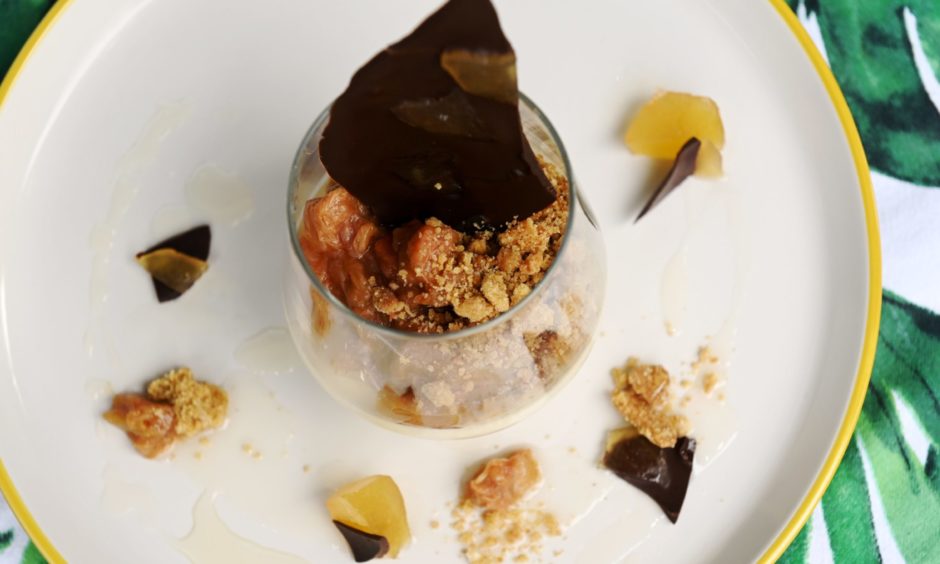 Craig Wilson from Eat On The Green creates some tasty alternatives to mark National Vegetarian Week.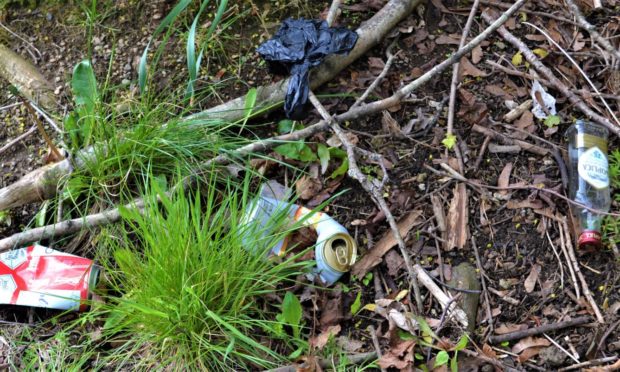 I don't even open my laptop on Sundays. No emails, no writing related work, no internet in fact. It's my brain's day off.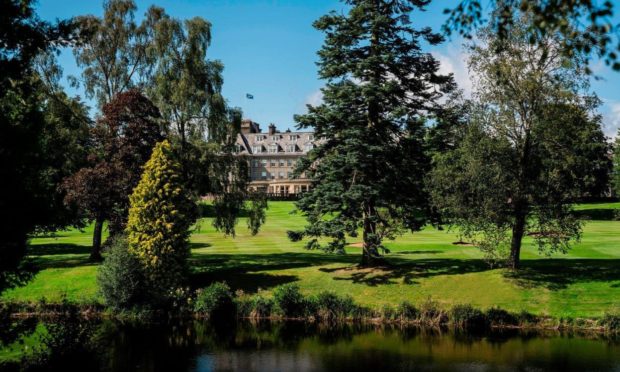 Scotland's finest estates, country houses and hotels have made some changes over the past year and are keen to show that they have lost none of their style - or appeal - during lockdown. Felicity Donohoe looks at some of the best trips for all budgets.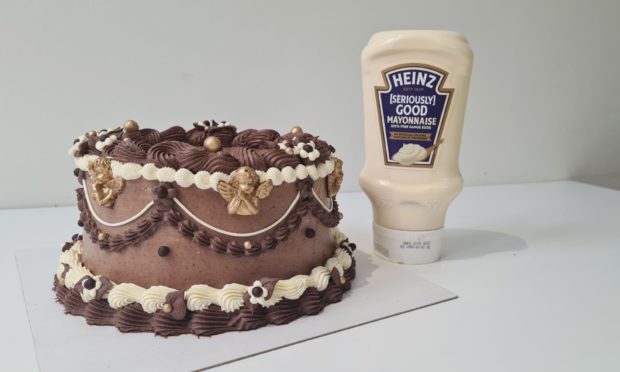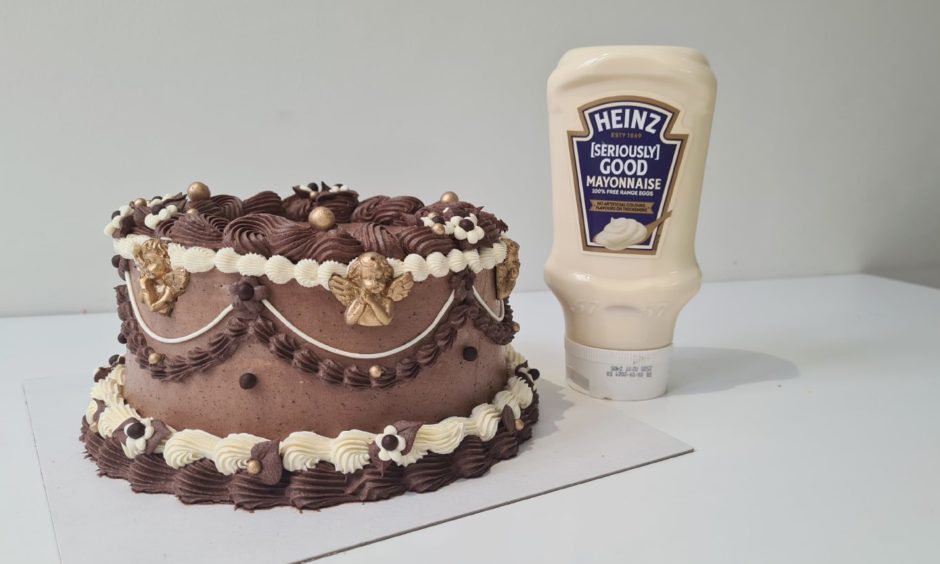 This delicious cake is easy to make and fun to decorate – see if anyone can guess the unusual ingredient in it!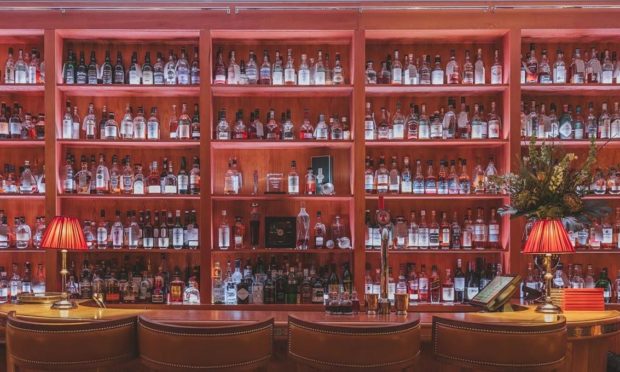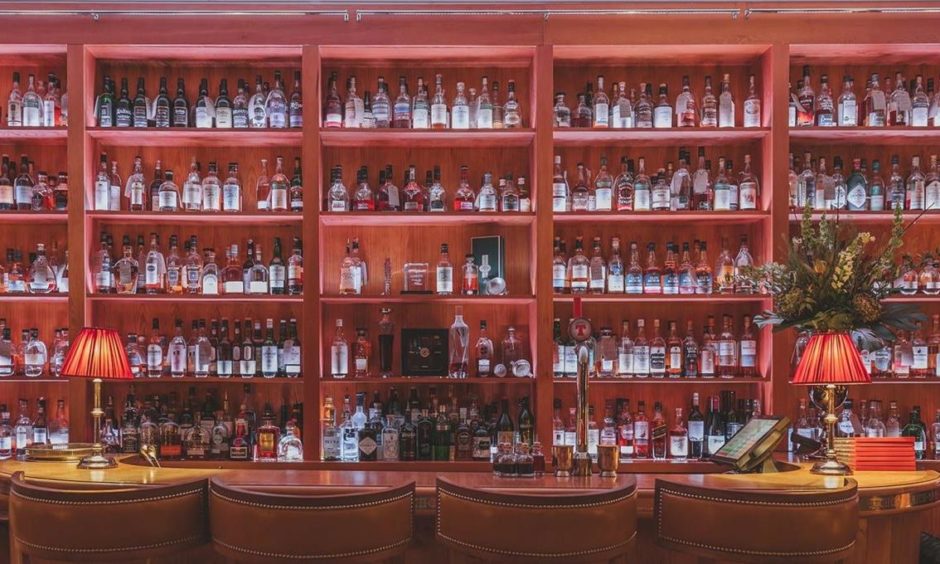 If you're looking for a fine dram or two, make sure to put these great whisky bars, found across Scotland, on your whisky bucket list.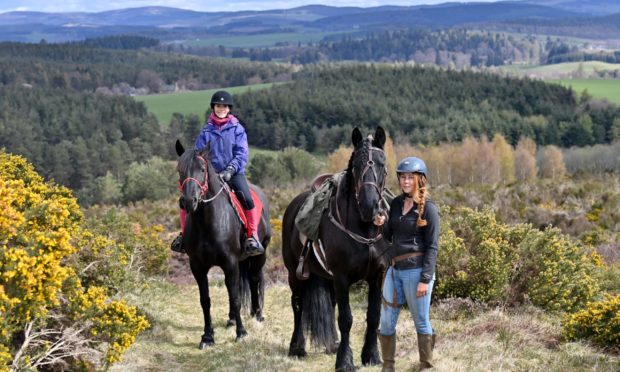 Gayle goes for a hack in a remote part of Royal Deeside with new trail riding centre Highlands Unbridled.