Lifestyle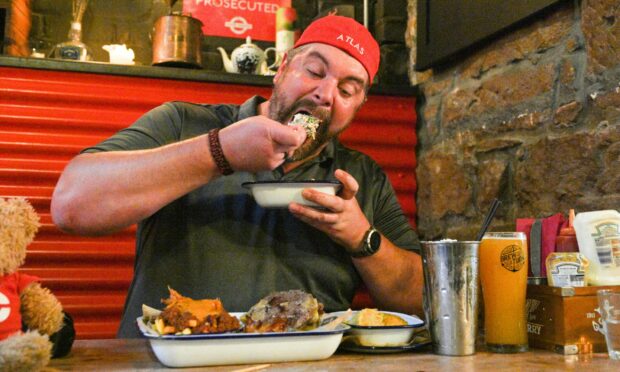 Two globally recognised professional eaters conquered Inverness' Scotch & Rye's former 'undefeated' burger challenge tonight.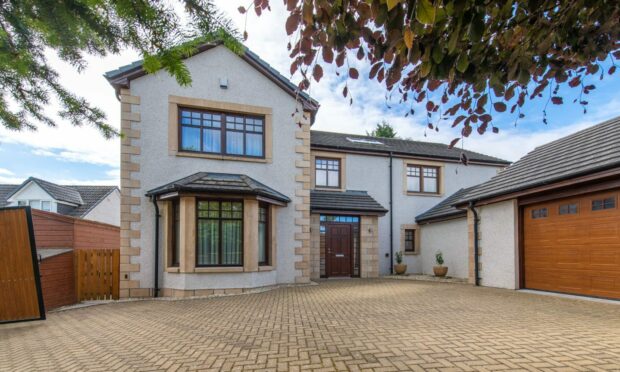 If space is high on your wish-list then 35 Reidford Gardens at Drumoak, Banchory, is sure to appeal.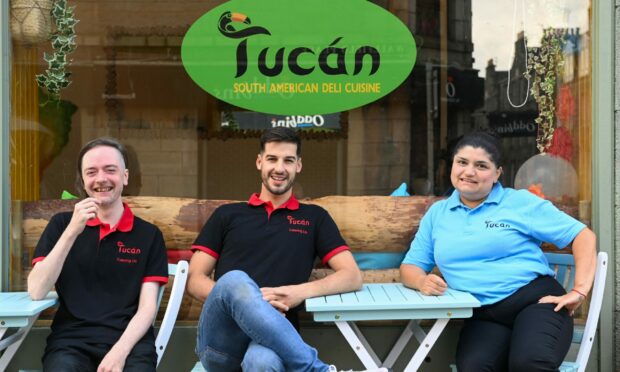 Lovers of South American food rejoice, as a new restaurant specialising in the continent's cuisine has opened in Aberdeen.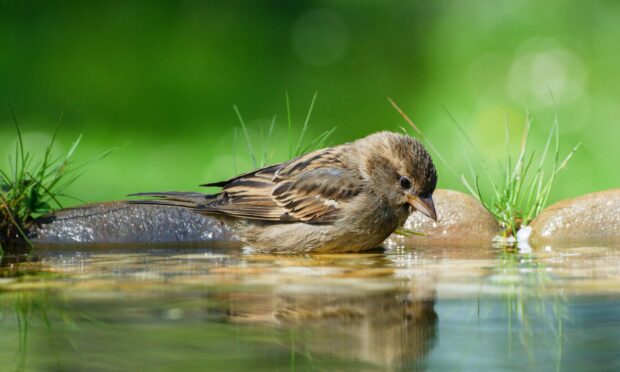 You will undoubtedly have heard me enthuse about the shrub Hydrangea paniculata 'Vanille Fraise'.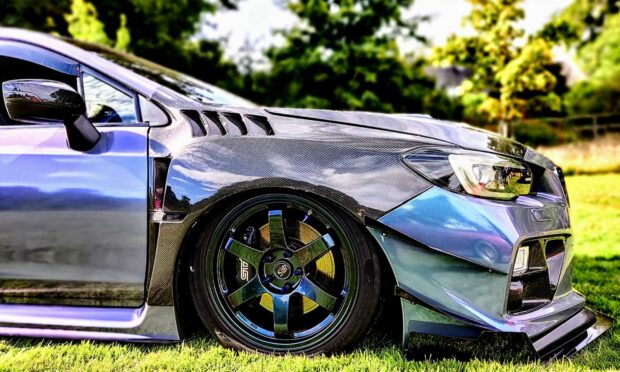 Yesterday's Aberdeen Performance Car Show at Castle Fraser was a huge hit, with visitors experiencing the best of weather as they turned out in thousands to see some of the world's finest cars in action.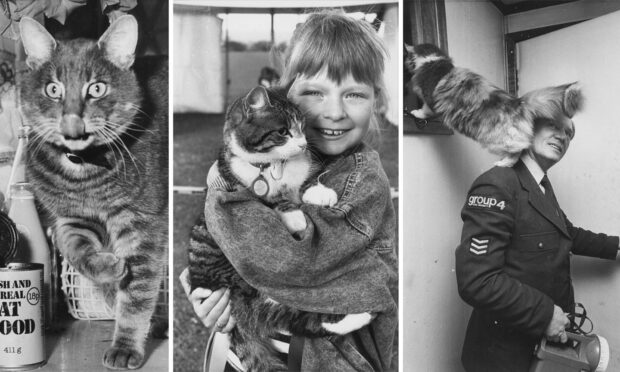 This year's International Cat Day sees more than 400 million cats on the planet, including strays and ferals.