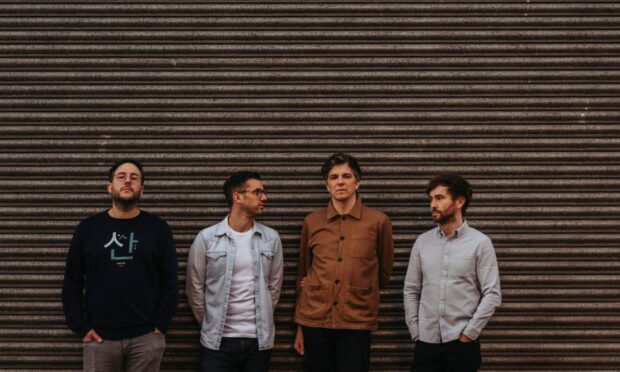 Aberdeen indie rockers The Little Kicks have confirmed an eight-date tour to promote new album People Need Love.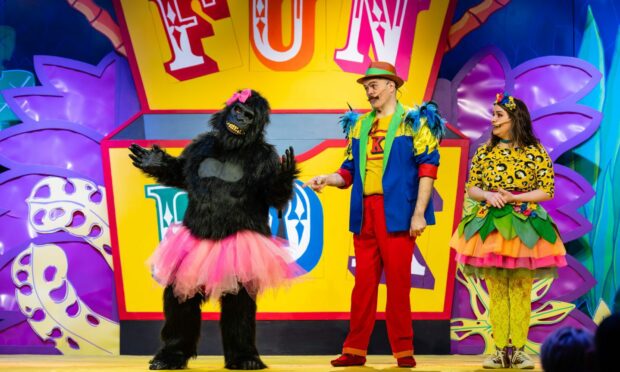 Seven years ago, I reviewed the last Aberdeen show The Singing Kettle ever performed, and today I found myself doing the very same thing for Funbox, the troupe that carried on the Kettle's legacy.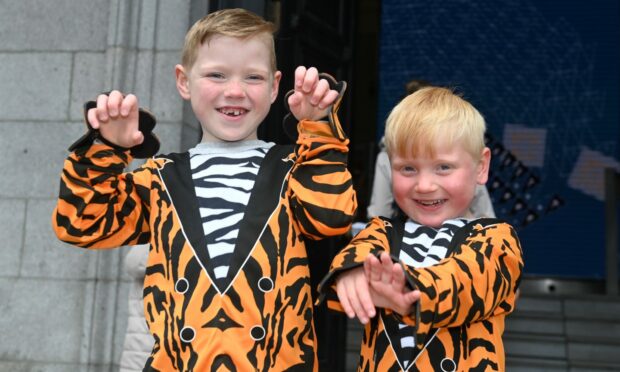 Much-loved family entertainers Funbox have said a fond farewell to their north-east fans, going out with a roar at their Jungle Party in the Music Hall.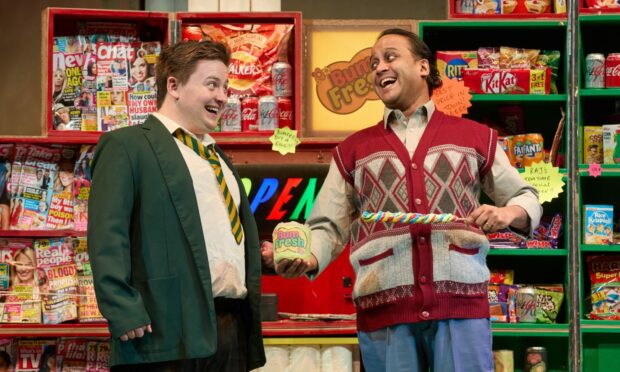 With more and more children seeing unrealistic standards and unattainable wealth on social media, David Walliam's Billionaire Boy - which is coming to Aberdeen's HMT - seems more relevant now than ever.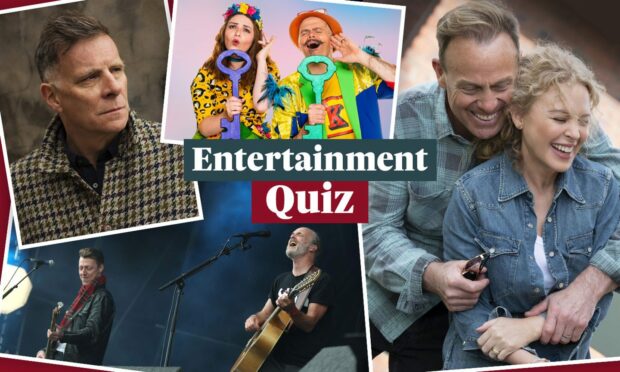 From Travis being unveiled as headliners for True North to family entertainers Funbox bowing out with their last Aberdeen gig, it's been a busy week for entertainment.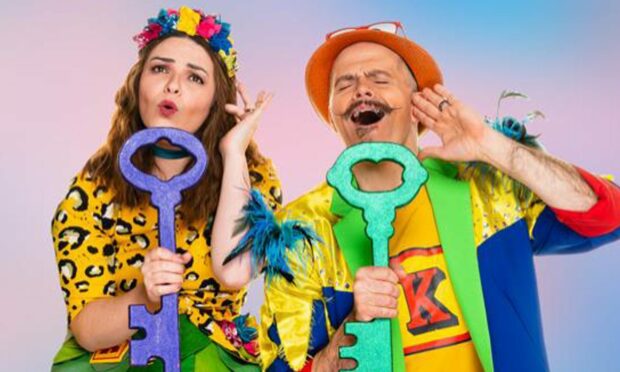 For the past seven years, Funbox have been in the business of making precious memories for the thousands of wee fans who have flocked to their shows.