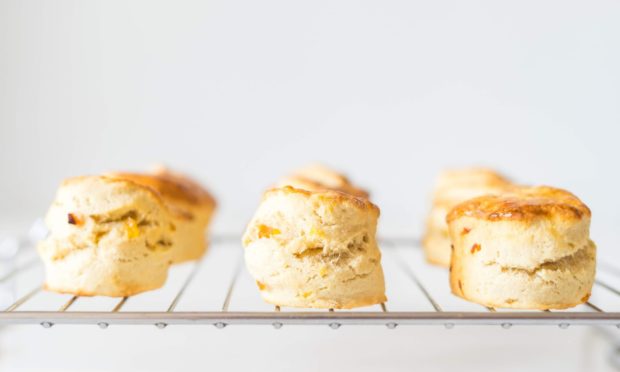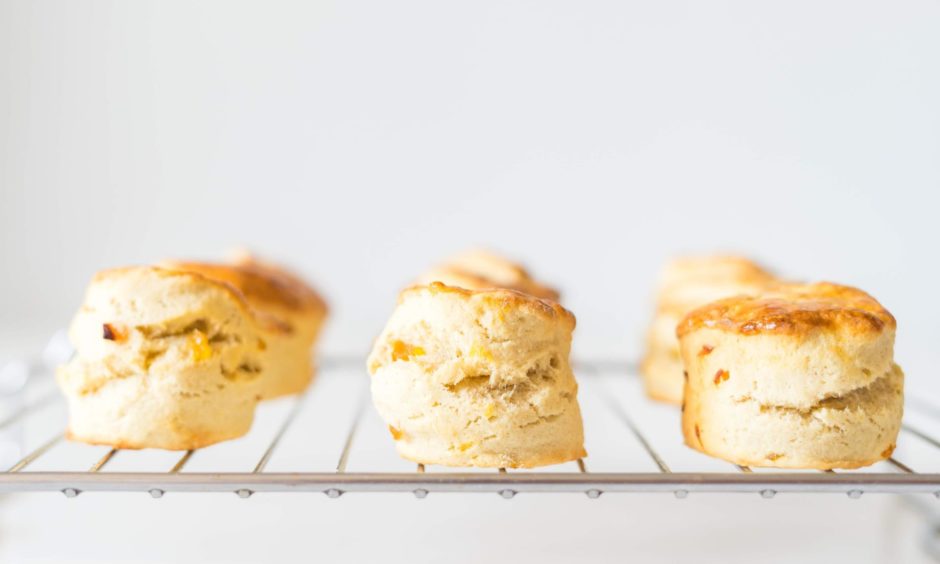 Aunt Kate is back with two more scone recipes, one of our all-time favourite baked good treats.
by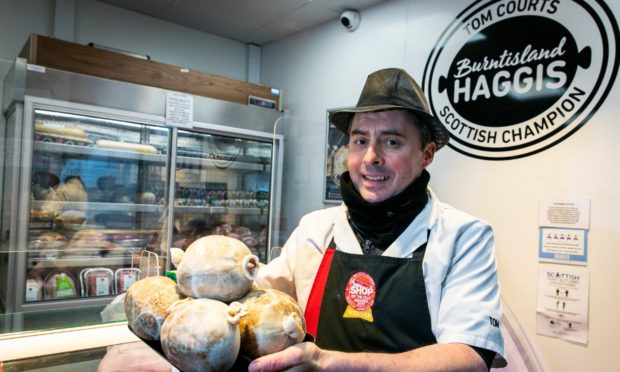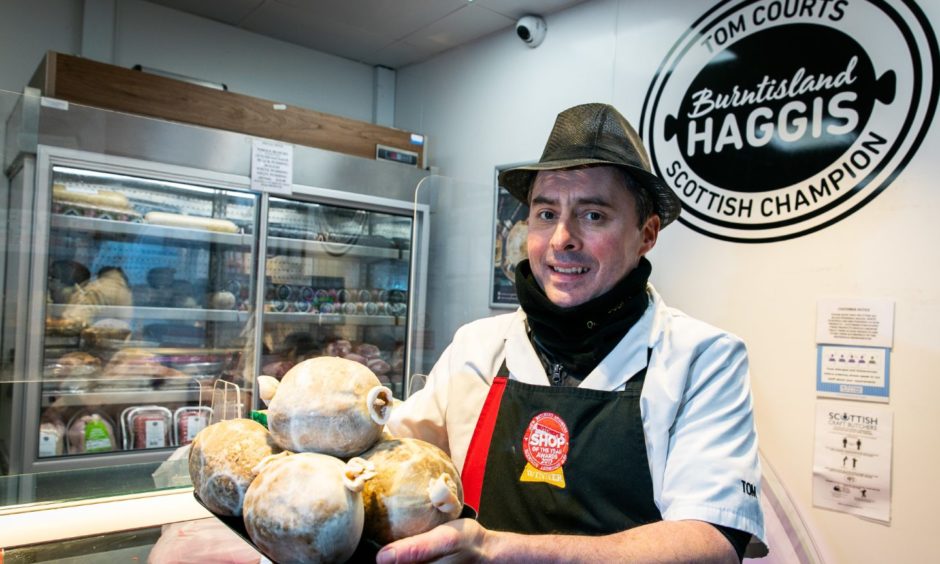 Haggis is widely regarded as our national dish, but did you know that it may have its origins in England?
by
At this time of year, there is a lot of talk about introducing a new eating plan or changing our diet, however, the best thing we can do is continue to follow a healthy balanced one.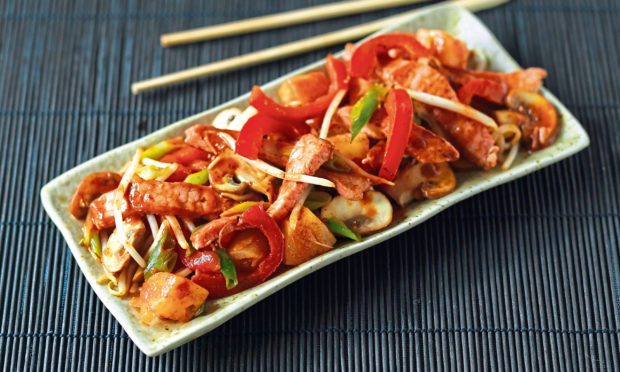 If you want a new addition to your evening meal rotation, this gammon and pineapple stir-fry could be just the thing you're looking for.
by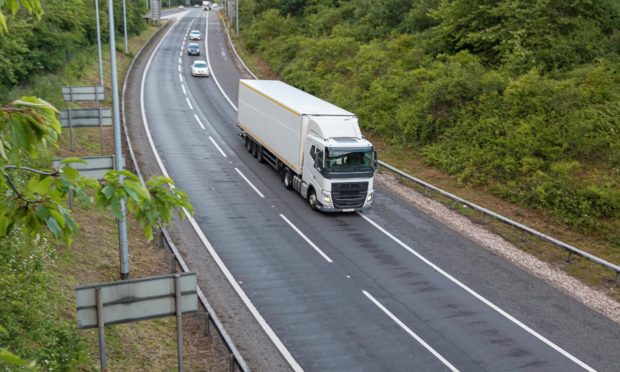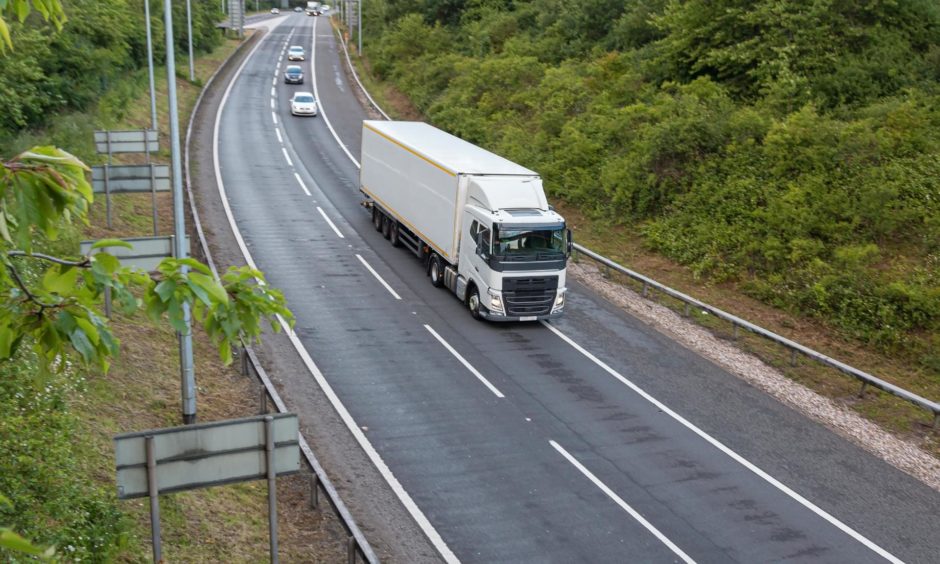 The layby takeaway service has been launched to help ensure drivers have access to a hot meal while on the road.
by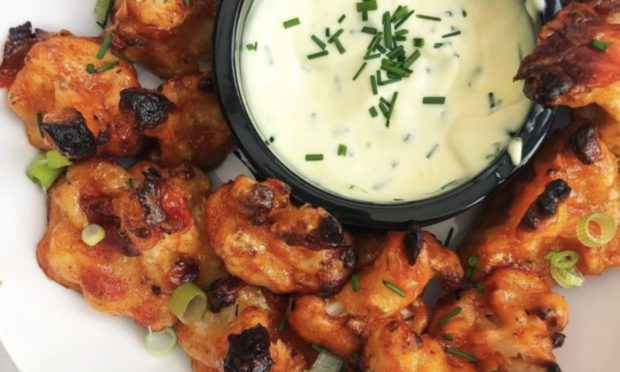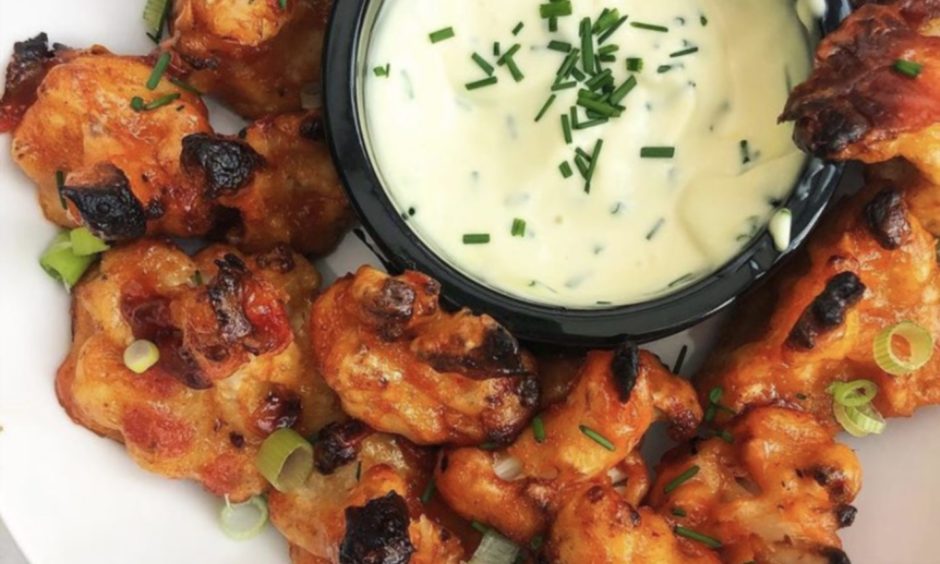 If you love BrewDog's buffalo cauliflower or chicken wings you'll love this recipe from former vegan blogger Jess Smit.
by