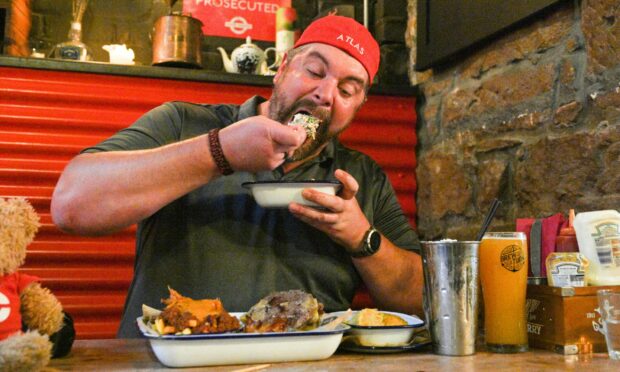 Two globally recognised professional eaters conquered Inverness' Scotch & Rye's former 'undefeated' burger challenge tonight.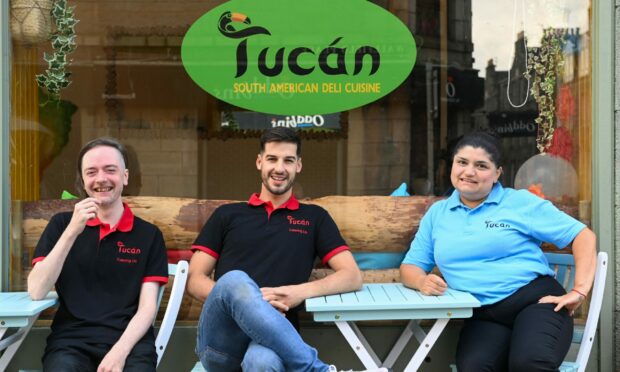 Lovers of South American food rejoice, as a new restaurant specialising in the continent's cuisine has opened in Aberdeen.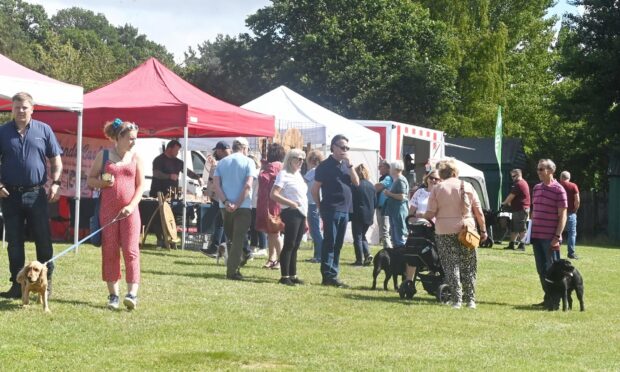 Members of the local and wider community paid a visit to Banchory in the hundreds yesterday.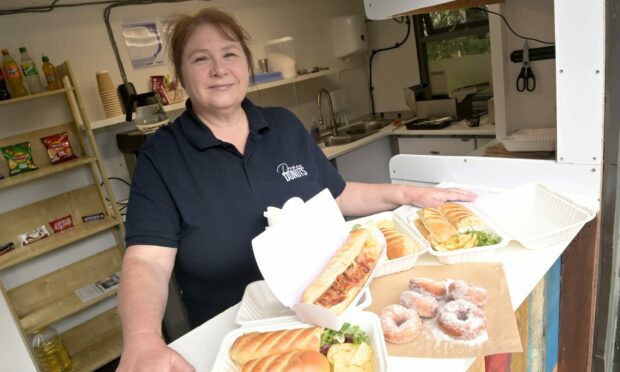 Drumnadrochit, the village on the western edge of Loch Ness, is more associated with a certain camera-shy monster than American-style treats.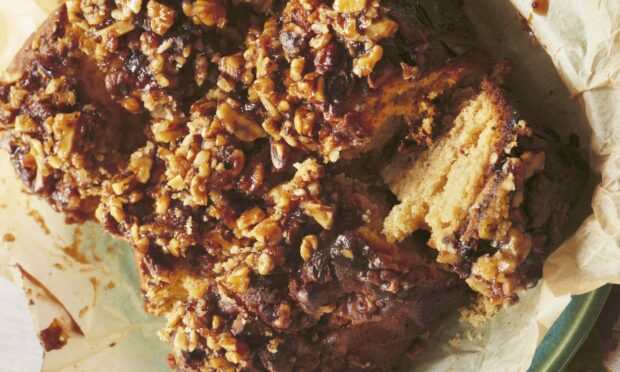 Using a traditional Japanese seasoning this brown butter, miso and walnut cake is sure to give your afternoon tea a twist.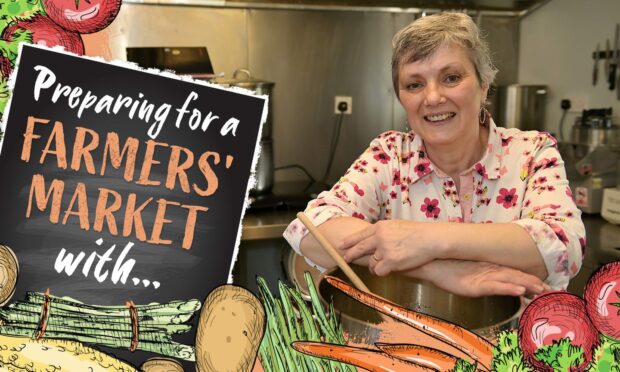 Katrina Ashford grew up surrounded by good, homemade food.