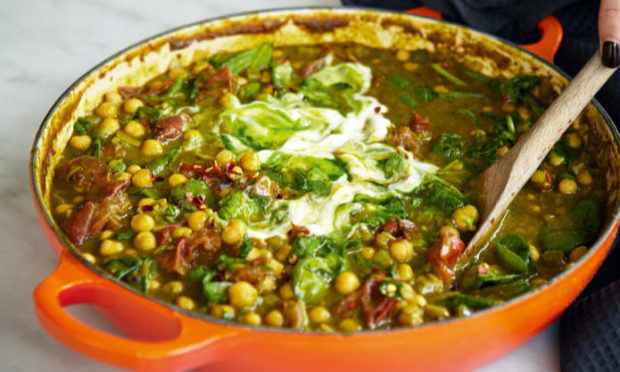 For a super-healthy meal that ticks the taste boxes, look no further than this vegetarian recipe.
by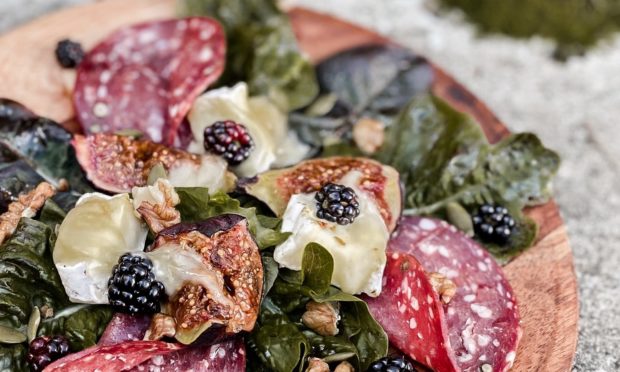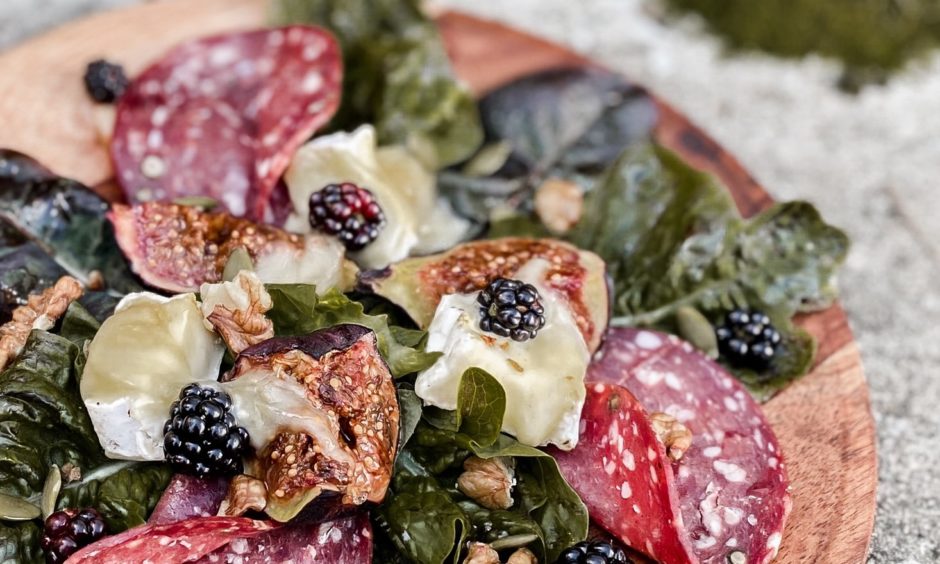 A range of businesses from across the north-east and the Highlands were recognised in the prestigious food and drink awards.
by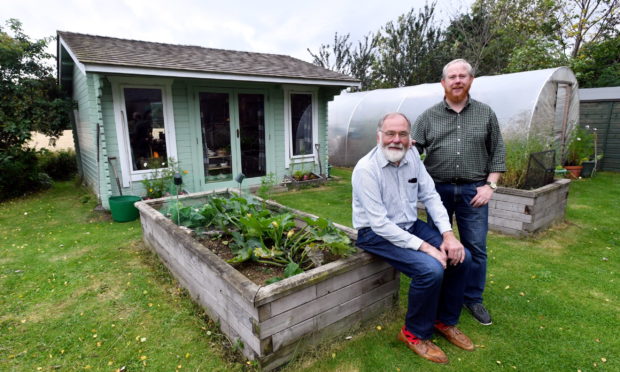 Husbands Brent Cruickshank and Julian Jenkins have created the ultimate lockdown dining shed during the pandemic, fully equipped with a stocked bar and vintage interiors.
by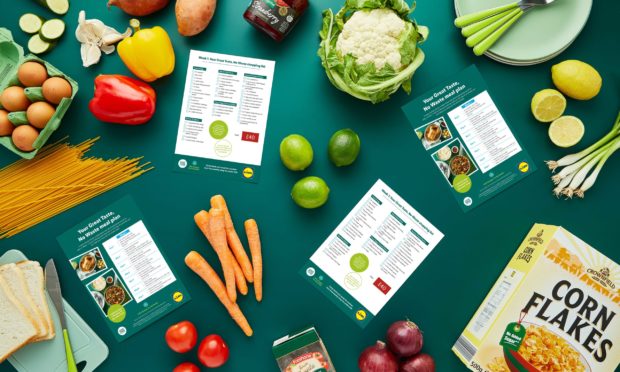 Could you feed a family of four for only £40 a week if you were supplied with a shopping list and the recipes? Brian Stormont took on the Lidl "Great Taste, No Waste" challenge to find out..
by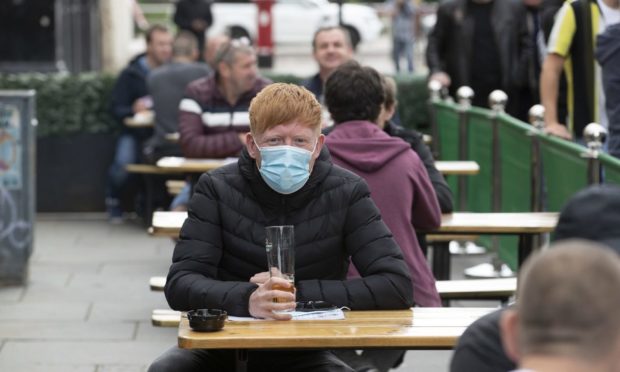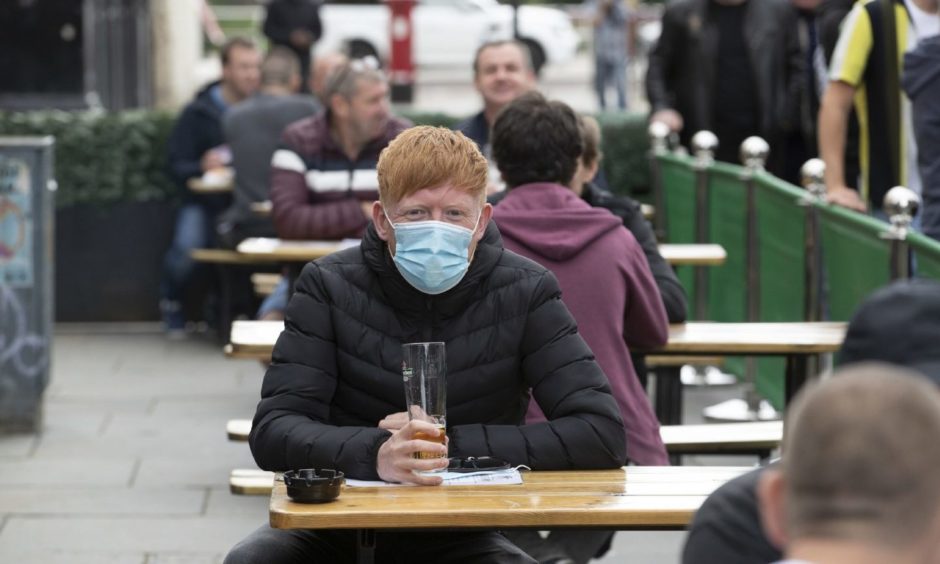 With a 10pm curfew coming into place from Friday, local businesses share what it means for them, and their fears that this will only lead to a rise in the number of illegal house parties.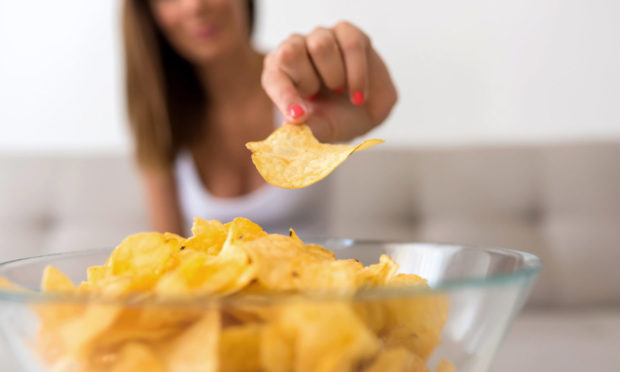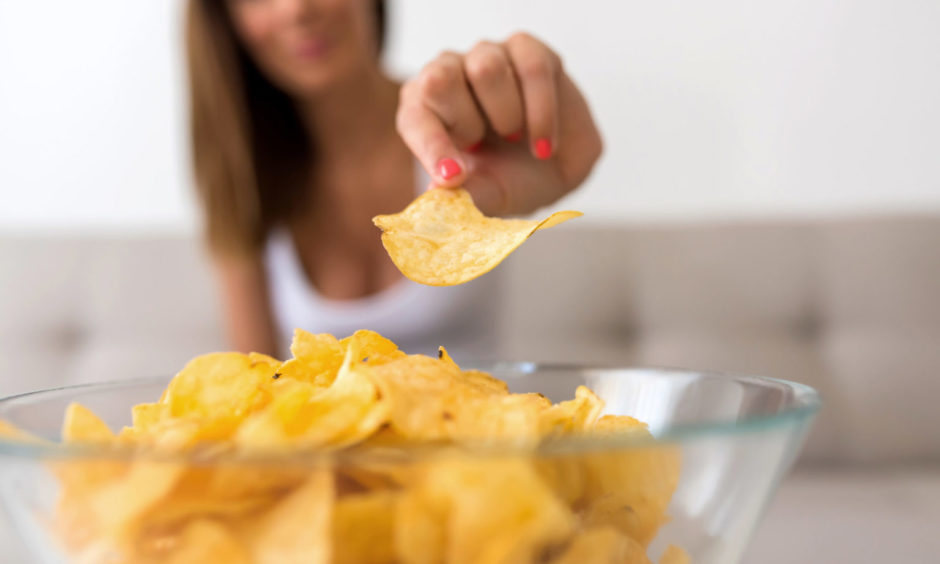 We are definitely a nation of crisp lovers and a national poll has found Brits love Walkers cheese and onion crisps the most. But what gets your vote?
by