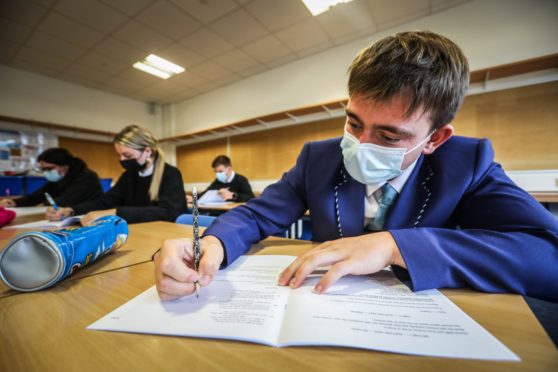 Exams are to be reformed but are likely to stay in an overhaul of Scotland's assessment system.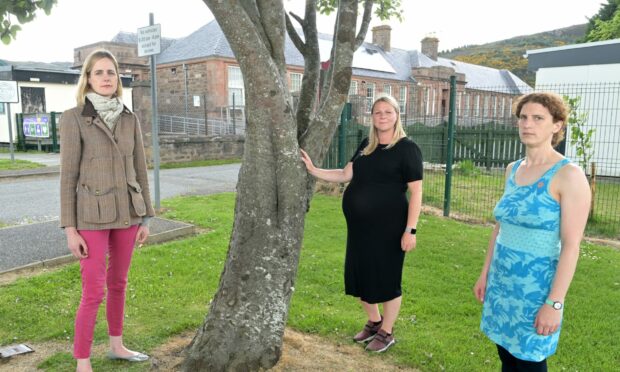 A new survey to gauge the needs of parents in Ullapool might provide a way out of a childcare shortage.
Work to reform Scotland's exams system will start in the new year, the Education Secretary has said, but they will not be scrapped.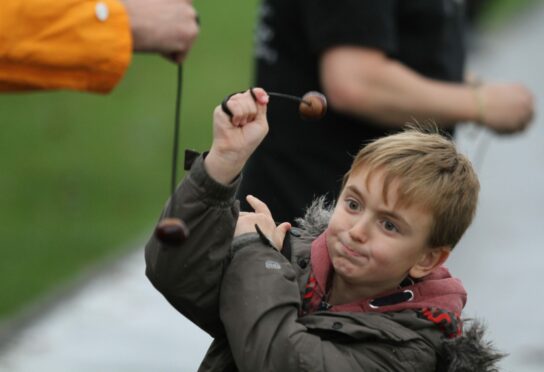 After officials in Aberdeen and the Highlands had to intervene in schools over the Netflix series Squid Game, we have been looking at other controversial trends.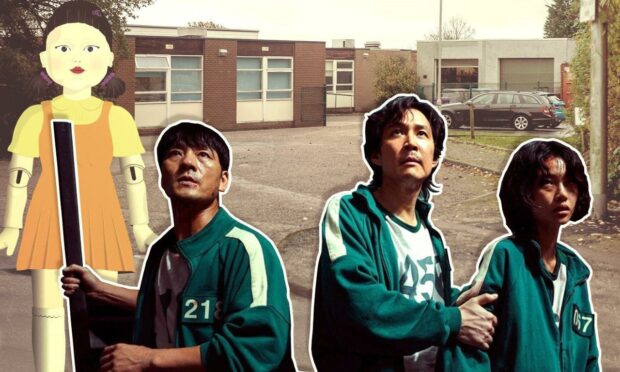 An Aberdeen school has warned parents after some pupils apparently acted out scenes from violent Netflix show Squid Game.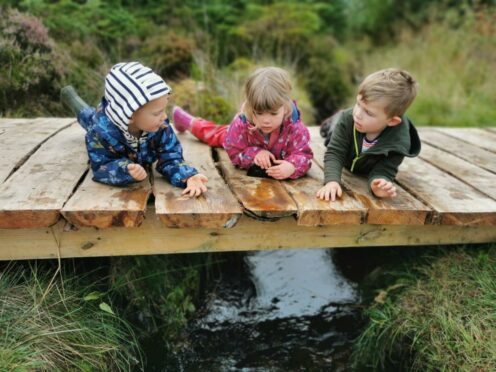 Inspectors have given Abriachan Forest School, near Loch Ness, a glowing first-ever report.