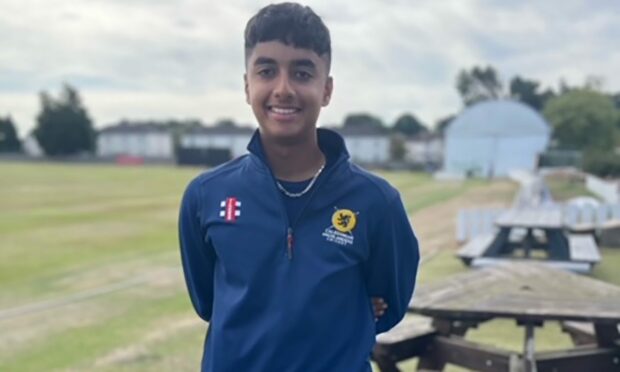 A keen cricketer from Aberdeen has succeeded in balancing his sporting ambitions with his academic performance.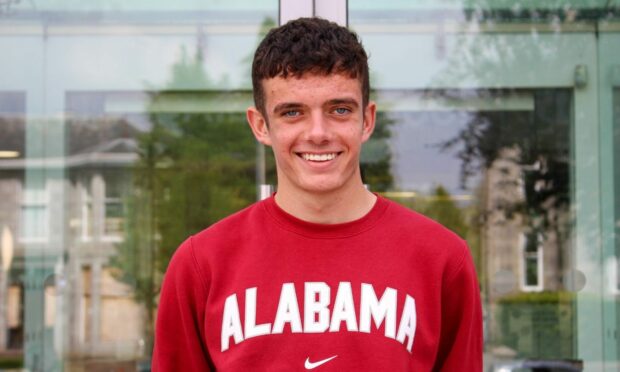 An Aberdeen teenager is heading off to university in the United States after landing three A grades in his Advanced Highers.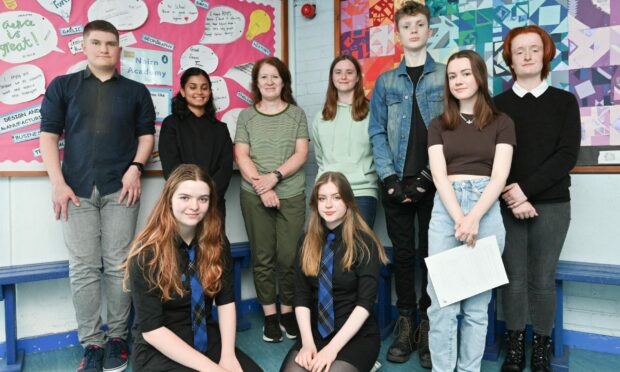 Someone needs to tell the students at Nairn Academy that exams are supposed to be difficult.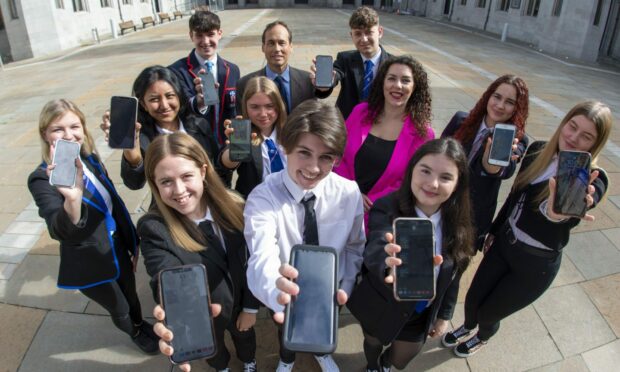 Both Aberdeen City and Aberdeenshire councils congratulated north-east pupils on their first exam results post-pandemic.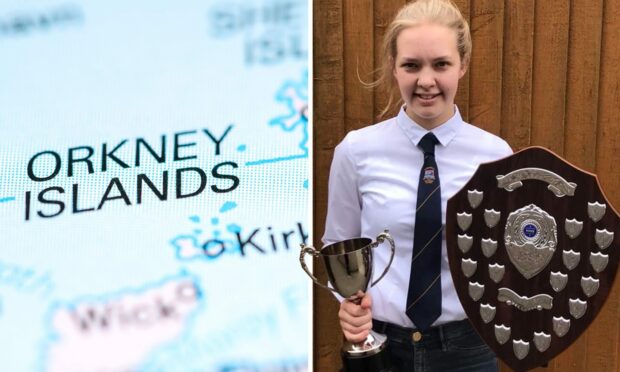 This batch of exam results wasn't going to make or break university-bound Courtney Russell, but she had to admit that seven As still felt pretty great.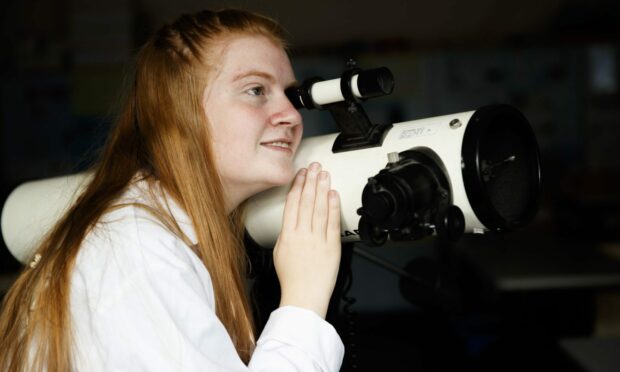 The sky is the limit for one north-east school pupil after her exam success.