Press and Journal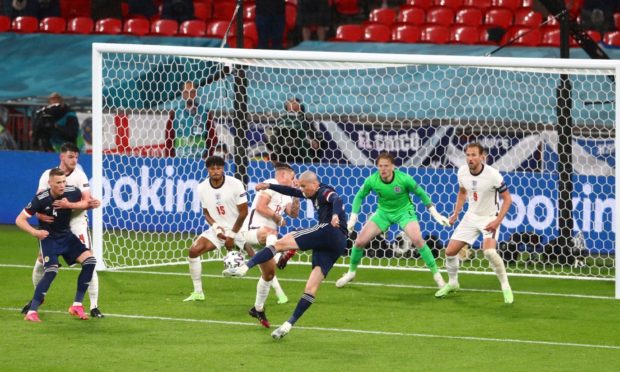 Super Scotland resurrected their Euro 2020 with a magnificent performance in drawing 0-0 with England at Wembley.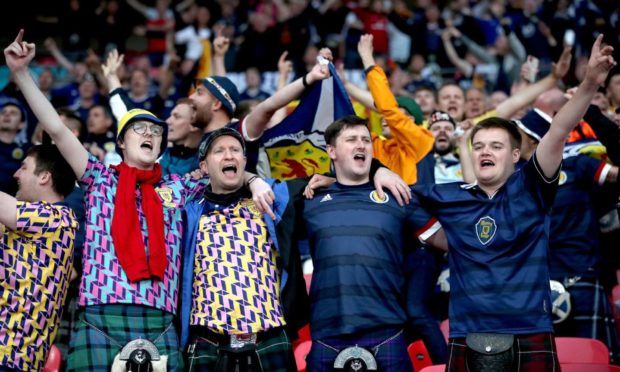 Scotland kept their Euro 2020 hopes alive with a hard-fought point against England at Wembley and fans were quick to have their say online.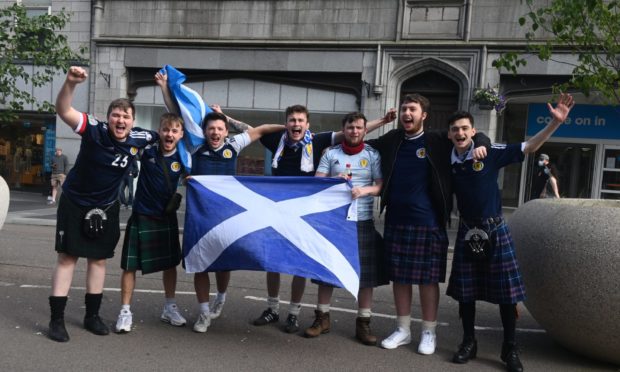 Scotland fans in Aberdeen erupted into cheers as the final whistle blew tonight despite the 0-0 score.
Premium content — exclusive to our subscribers
Politics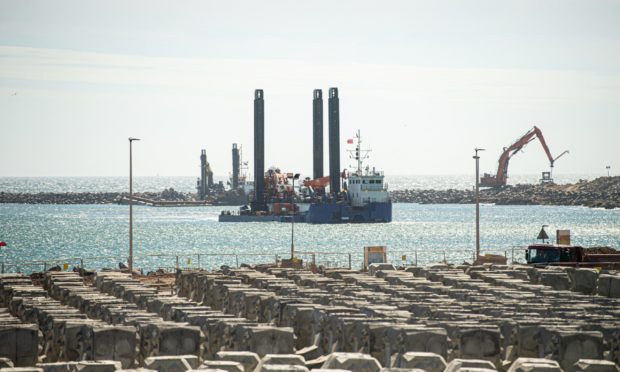 A major development to shift the economy away from reliance on oil and gas will receive £26 million by the Scottish Government, we can reveal.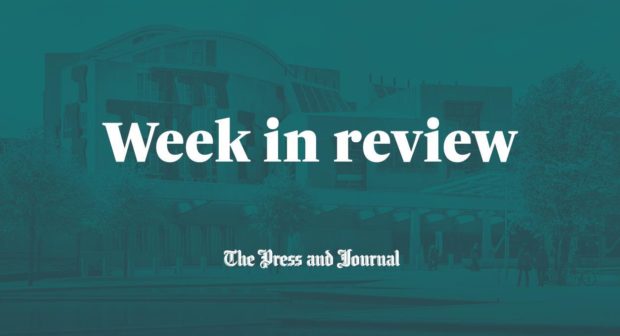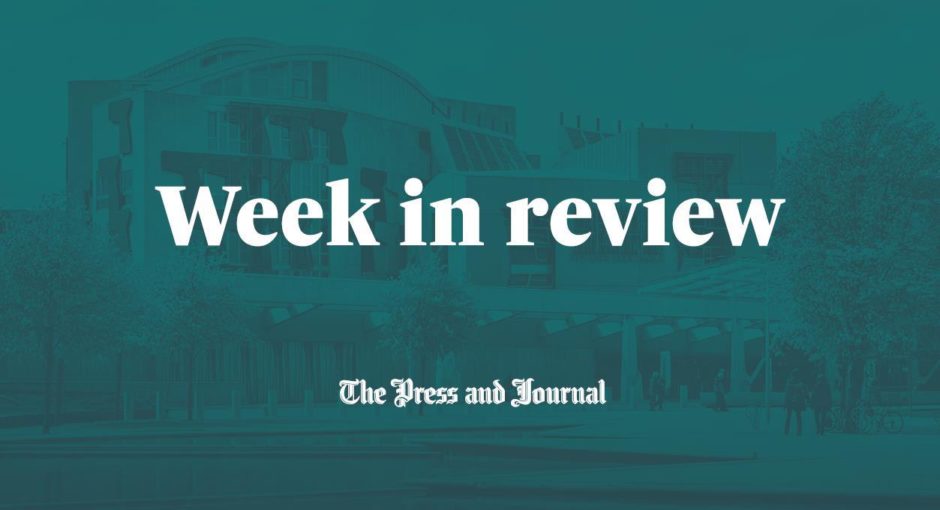 As football fever grips the nation during the Euro2020 tournament, you might be forgiven for overlooking some of the big politics stories that are rumbling along in the background. From a trade deal with Australia that's causing concern, to worries about NHS services, missed climate change targets and infighting about how the SNP is handling its finances, our politics team has got it covered.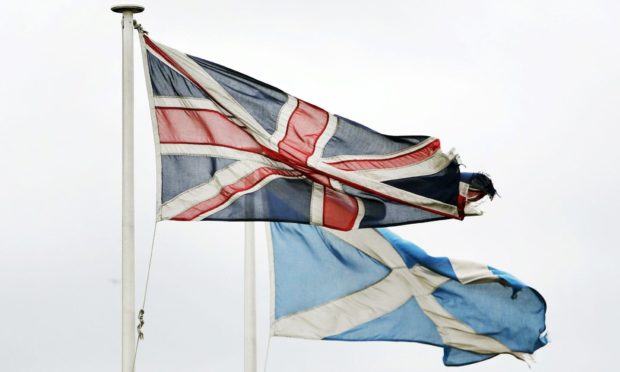 New evidence suggests Scottish independence campaigners should focus on energising their own support rather than trying to convince No voters to switch to Yes.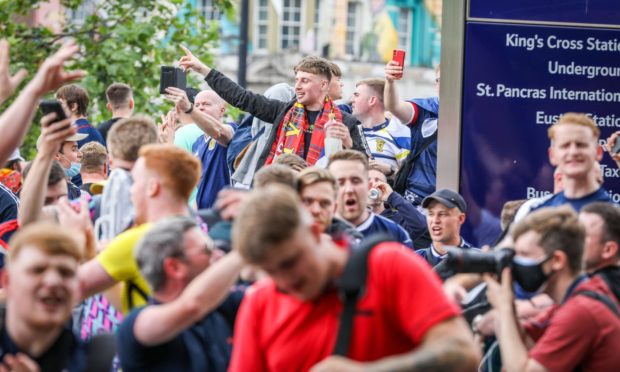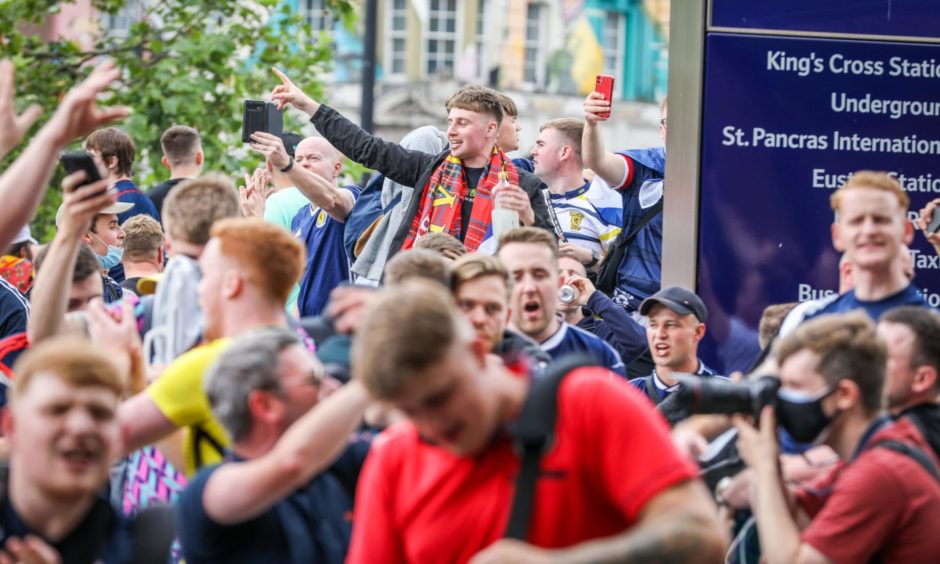 A leading expert on policing crowds has hit out at a lack of arrangements for the thousands of Scotland fans who travelled to London for the highly-anticipated Euro 2020 clash with England.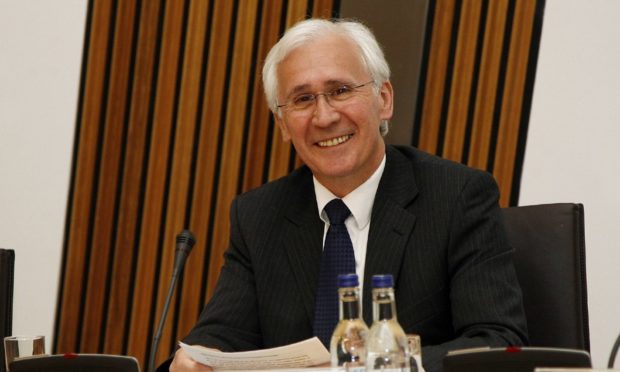 Nicola Sturgeon led tributes to former Angus MP and MSP Andrew Welsh, who has died.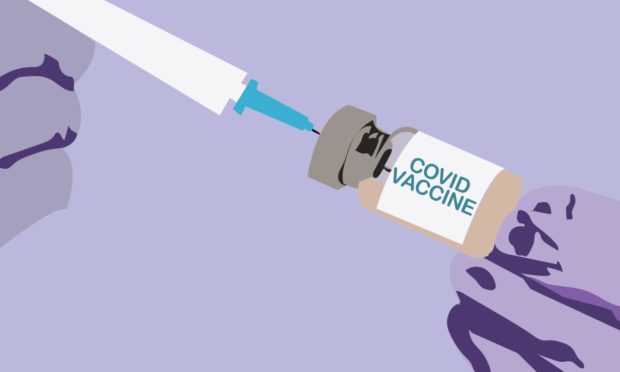 With the Covid-19 vaccination programme under way, we've put together a collection of charts to track the progress.
Sport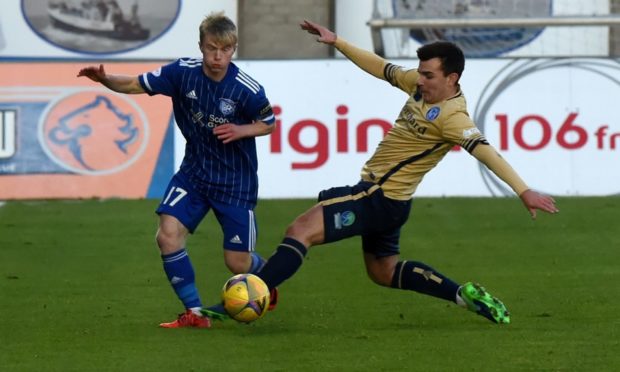 He learned a lot during his previous loan spell – now Lyall Cameron is looking to perform for Peterhead over a whole season.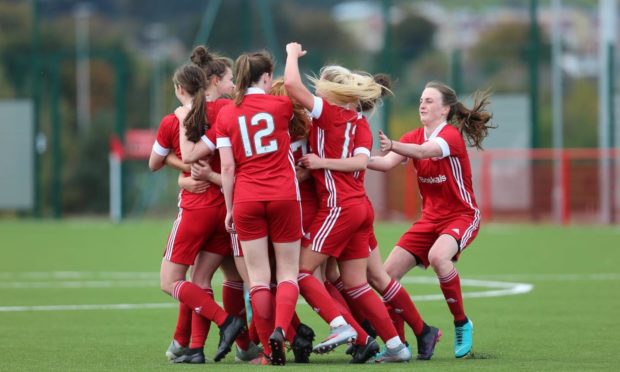 Emma Hunter says Aberdeen FC Women are ready for a defining week in their pursuit of the SWPL 2 title.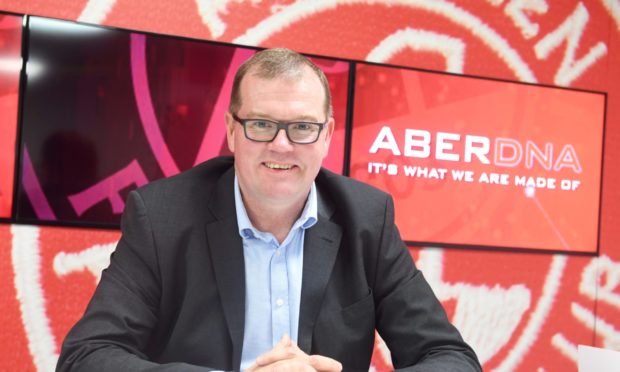 Aberdeen's commercial director Rob Wicks says they are ready to welcome fans back to Pittodrie in the new season.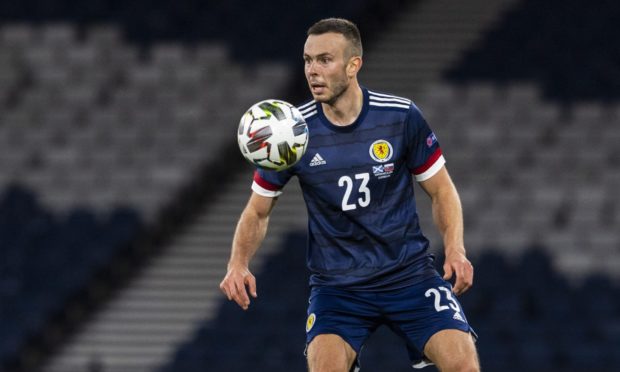 Andy Considine got a surprise mention on ITV breakfast show This Morning today - with presenter Alison Hammond making unexpectedly hard work of saying the Aberdeen veteran's name.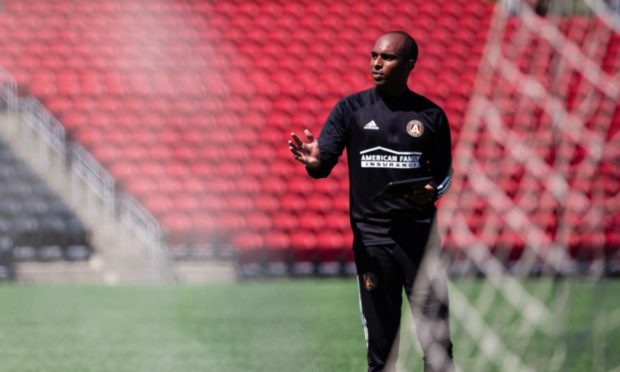 Aberdeen have appointed Henry Apaloo as assistant coach.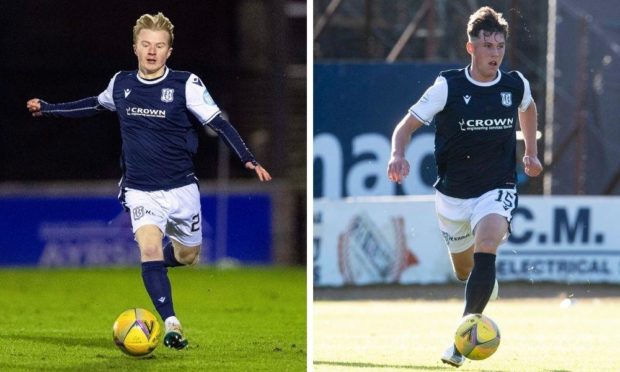 Peterhead manager Jim McInally says they have made two quality additions as Lyall Cameron and Josh Mulligan return on loan.