Press and Journal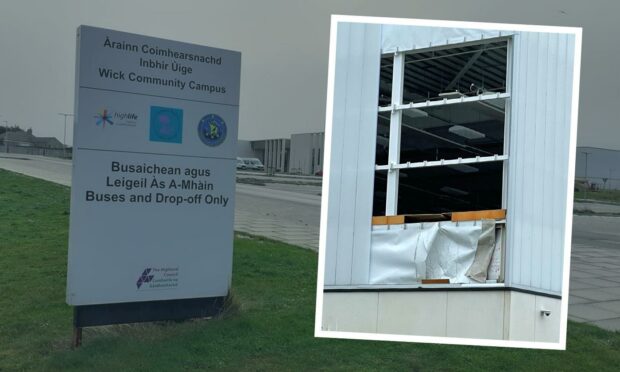 Wick councillors and community leaders are asking "searching questions" after Storm Arwen ripped away part of their high school wall.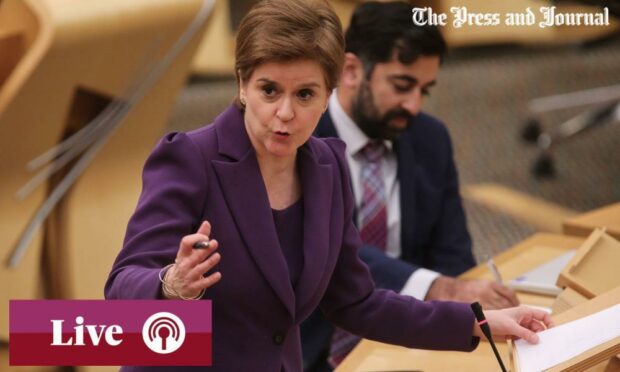 First Minister Nicola Sturgeon is updating parliament on the current Covid situation in Scotland. It comes after a further three cases of the new variant, Omicron, were confirmed earlier today. Follow our blog for the latest from the Scottish Parliament.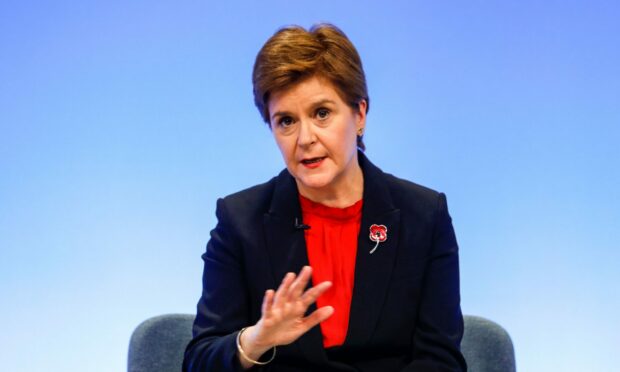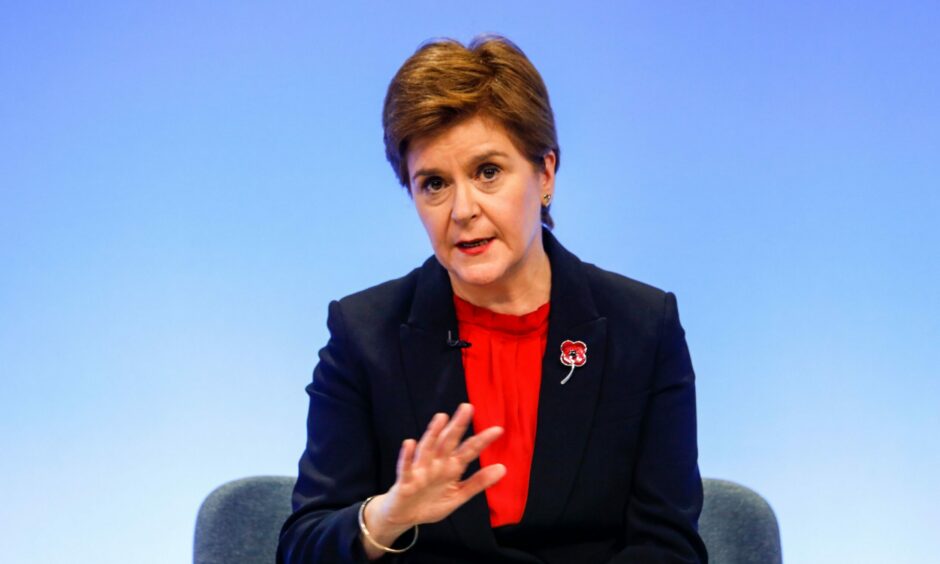 Nicola Sturgeon will give another Covid update on the emerging Omicron situation after three further cases were confirmed of the strain in Scotland.