Press and Journal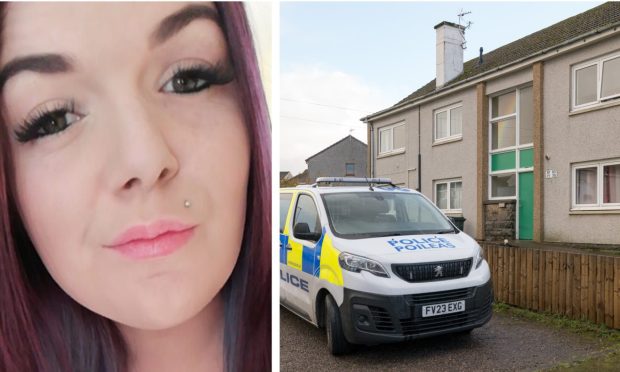 Police have searched a second home in New Elgin believed to be connected to the death of Kiesha.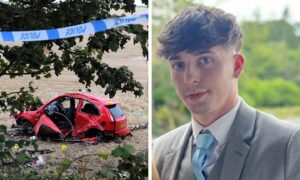 Peterhead teenager Dylan Irvine, 19, would still be alive today if his friend had slowed down, a prosecutor told the jury that convicted killer driver Jake Summers.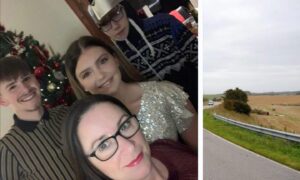 The family of Peterhead teenager Dylan Irvine have called on convicted killer driver Jake Summers to "become more than just the boy racer who killed his friend".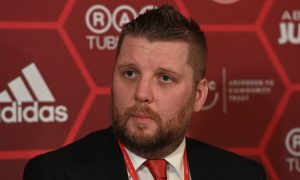 Alan Burrows is encouraging anyone who has experienced the same devastating loss to reach out to him.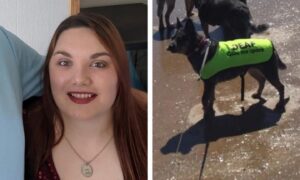 Rachel Roberts' "aggressive" Australian cattle dog should be muzzled and on a lead at all times, after "rapidly approaching" the young boy - "charging at speed".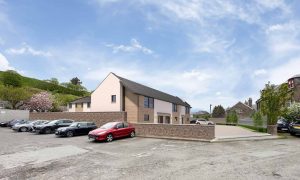 Proposals to redevelop the land into a 57-bedroom care home were refused by councillors two years ago.