Press and Journal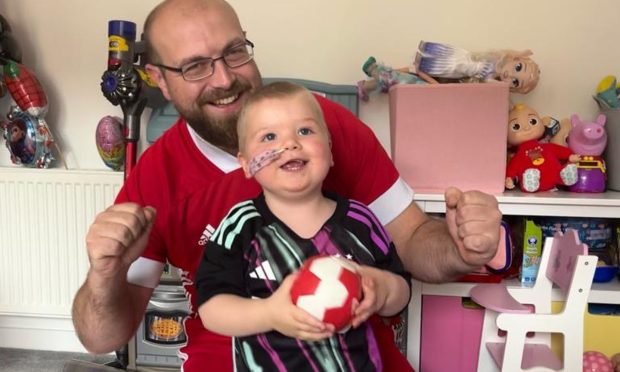 Molly Burnett has learned to walk and talk again after battling leukemia for more than a year.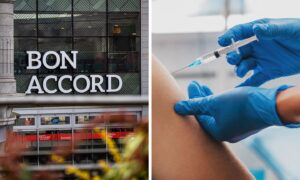 The vaccination centre will soon be given a new name to reflect that it offers more than just jabs, as the lease on the unit is being extended.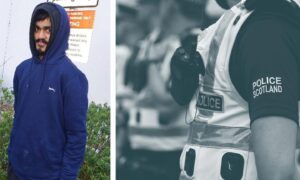 Police believe 18-year-old Sulayman Zulkernan may have travelled to Elgin or Inverness.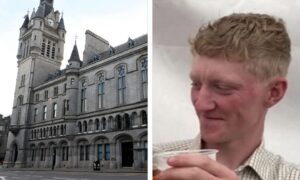 Ryan Martin encouraged horrific fights between the animals, recording disturbing footage of them and posting it on Snapchat and TikTok.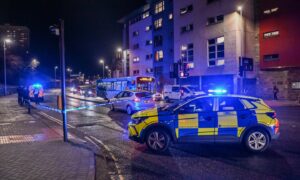 Police and paramedics were called to the West North Street area at about 4.30pm.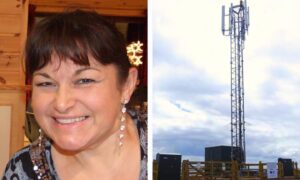 It's a 'whole new world' for Alice, who is buying Christmas gifts online with the 4G connection.