Press and Journal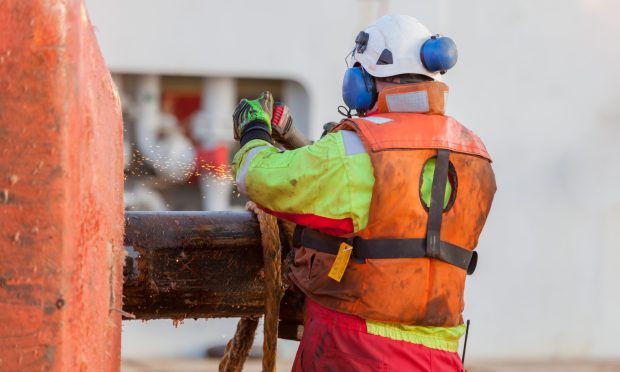 New figures reveal they are getting heavier and taller.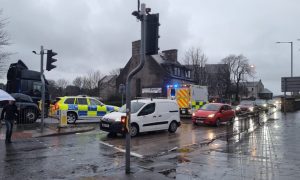 The incident occurred at around 8.50am this morning near Mounthooly Roundabout.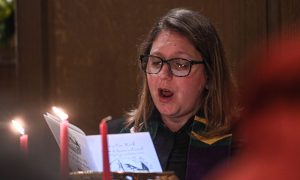 Worshippers sang Christmas carols as they said a poignant goodbye to the building.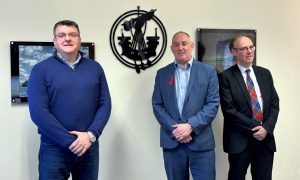 Housing Minister Paul McLennan travelled to Stornoway to hear first-hand accounts of the struggle for affordable housing in the islands.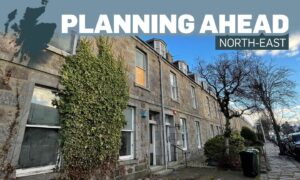 Meanwhile, plans for a plush modern dream home in the grounds of a million-pound mansion at Pitfodels have been quashed by the council over the impact on bats.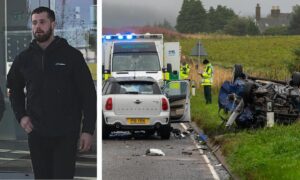 A sheriff spared speeding David Grant a custodial sentence because he is "growing up a bit" since lacerating his scared passenger's liver, lungs and kidneys.