Press and Journal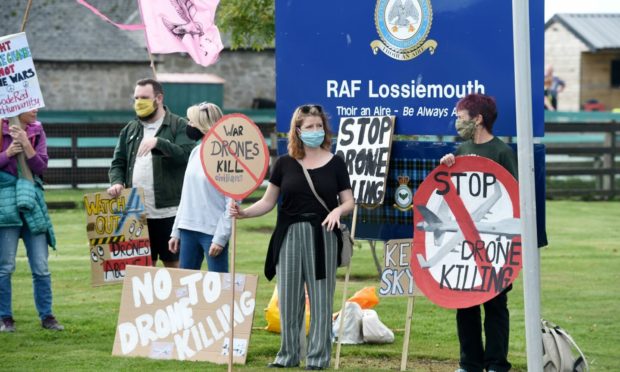 Protests have been held outside RAF Lossiemouth to oppose the use of the controversial new Protector drone.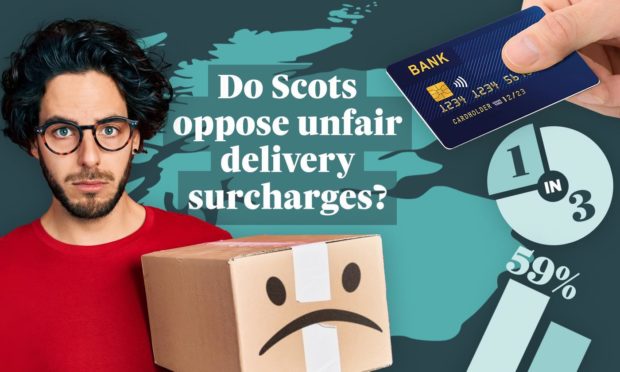 Most Scots believe rural residents should not be penalised with unfair delivery charges for posting parcels - even if it means higher prices for the majority.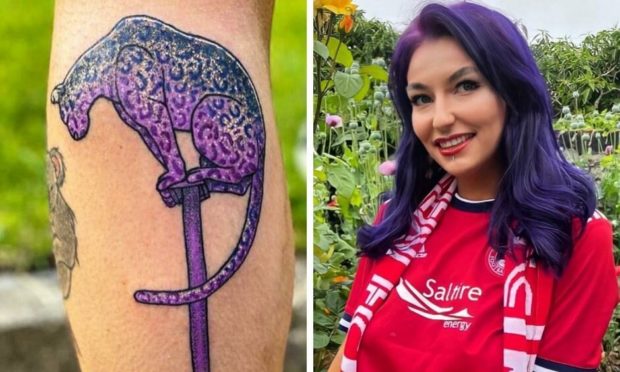 A huge Dons fan got a calf-sized tattoo to show off her love for Aberdeen - despite living in Glasgow.