Press and Journal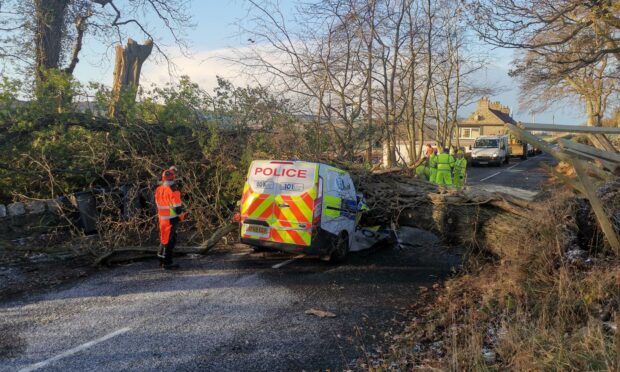 A man has died after being crushed by a fallen tree amid the widespread chaos caused by Storm Arwen.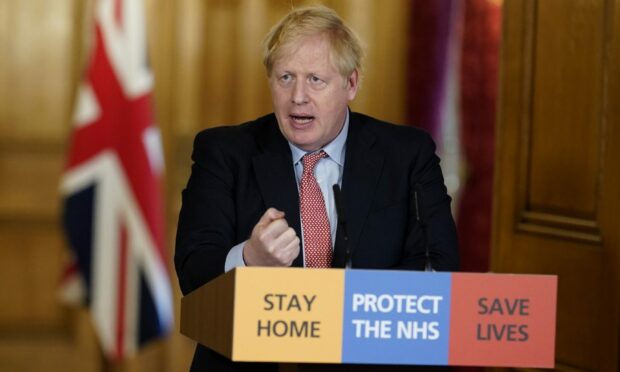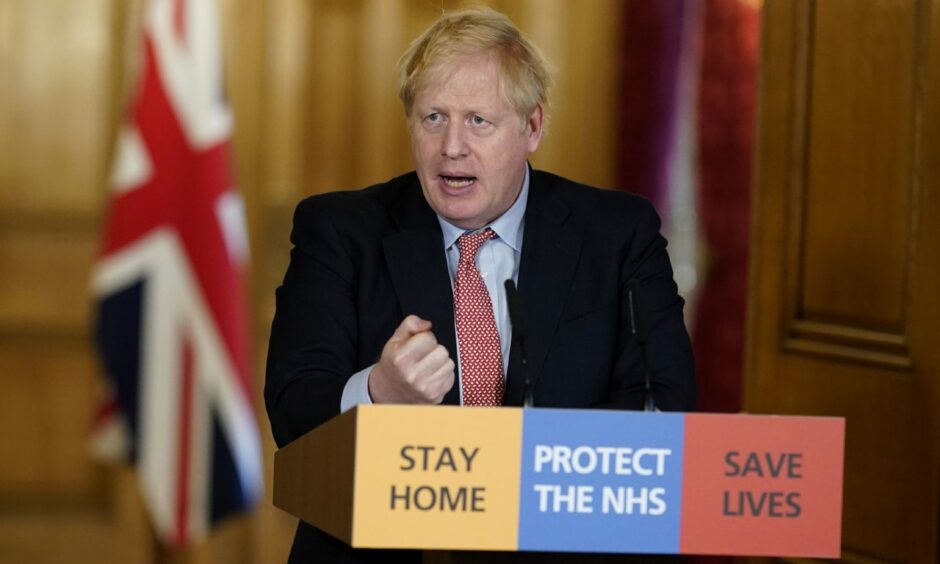 A series of new "targeted and precautionary" Covid measures will be implemented in the UK to halt the spread of the new Omicron variant.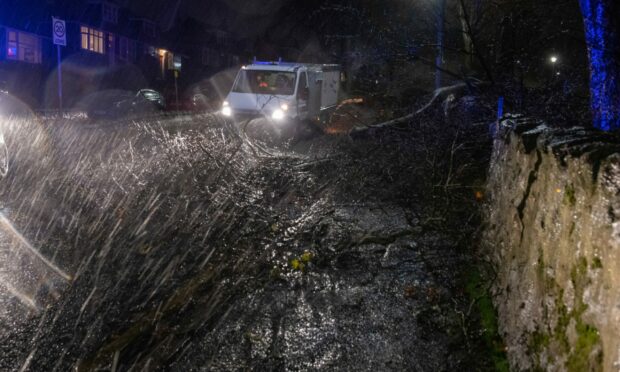 About 75,000 homes across the north of Scotland are without power on Saturday morning as the region recovers from the effects of Storm Arwen.