Press and Journal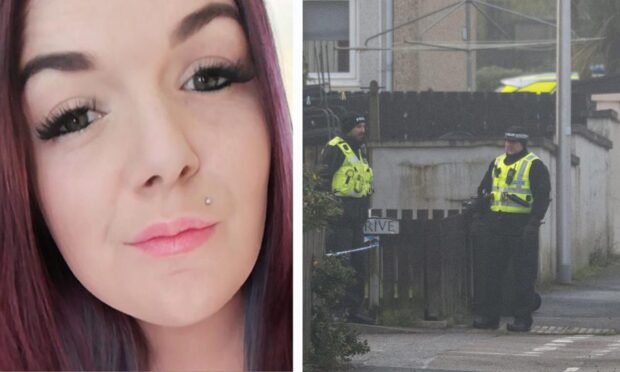 Police have arrested a 41-year-old in connection with the death.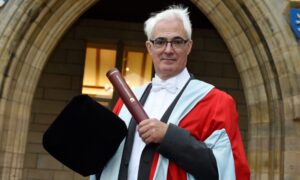 The former Chancellor and Aberdeen University graduate who led the Better Together campaign in the Scottish independence referendum had been in hospital after a cancer diagnosis.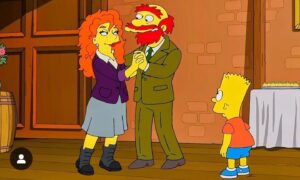 The world-famous Highland actress will be playing Groundskeeper Willie's new Scottish girlfriend in an episode that airs this weekend.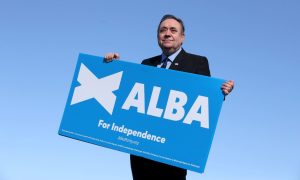 The ex-SNP leader previously represented constituencies in the north-east as an MP and MSP, including as first minister.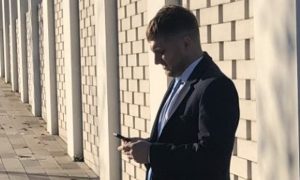 Buckfast-drinking Liam Curry told a 14-year-old girl that he wanted to "get his balls out" on a ScotRail train journey towards Inverness.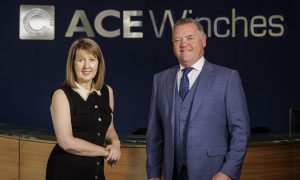 Mr Cheyne hailed the deal as "a great marriage'.