Press and Journal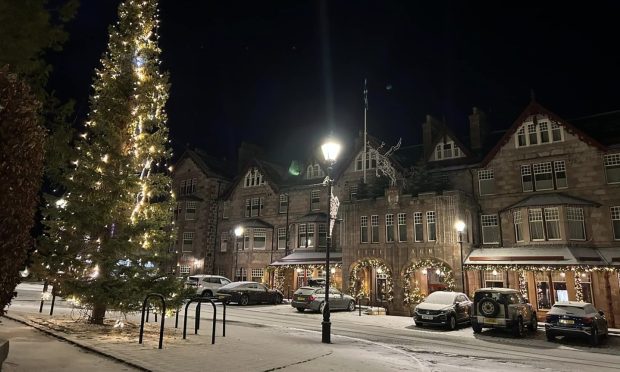 Met Office warning will remain in place as conditions remain 'hazardous'.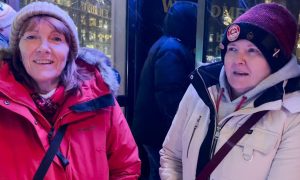 The Press and Journal chatted to Dons fans in the Finnish capital ahead of Thursday's Europa Conference League game, with our video also including a short tour of some of Helsinki's sights.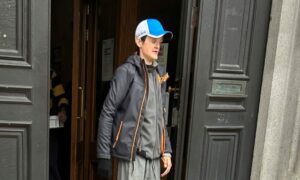 Drunken serial sex offender Martin McNolty asked the 13-year-old if she wanted to go on a flight before putting his arms around her and swaying from side to side.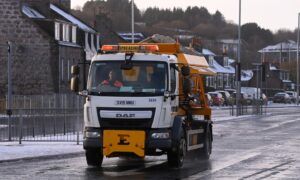 Council chiefs have warned gritters are having to treat the same roads not once, but several times a day due to the impact of climate change.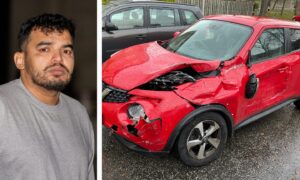 Dibu John was more than three times the legal alcohol limit when he struck an Aberdeen bus at the junction between North Anderson Drive and the Lang Stracht.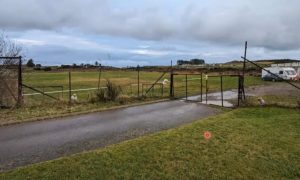 A permanent caravan park has been given the blessing of local councillors despite objections from the community.