Entertainment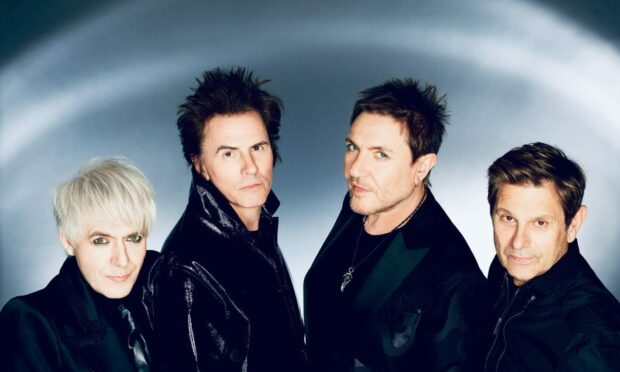 Duran Duran bassist John Taylor insists the absence of a permanent guitarist is the chart topping legends "ace card".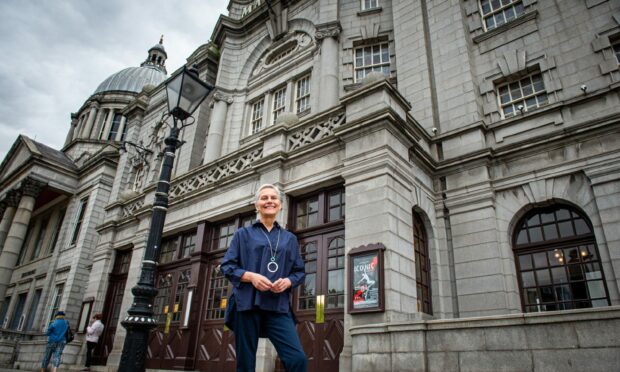 After 10 exhilarating years in the spotlight as the boss of Aberdeen Performing Arts, Jane Spiers has exited stage left.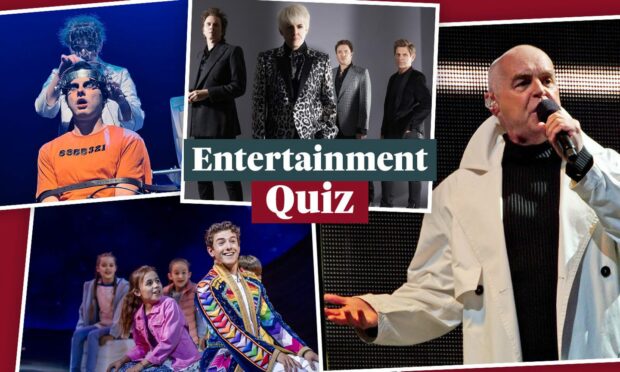 It's been a busy week in entertainment in the north-east, with a classic musical arriving, music legends announcing Aberdeen dates and plans revealed to revamp an iconic Granite City venue.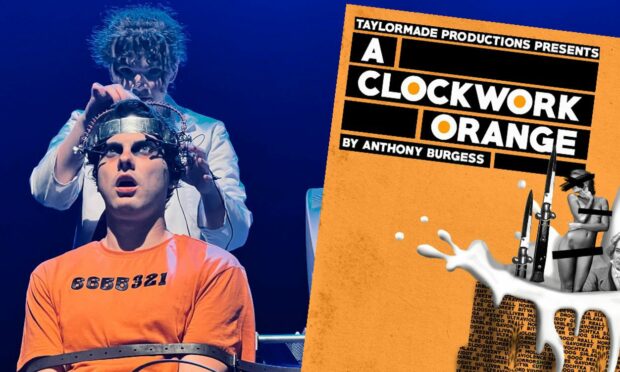 Notorious for its ultraviolence, you might know A Clockwork Orange as the 1962 book that nearly got banned or the 1971 film that was taken out of circulation by its own director.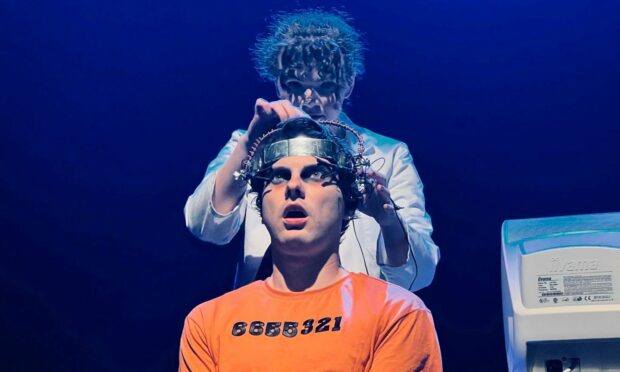 When Stanley Kubrick's A Clockwork Orange first landed on film screens in the early 1970s, it was wrought with controversy.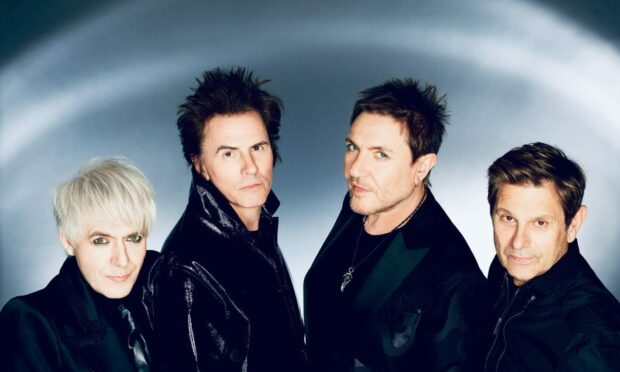 Duran Duran will soon perform their biggest hits in Inverness.
Our thoughts on the latest TV, gigs and theatre shows
0