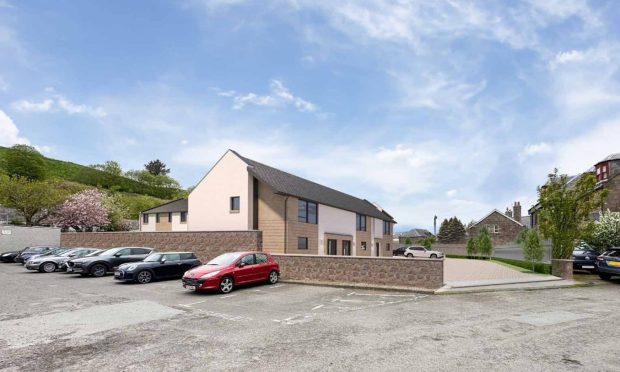 Proposals to redevelop the land into a 57-bedroom care home were refused by councillors two years ago.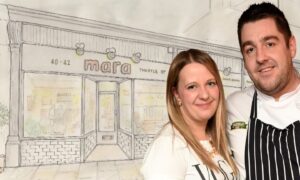 Husband and wife team Carolina and Ross Cochrane will transform the former Tasty Thistle cafe into a "niche" wine bar called Mara.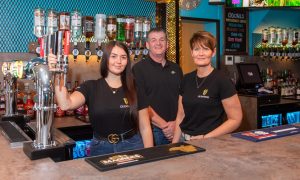 The family-run bar, located on Turriff's Main Street, is a must-visit in the north-east.