Aberdeen & Aberdeenshire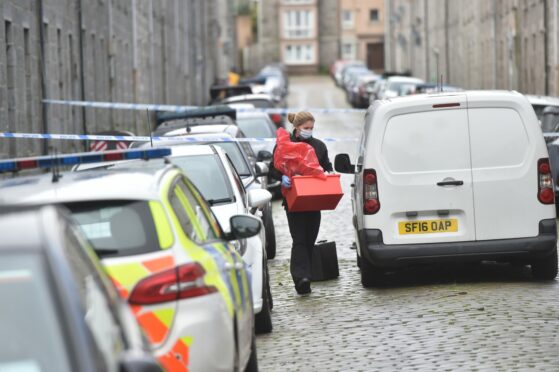 Police in Aberdeen have cordoned off a section of a residential street due to an ongoing incident.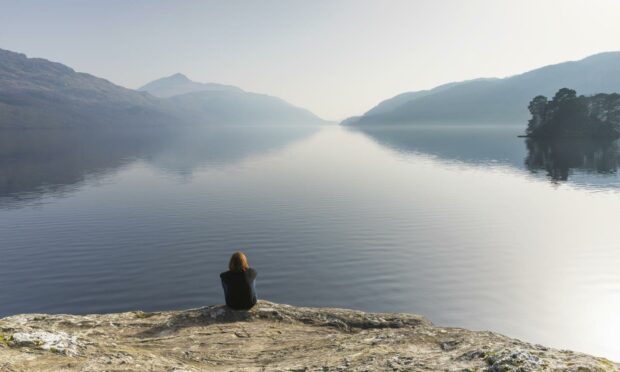 Seaweed pudding served up on the sunlit shores of classy Helensburgh rounded off a perfect introduction to foraging.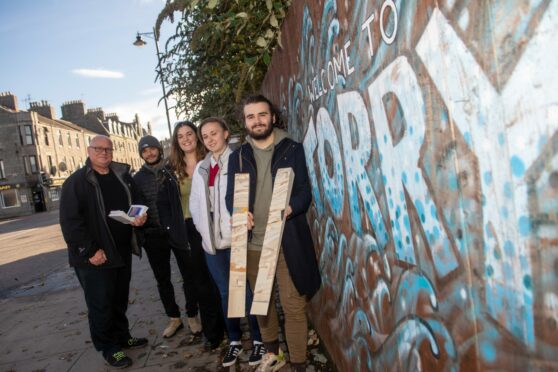 The River Dee waterfront in Torry is to be "reimagined" by a group of up-and-coming architects as part of plans to transform the city.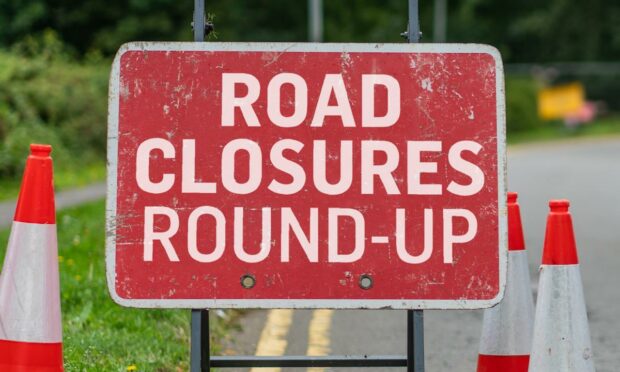 If you're travelling around Aberdeenshire this week, here's a handy wrap-up of all the new and ongoing roadworks and road closures in place.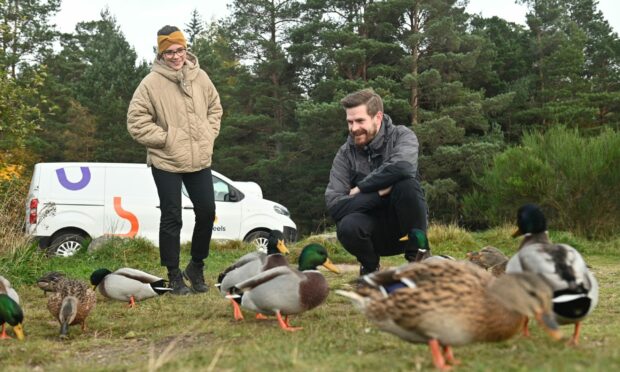 After three days of driving our electric van we foolishly thought we had finally got a good grasp on the reality of battery-powered travel in rural Scotland.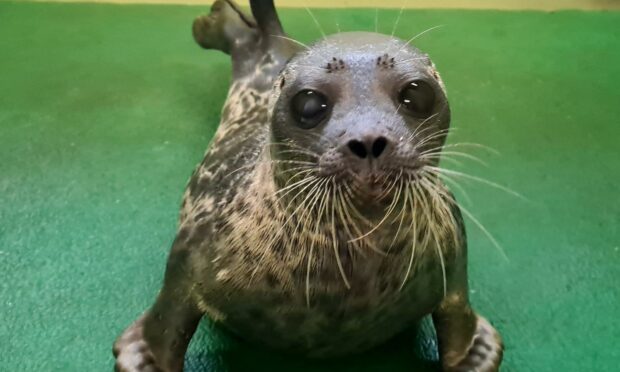 A rare ringed seal pup that was spotted at Cove Bay Harbour in Aberdeen in August has been release back into the wild after being flown north to Shetland.
All the latest planning news
All Aberdeen & Aberdeenshire Posts