Highlands & Islands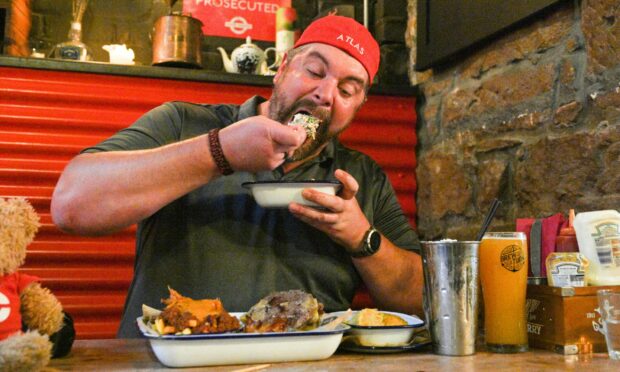 Two globally recognised professional eaters conquered Inverness' Scotch & Rye's former 'undefeated' burger challenge tonight.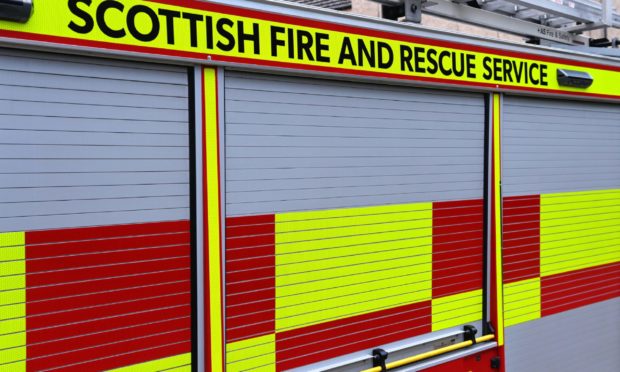 Emergency services were called to a house fire in Oban today.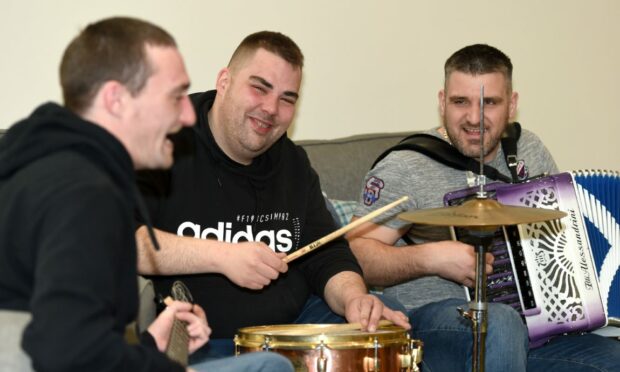 Peat and Diesel drummer Uilleam Macleod is swapping the stage for the open road this weekend to help raise money for charity.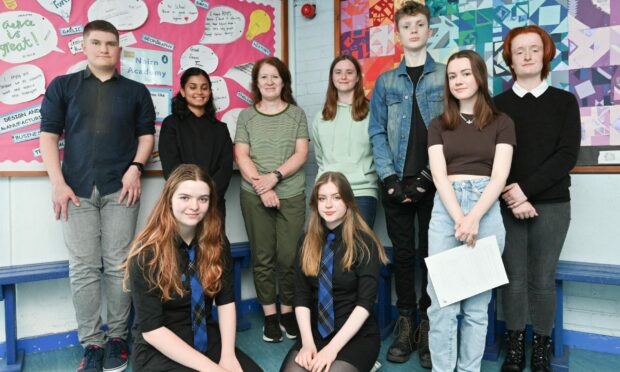 Someone needs to tell the students at Nairn Academy that exams are supposed to be difficult.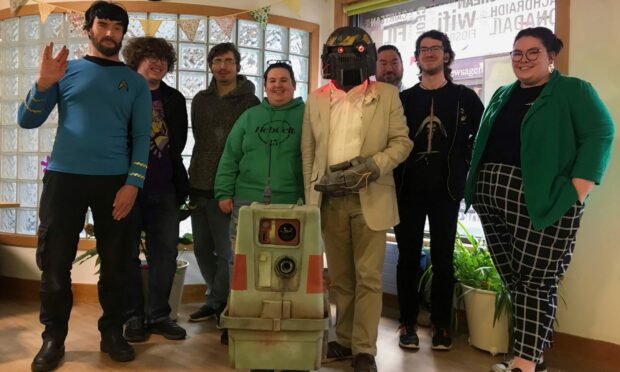 The Outer Hebrides will host its first-ever comic con featuring sci-fi, fantasy, comics, games and more.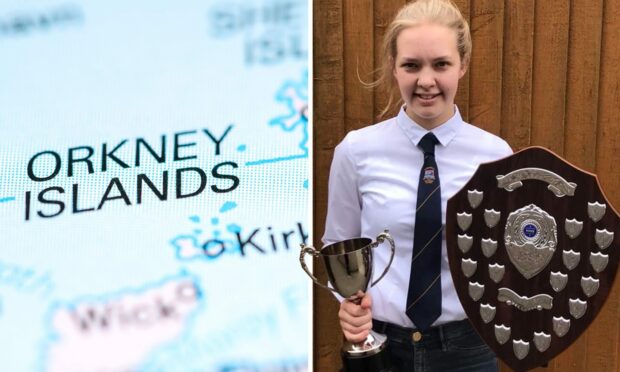 This batch of exam results wasn't going to make or break university-bound Courtney Russell, but she had to admit that seven As still felt pretty great.
Caledonian Canal 200th anniversary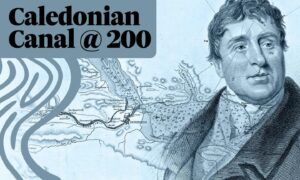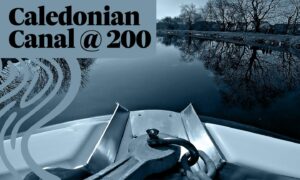 All Highlands & Islands Posts