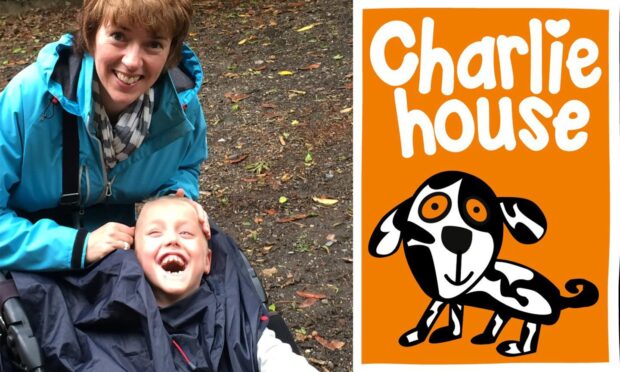 15-year-old from Kingswells inspired mum to start beloved north-east charity.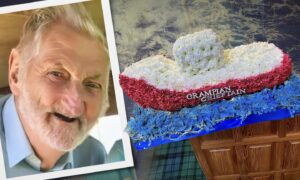 His half-century at sea was honoured by flowers in the shape of his last boat, the Grampian Chieftain.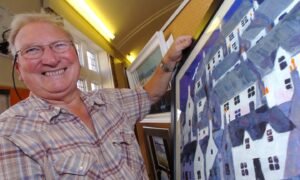 A stalwart of Banff community life, the consultant psychologist kept in touch with freed hostage Jackie Stuart for years after the siege.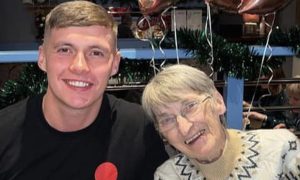 She spent 30 years caring for generations of Cluny Primary School pupils.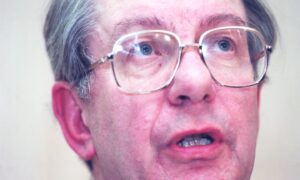 The former Rowett Institute director's work on malnutrition and using the BMI had a global impact.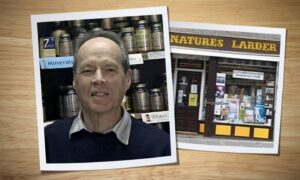 He was inspired to open the shop after controlling his Crohn's disease by altering his diet.