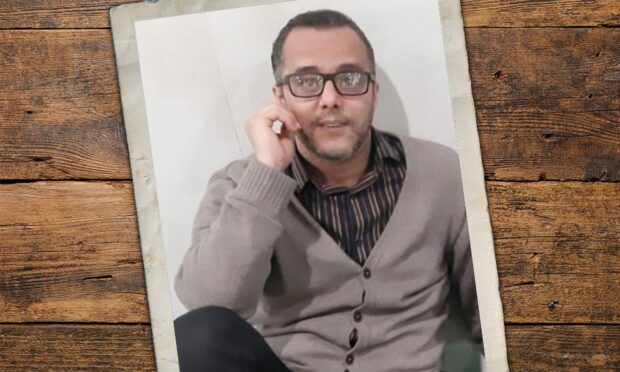 Khalifa Kaddafi, a charity worker and prominent member of Aberdeen's Muslim community, has died suddenly aged 49.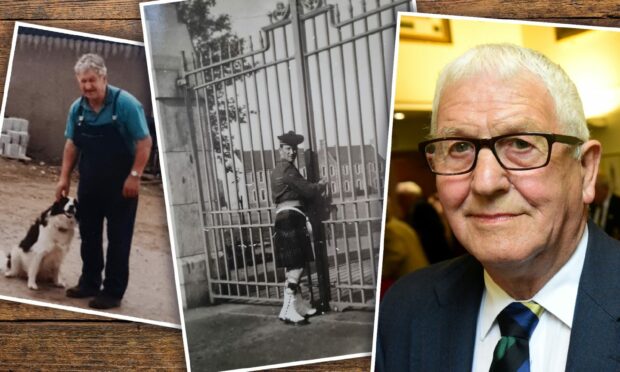 Duncan Lyon, who survived a disaster that claimed the lives of 13 fellow Gordon Highlanders, has died aged 86.
Popular art teacher Fiona Bushe, who taught in Aberdeenshire, Orkney and Shetland, and later ran classes in Westhill, has died aged 75.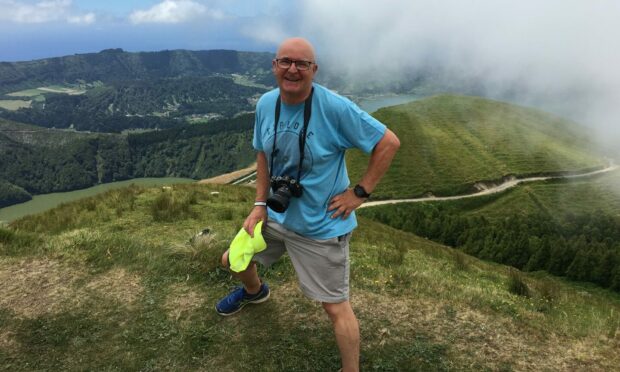 Ury Riverside parkrun founder, Inverurie Locos photographer, Colony Park coach, husband and father Paul Douglas has died aged 65.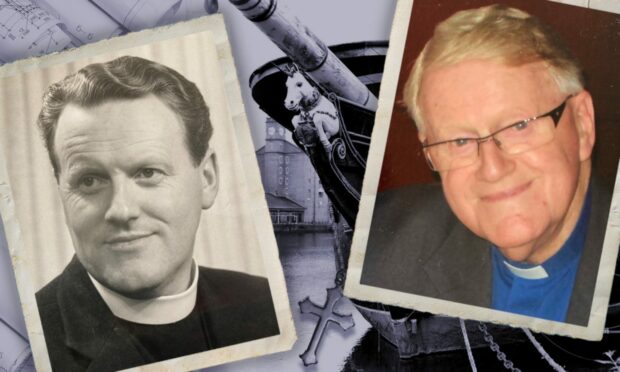 Eric Milton, a former Aberdeenshire minister and naval architect who worked to preserve the historic frigate Unicorn in Dundee, has died aged 93.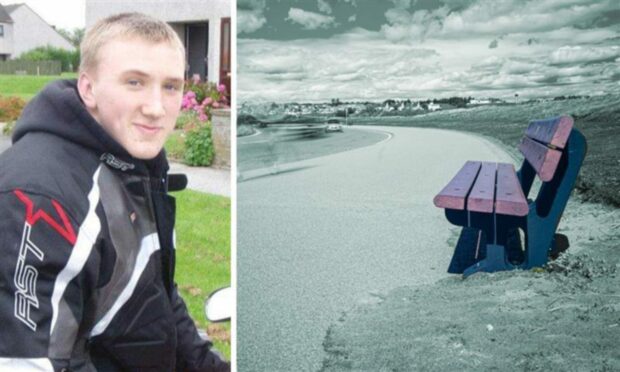 They line Aberdeen's Esplanade and each memorial bench comes with its own story of love and loss.