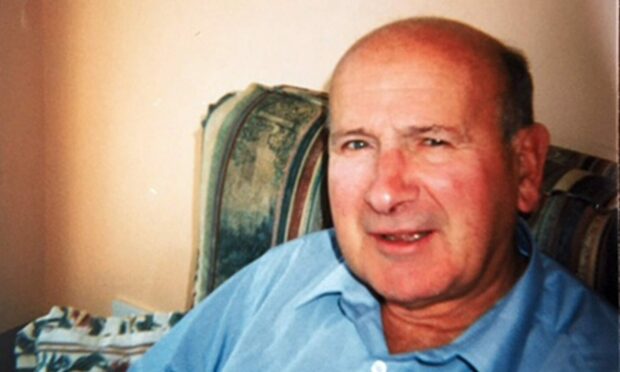 The obituary of John Noble could well have been written in 1963.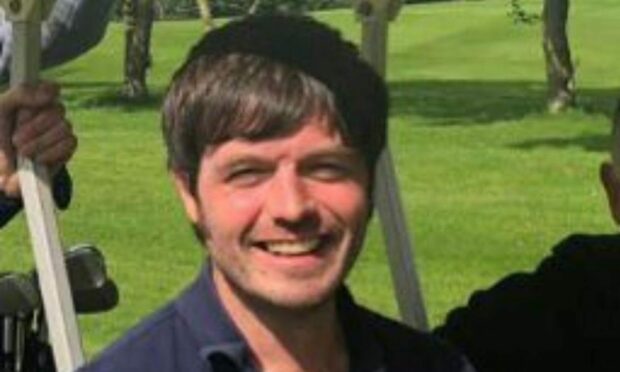 Jack Souttar, and his family, had to watch the death of his talented, sporting son Aaron from Motor Neurone Disease.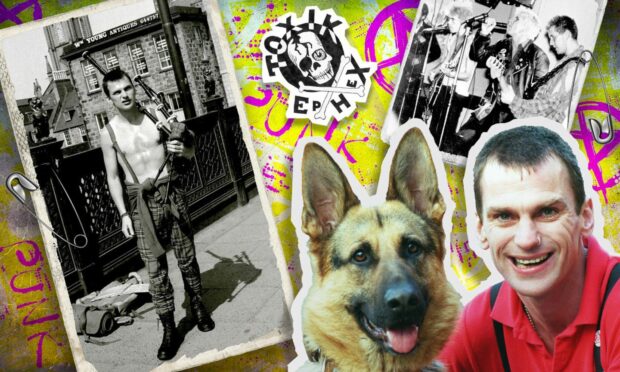 The funeral of Dod 'ACAB' Copland - one of Aberdeen's best known personalities - will take place on Friday, August 5.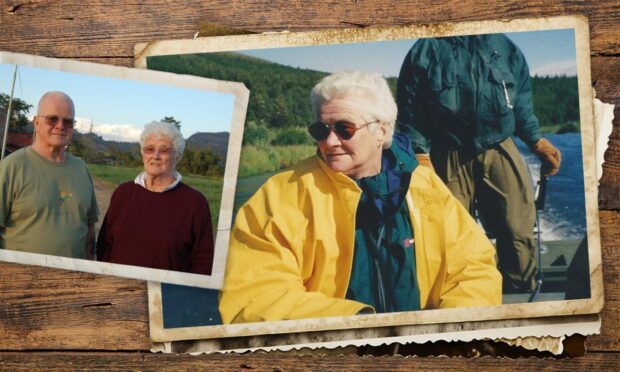 Peterculter community councillor, gala stalwart and charity supporter Ann Wakefield has died aged 83.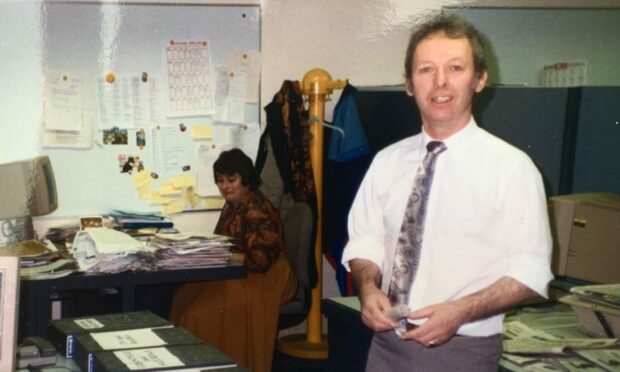 Former Aberdeen Journals reporter and sub-editor, John Duncan, has died aged 87.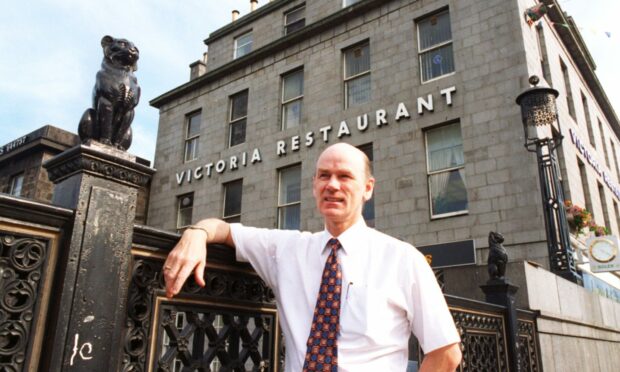 Alfie Cordiner, who once ran Aberdeen's much-loved Victoria Restaurant and helped bring evangelist Billy Graham to Pittodrie, has died aged 74.