A cry for help from lonely people in the north has intensified in the past year.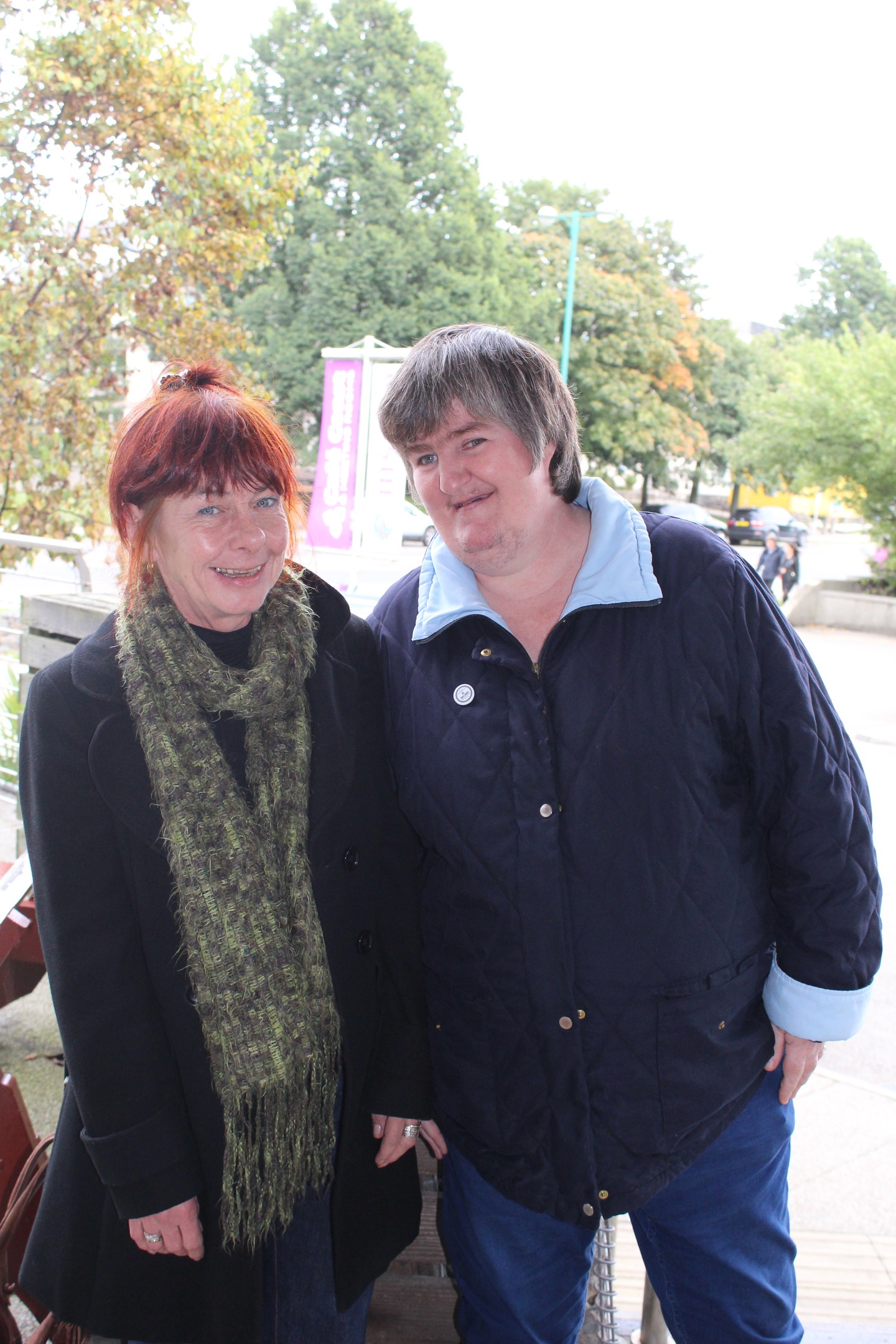 A Moray charity is appealing for kind-hearted volunteers to offer the gift of friendship to some of the area's lonelier residents.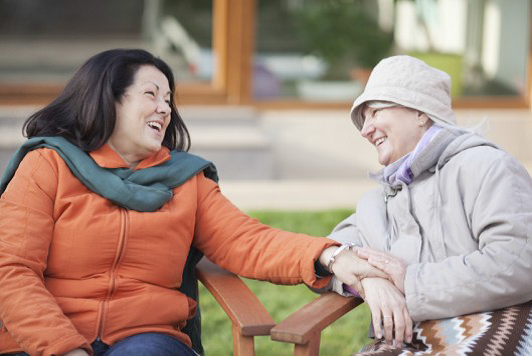 An Aberdeenshire group which tackles social exclusion by pairing older people with companions has recorded a surge in volunteers.