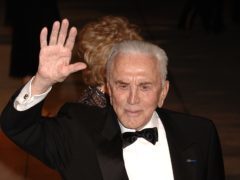 The grandson of Kirk Douglas has shared a touching moment of the veteran actor with his great-granddaughter.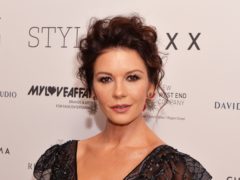 Catherine Zeta Jones shared a throwback picture of the first time she met her husband Michael Douglas.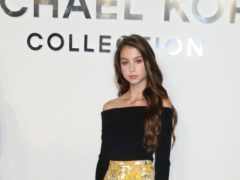 Michael Douglas's daughter has told how she was at the receiving end of nasty comments because of her father's age.