Ex-Chrysler boss and Ford innovator Lee Iacocca has died at the age of 94 in Bel Air, California.

A car has collided into a road sign after it slid off a north-east road due to icy conditions.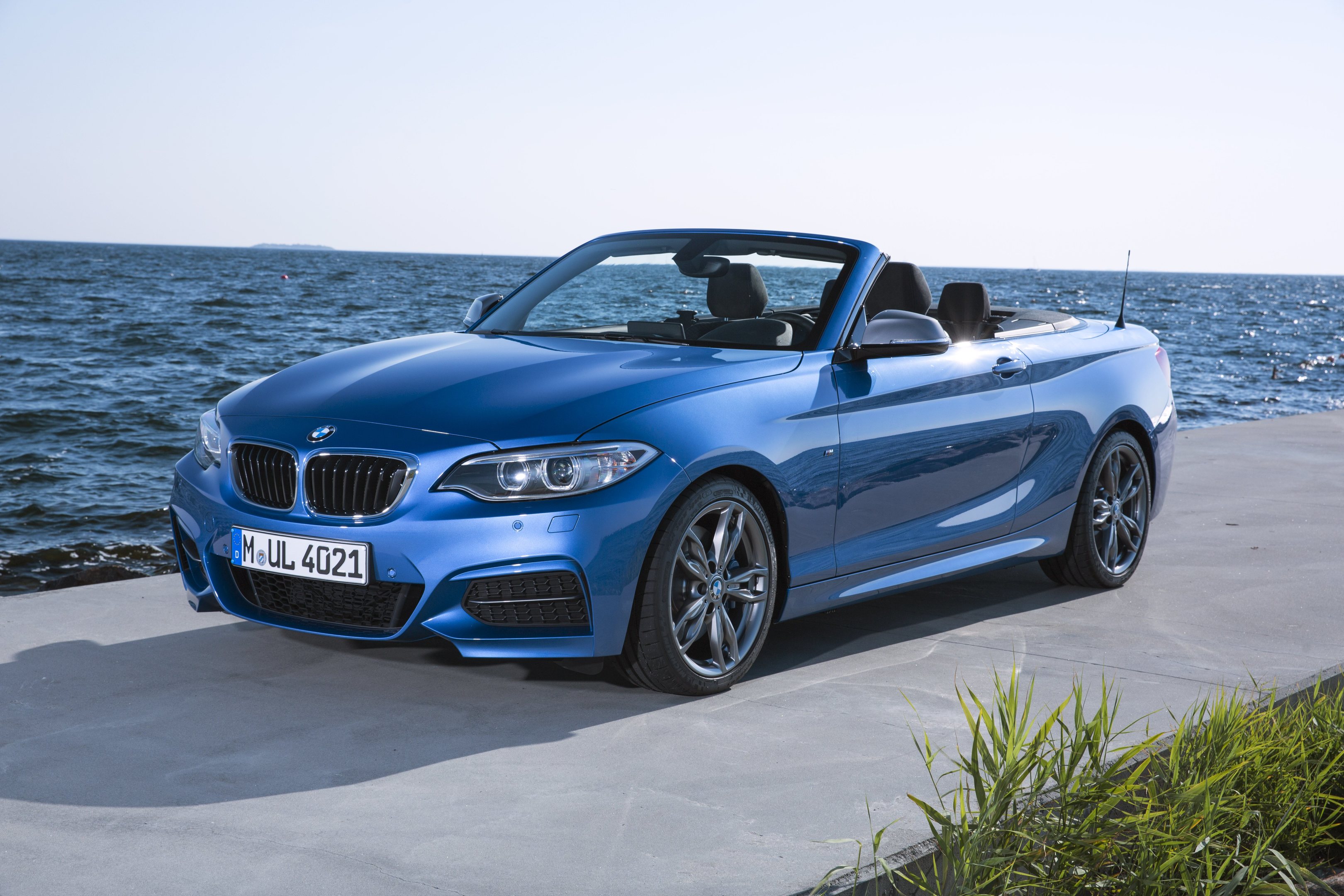 Buying a new car in 2015? Take a look at our A-Z guide for what the marques are making this year.