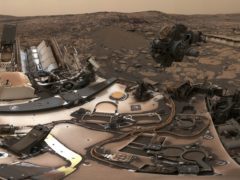 Nasa's Mars rover Curiosity has snapped a dusty but cool selfie.

Nasa has begun exploring parts of 'Scotland' in a bid to discover the secrets of Mars.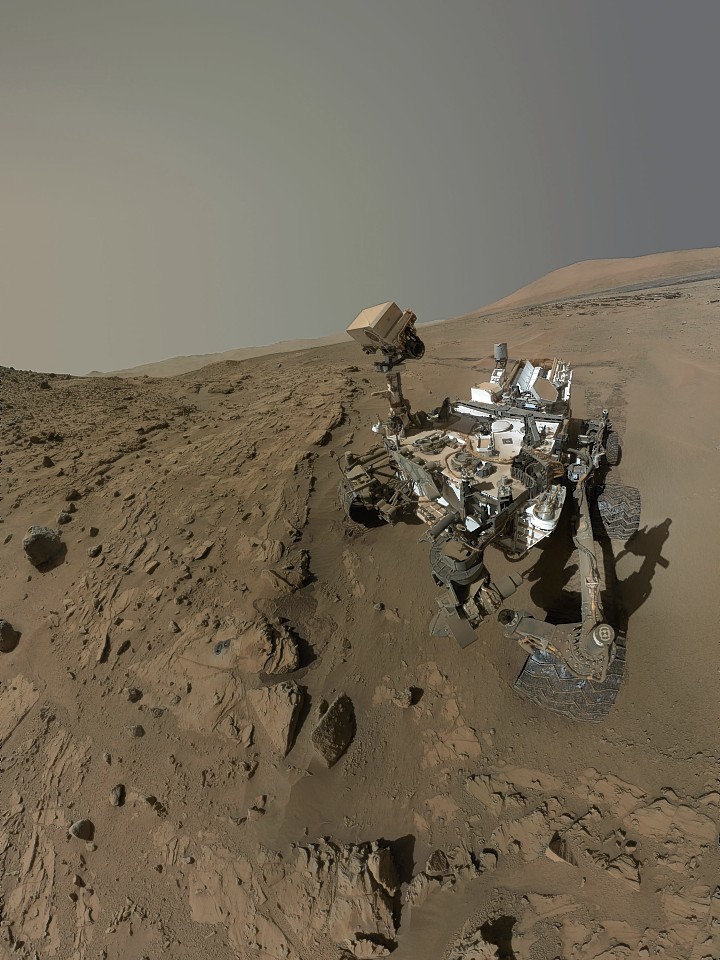 Scientists who sent a robot to Mars are celebrating with a selfie after it tallied up 687 earth days on the planet - otherwise known as a Martian year.