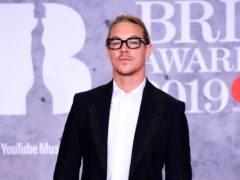 Diplo has spoken out about his now resolved beef with Taylor Swift, saying his sense of humour "wasn't taken well".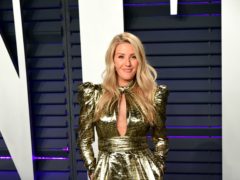 Ellie Goulding has joked that she will get DJ Diplo to perform at her wedding later this year.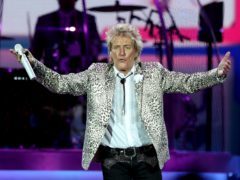 Pop veteran Sir Rod Stewart will fend off competition from Cher to claim the top position on this week's album chart.