They have been involved in otter conservation for years, rescuing more than 200 in the UK alone.

A Highland Castle which was the focus of a controversial fly-on-the-wall TV show is being restored to its former glory.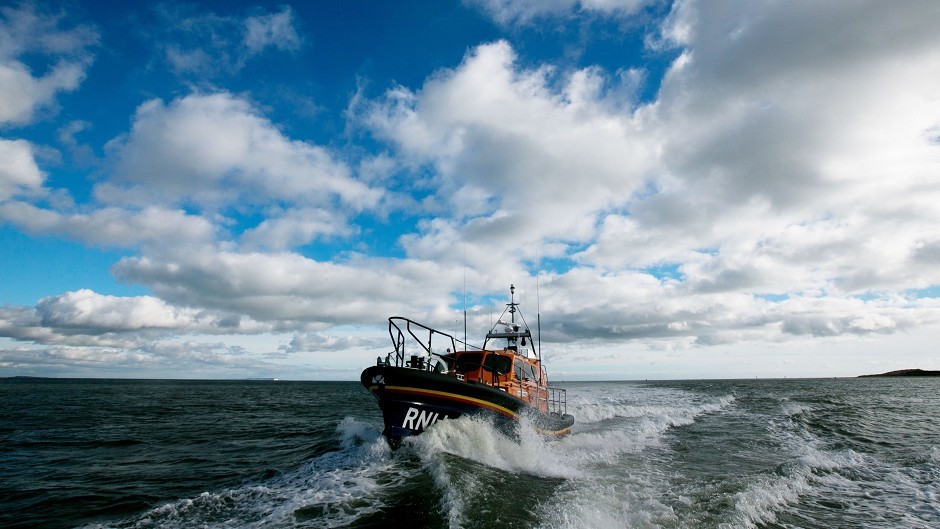 A man with a suspected broken leg spent last night trapped in a Plockton cave. The man had been climbing a ladder in the cave to the east of Duncraig Castle when he fell and badly injured his leg, forcing him to spend a number of agonising hours hidden away in the remote cave. He was left stranded until this morning when he was able to call the coastguard who dispatched a number of team members to try and find him. Various coastguard teams were sent out at 7.32am and the lifeboat team found him just off shore, lying inside the cave, near Plockton. The man has now been taken to hospital where his is being treated for his injuries.