Fraserburgh South Park School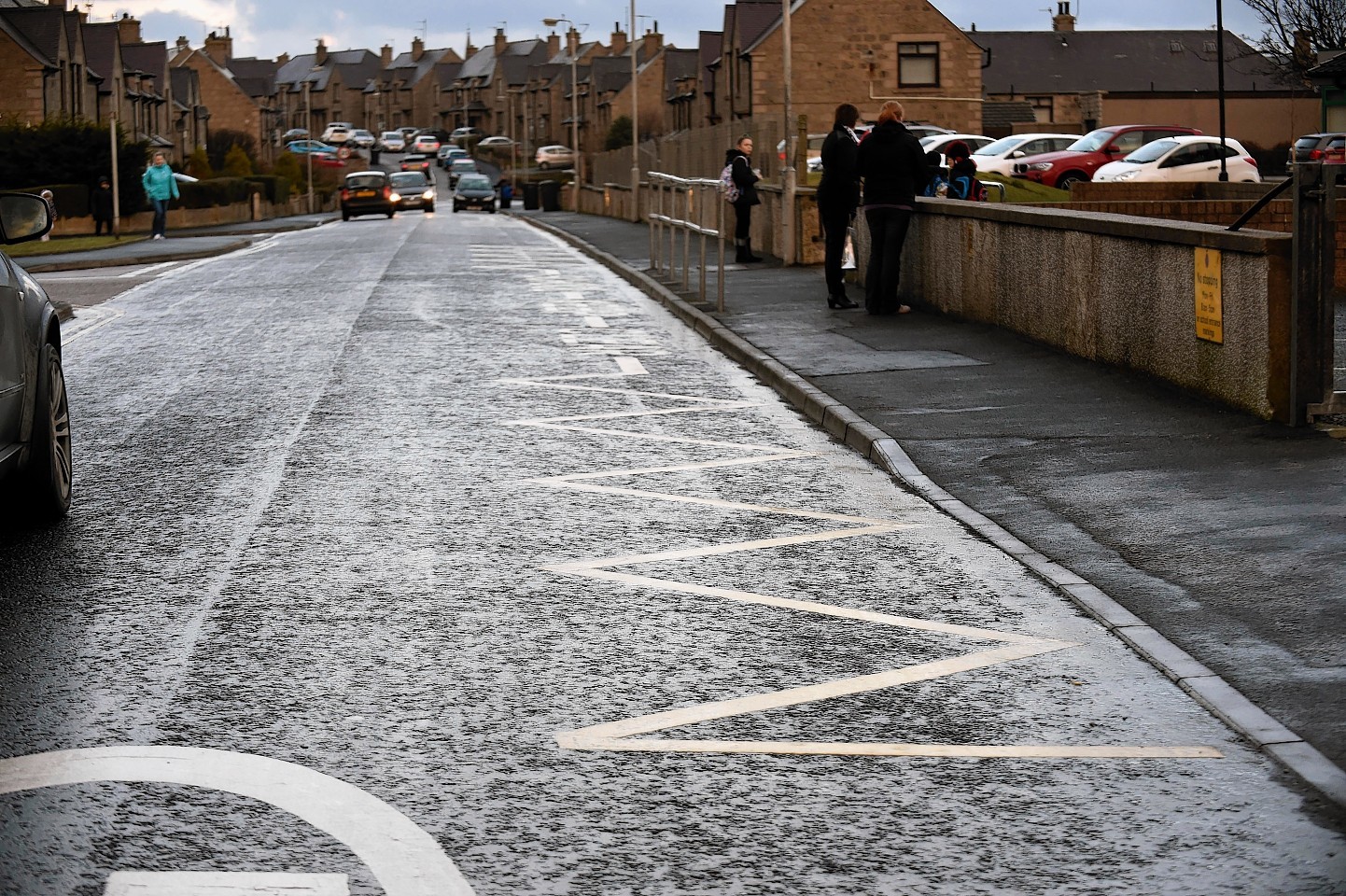 Plans to introduce a priority single lane drop-off point outside a north-east school are being assessed with a public consultation.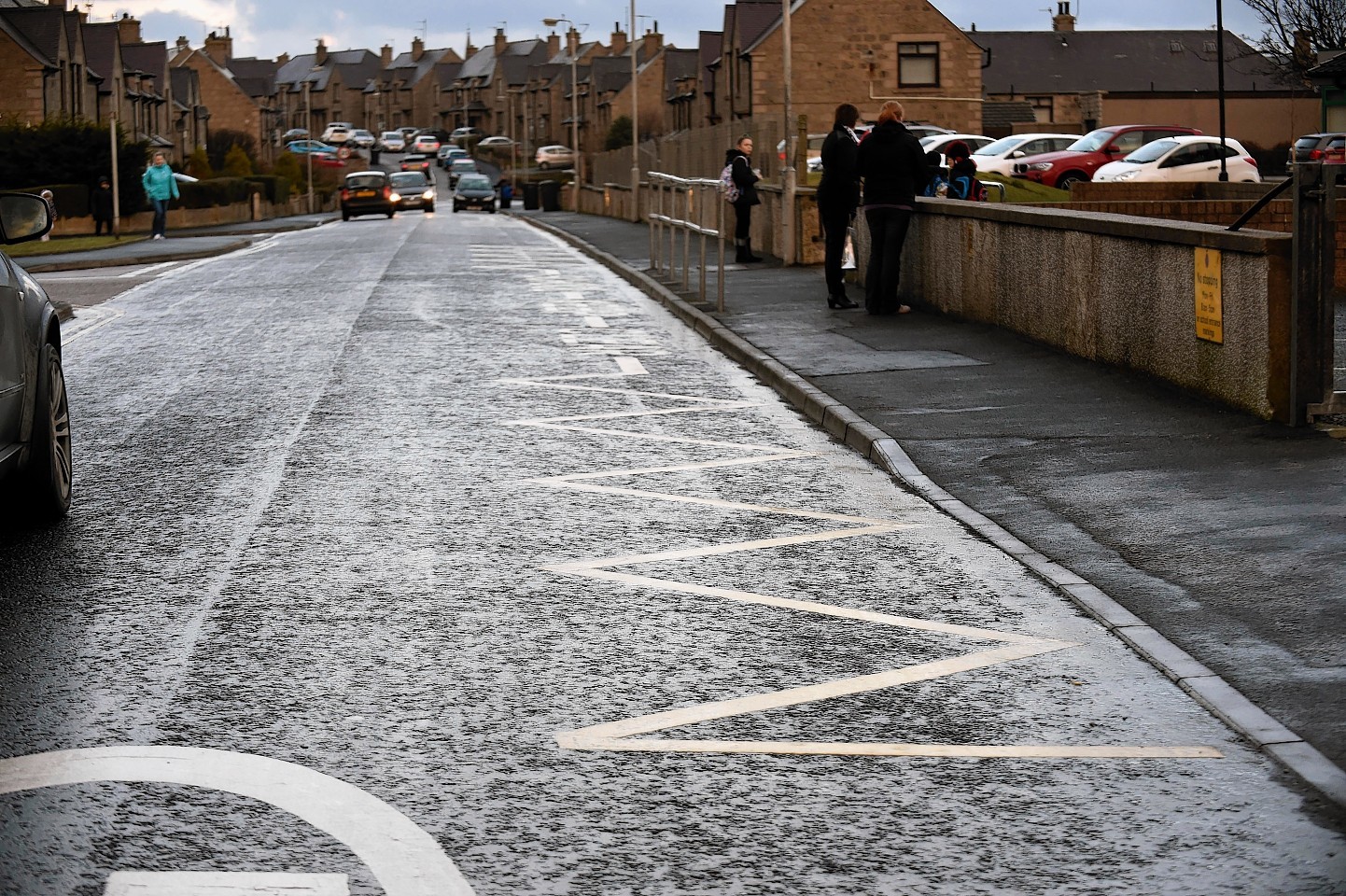 Plans to improve road safety outside a north-east primary school could edge forward next week.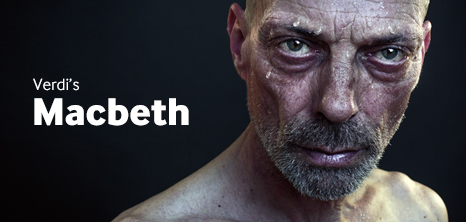 Pupils from a Fraserburgh primary school will get the chance to take part in a celebrated opera in the coming weeks.