An Aberdeenshire hotelier couple have been given the green light to reopen a pub in an "amazing" rural community.

Thousands of people enjoyed the spectacle of one of Scotland's most iconic Highland Games at the weekend as the 177th Lonach Gathering took place.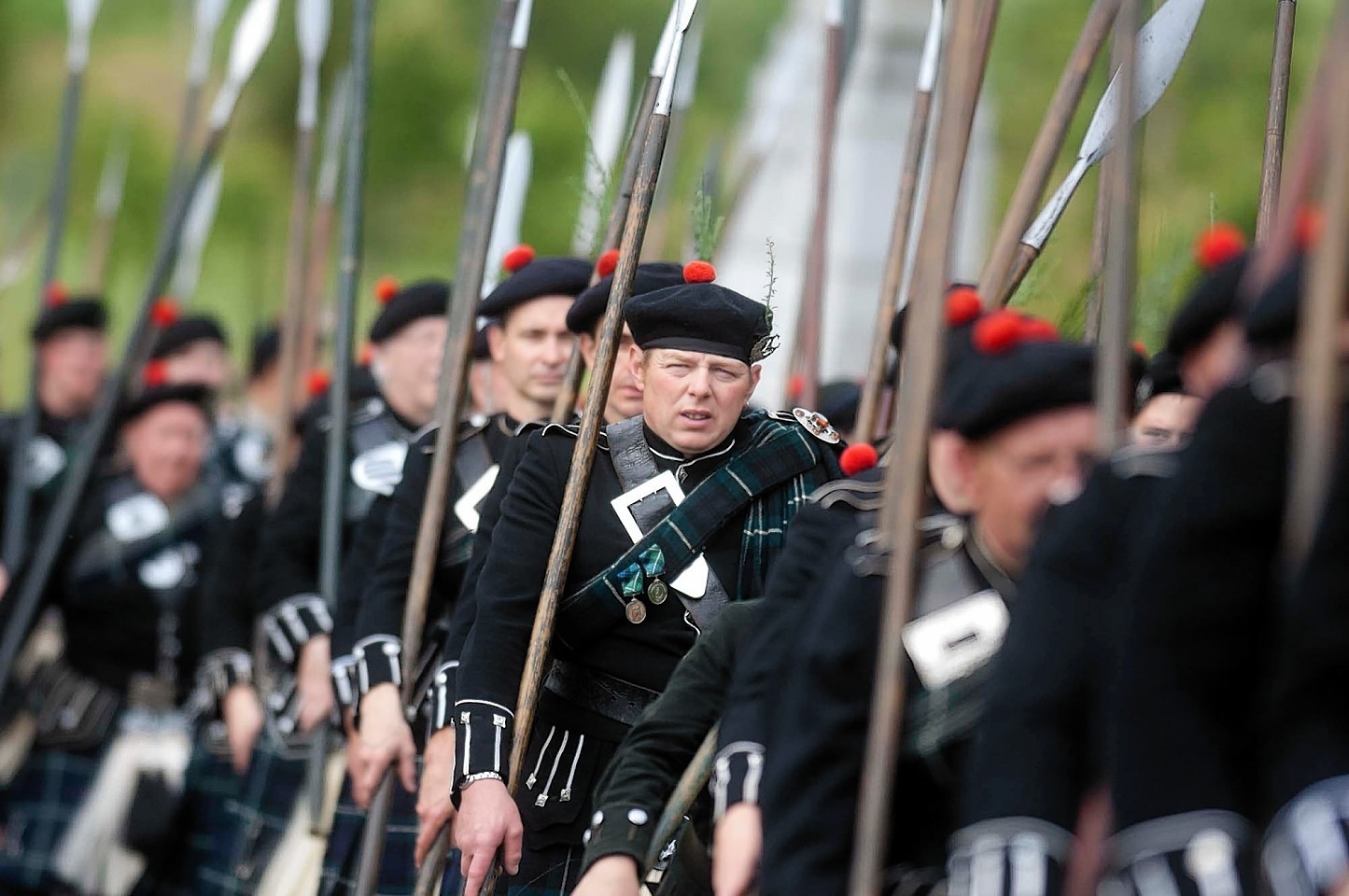 A battalion of Highlanders will embark on a pilgrimage through Aberdeenshire this week as a historic march is brought back to life.