Are you on the lookout for an exciting new role in media sales? Why not change your future at DCT Media?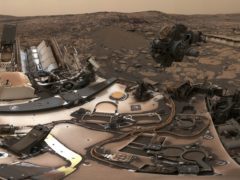 Nasa's Mars rover Curiosity has snapped a dusty but cool selfie.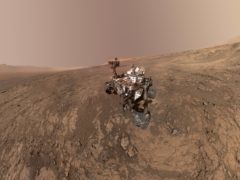 A Nasa rover on Mars has fallen silent as a gigantic dust storm envelops the planet and blots out the sun.