raising attainment strategy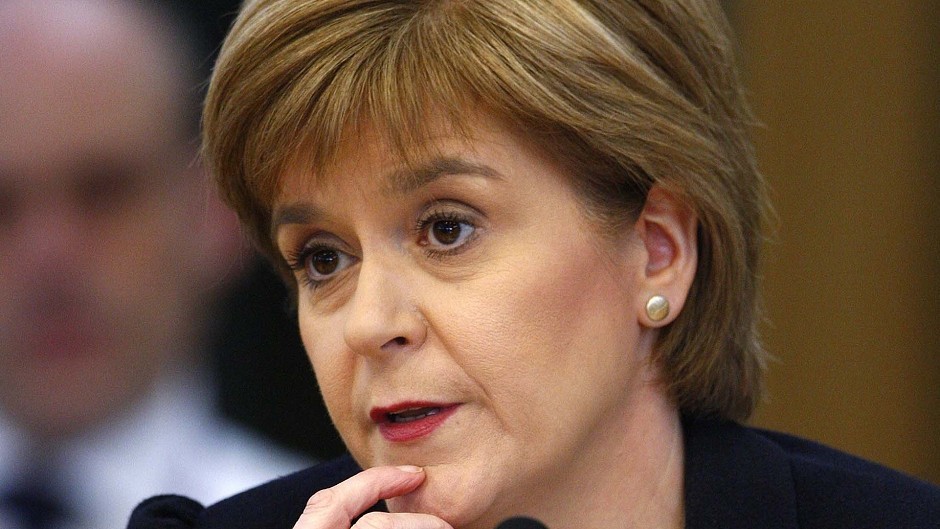 All new head teachers will need to study for a specially-designed qualification aimed at driving up attainment in schools. The Scottish Government has been criticised for not providing extra funding to try and raise attainment in schools across the north and north-east.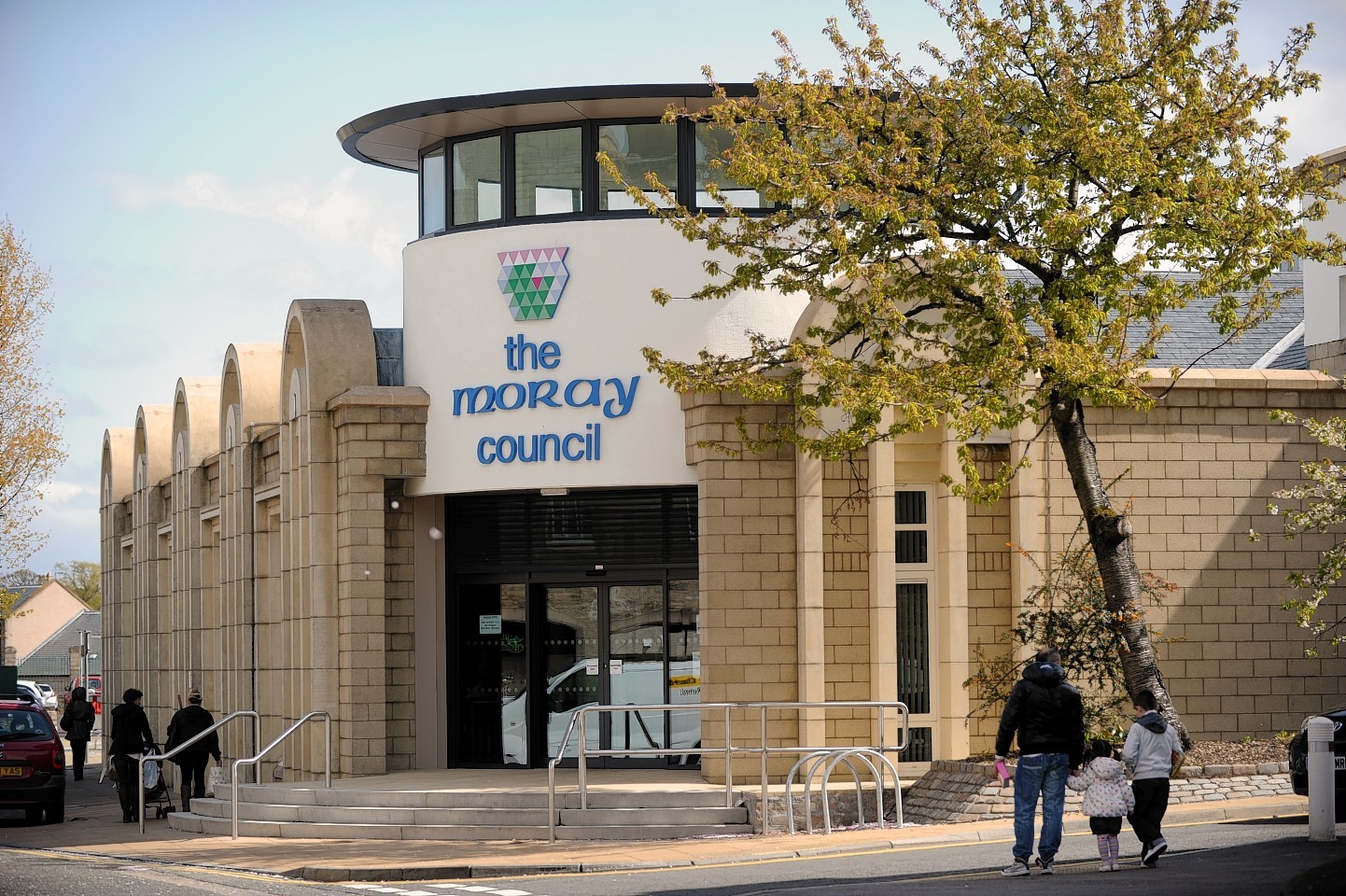 Moray Council wants to use parent power to drive up standards in the region's schools.