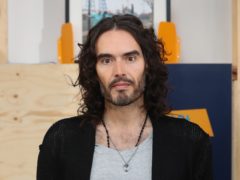 Russell Brand will host a night of solo performance about mental health.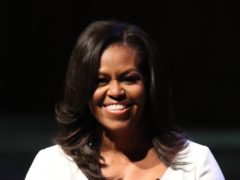 Shortlists for the British Books Awards are filled with international writing in a time of "insular" politics.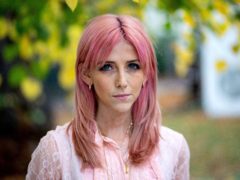 Feminist writer and activist Scarlett Curtis has said the "collective identity" of the movement for women's rights gave her a reason to live.