The number of offenders being punished for their crimes is at the lowest level in nearly 50 years, figures suggest.

A 29-year-old man has today been found guilty of killing Robert Reid at his Aberdeen home.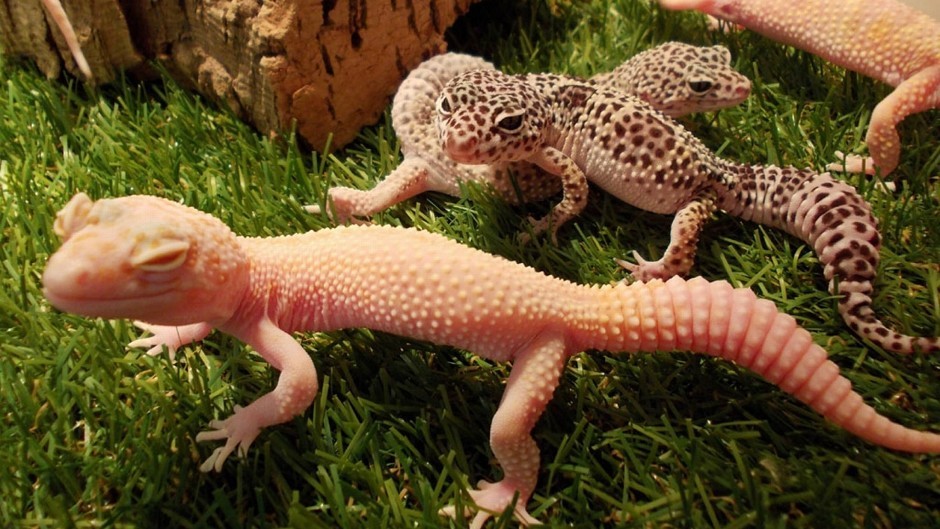 The owner of a pet gecko that was shredded in a blender in a "chillingly evil" act has backed calls for much longer prison sentences for animal cruelty crimes.