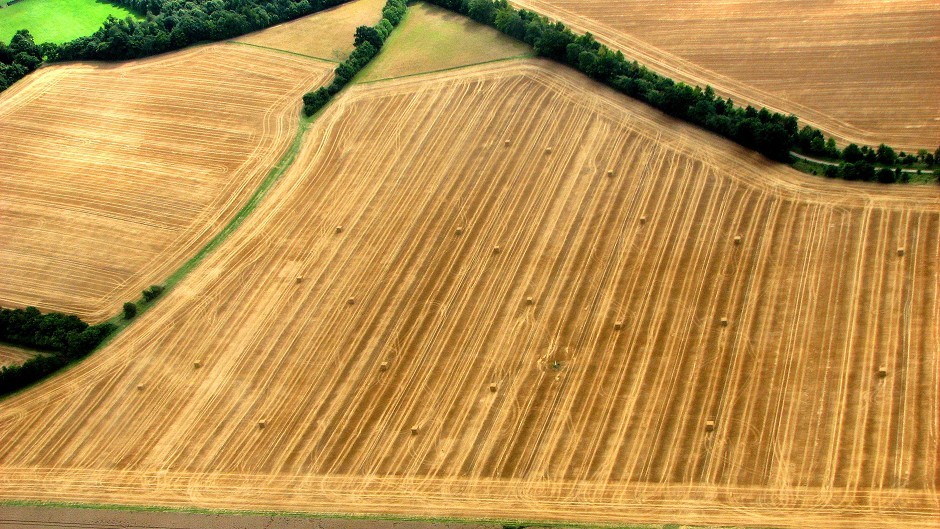 Land agency giant Savills plc has announced the proposed acquisition by Savills UK of rivals Smiths Gore.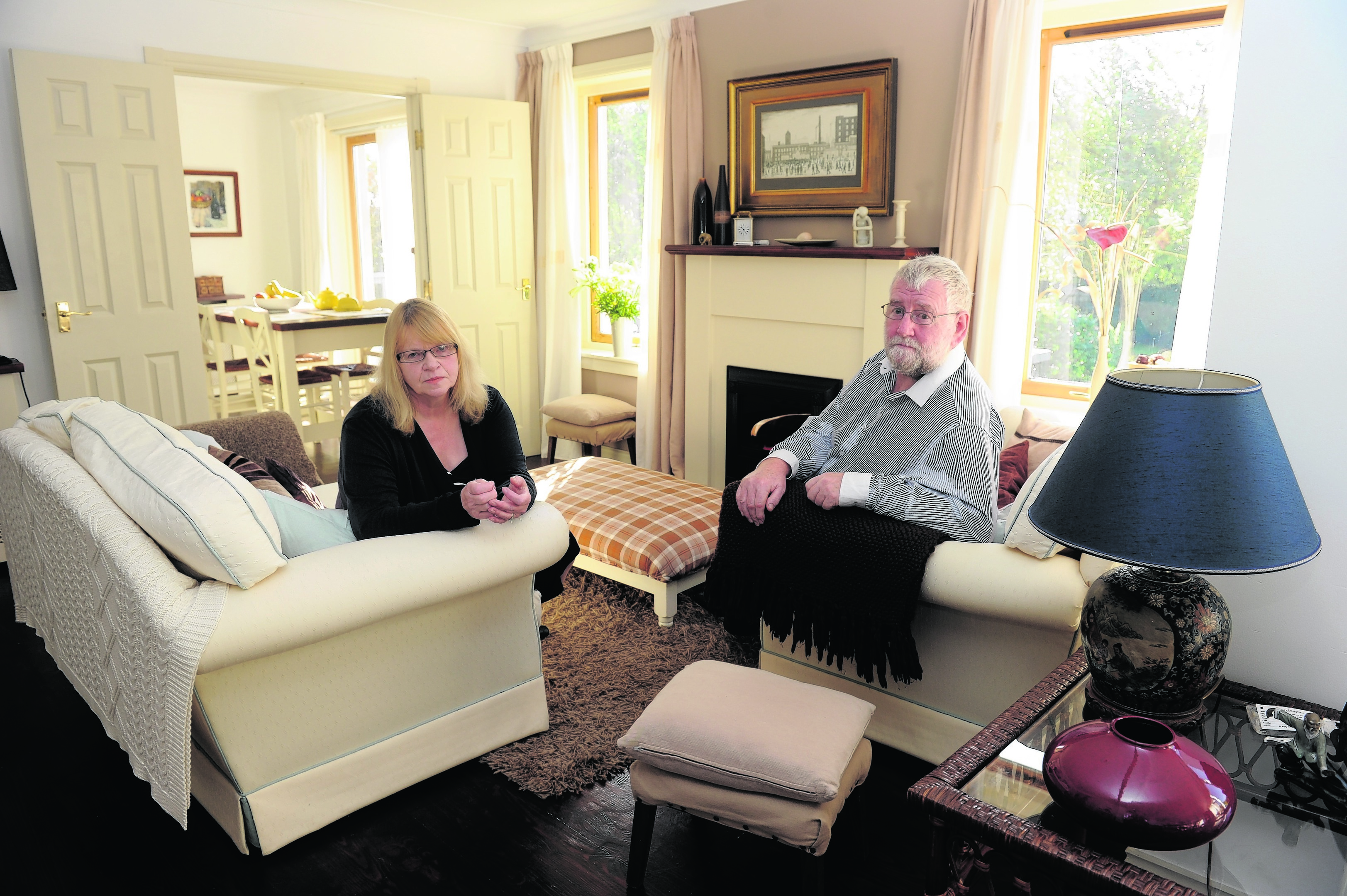 Flexible accommodation, large rooms, plush gardens, fine views and a good price, a winning combination that make one Garmouth home rather inviting.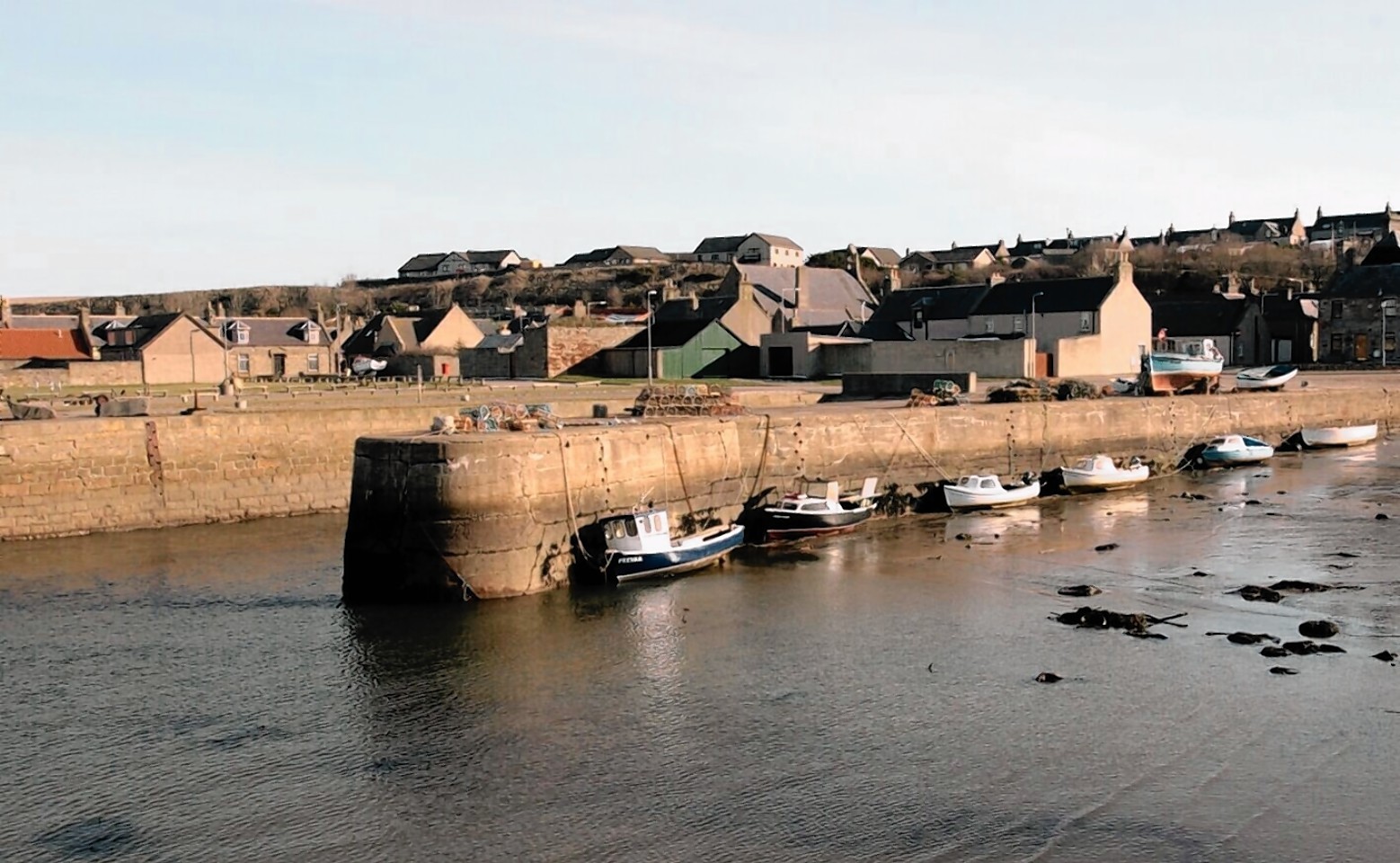 Furious boat owners have been ordered to quit a Moray harbour because of safety fears over its storm-damaged pier.