Moray's largest sports centre has been given a two-year reprieve just months after it was on the brink of closure.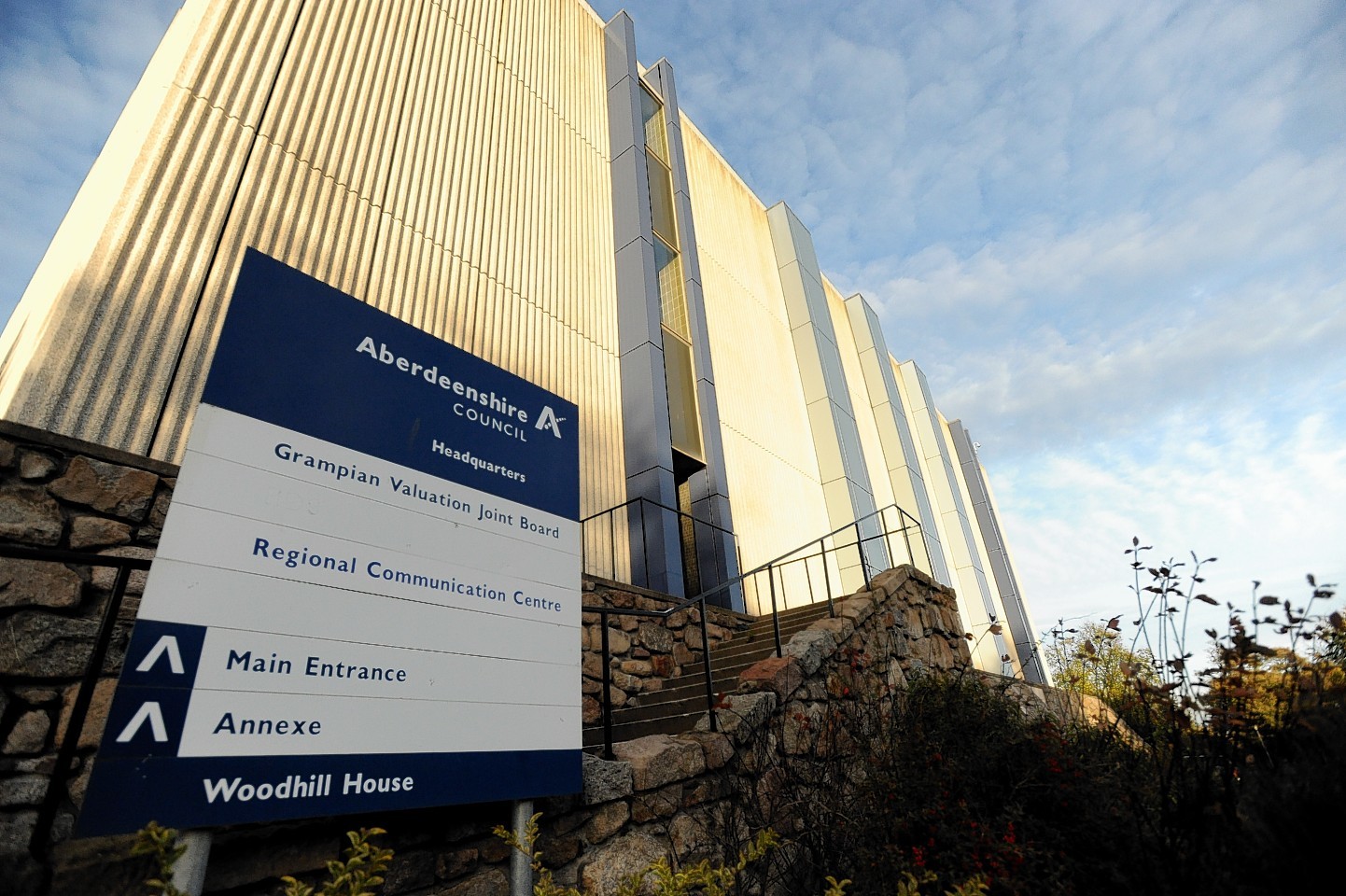 A decision on whether to revamp the way libraries and museums and sports facilities are managed has been delayed.

A north-east council shelled out more than £370,000 on a sports and leisure trust which never saw the light of day.