You shouldn't judge a book by its cover, or so the saying goes.
Aberdeen's historic Music Hall will officially reopen on December 8 with a series of special performances following its two-year, £9 million transformation.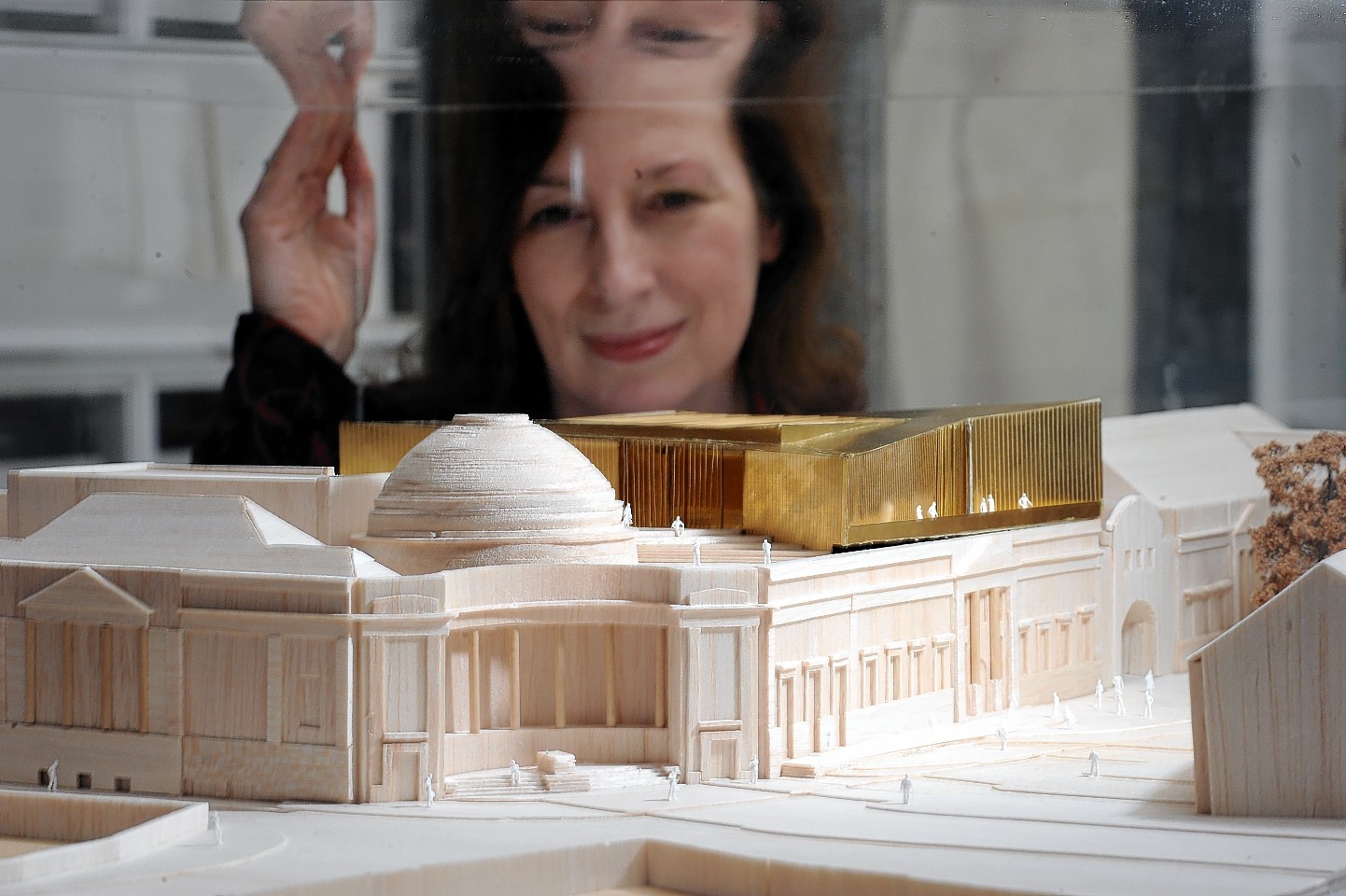 As Aberdeen Art Gallery enters the construction phase of its transformation, staff, architects and contractors have their sights firmly on the end product: to create a shining cultural beacon for the north-east A few solitary voices belonging to staff and removal men bounced around the bare walls of Aberdeen Art Gallery's central court.