A helicopter company has welcomed two four-legged visitors to its Aberdeen base after raising more than £40,000 to help veterans.

A daring charity race down an airport runway is to return for its second year.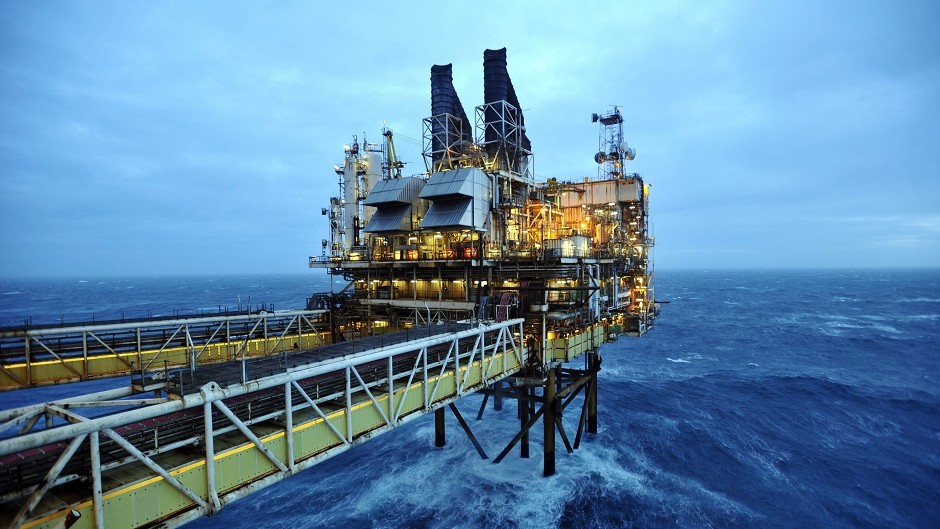 The Aberdeen base of helicopter firm CHC Group has chosen Veterans With Dogs as its charity of the year.