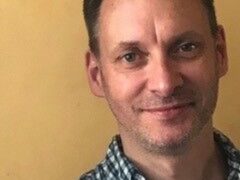 A novel exploring homosexuality and the death of British mathematician Alan Turing has won the Wellcome Book Prize.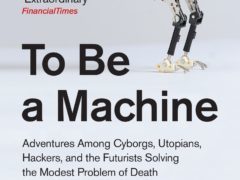 Author Mark O'Connell has scooped a £30,000 book prize for his debut on using technology to solve "the modest problem of death".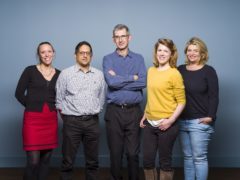 A novel that gives a "breathtaking account of addiction" and a story exploring the heartbreak of infertility are among the works on the shortlist for the Wellcome Book Prize.