A north-east adventurer has returned home after helping to save lives aboard a "hospital ship" moored off the African coast.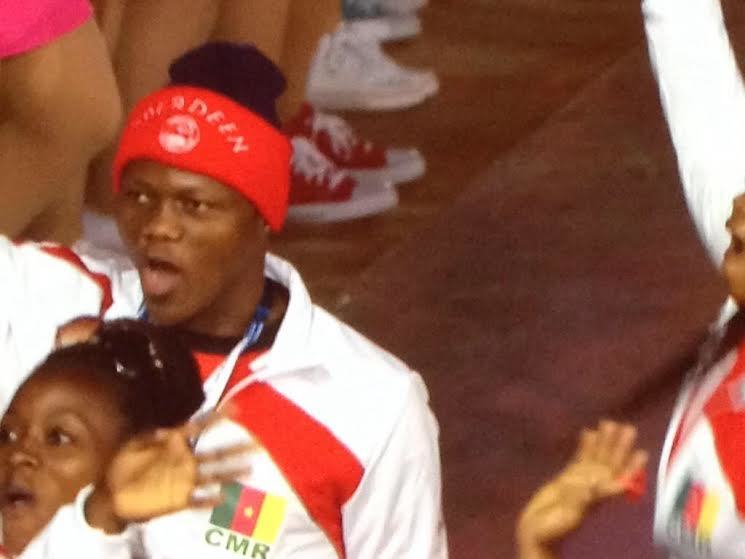 Millions of people have tuned in to watch the Commonwealth Games opening ceremony this evening - but did anyone spot the Cameroonian in a Dons hat?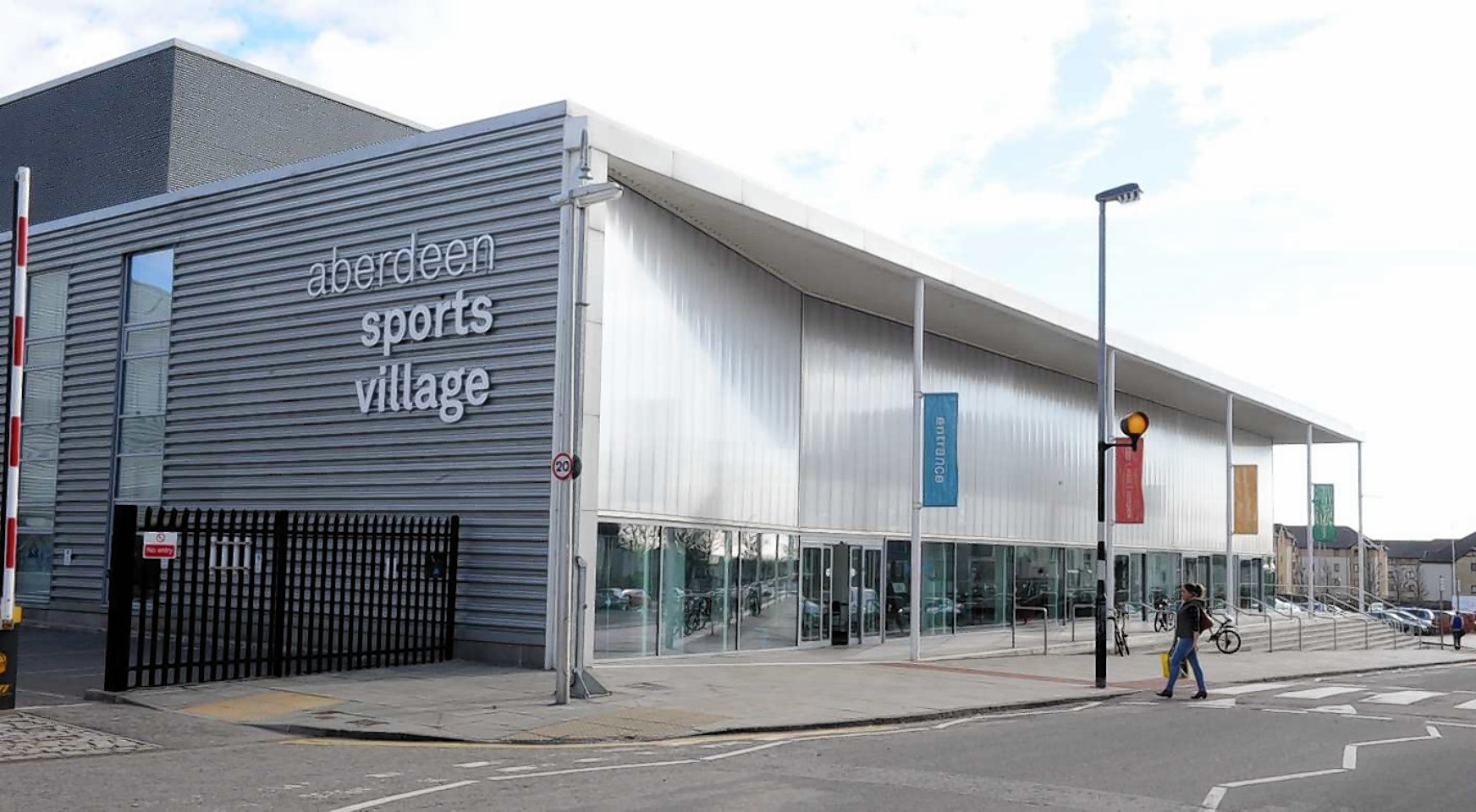 Police were yesterday trying to trace two African wrestlers who mysteriously disappeared after landing in Scotland for the Commonwealth Games.