Cancer Research Relay for Life

The launch of a popular north-east charity fundraising event has proved a resounding success.

The finishing line is in sight for Aberdeen University politics lecturer Malcolm Harvey, who will complete a gruelling 30-day challenge this weekend.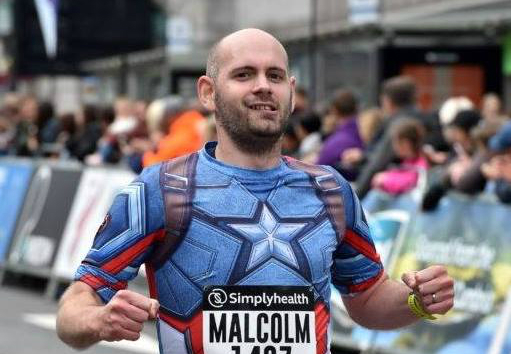 A politics lecturer from Aberdeen University has challenged himself to run 10K every day in June.