Tommy Robinson has been released from jail two months after being given a nine-month sentence for contempt of court.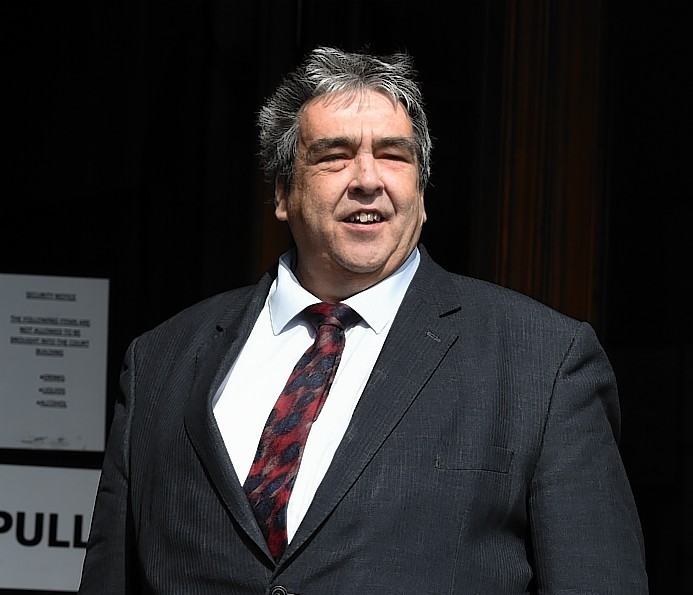 A sheriff has ruled a north-east criminal lawyer who kept him waiting for half an hour was not deliberately trying to hinder proceedings.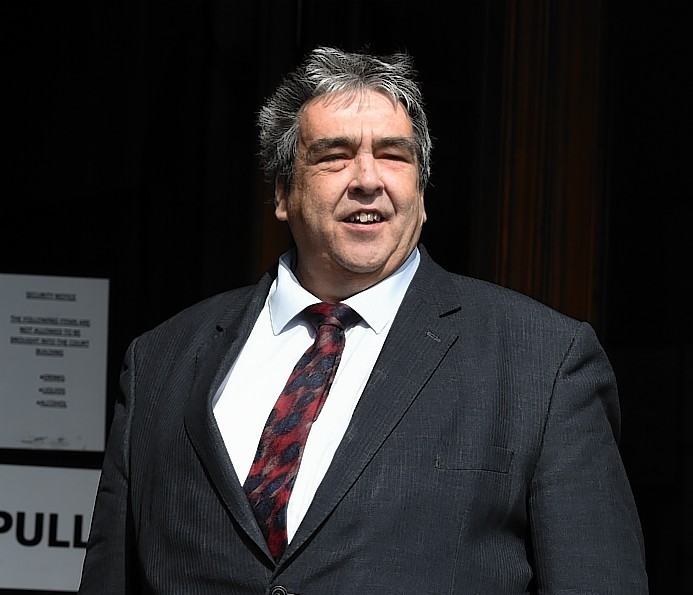 A north-east criminal lawyer could be found in contempt of court after he kept a sheriff waiting for half an hour.