The wonders of the night sky above the Cairngorms have been named as the world's most northerly dark sky park.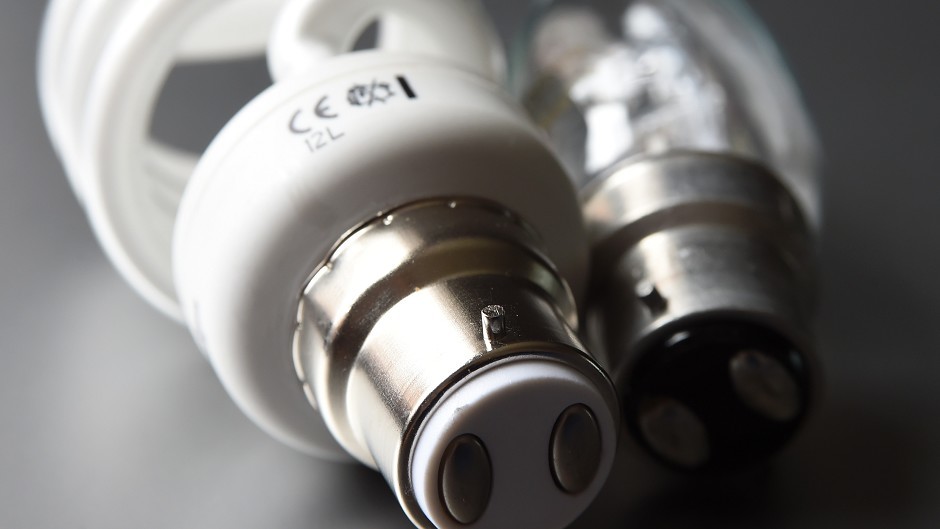 Moray residents are being urged to give up their bright outdoor lights and help make a dark sky park tourism bid a reality.

The darkest corners of the galaxy could soon become the latest attraction to draw tourists to Speyside.