A national pizza chain will open a new shop in Elgin next week, serving up new employment opportunities to Moray.

A man had to be taken to hospital with head and facial injuries after being attacked in Inverness.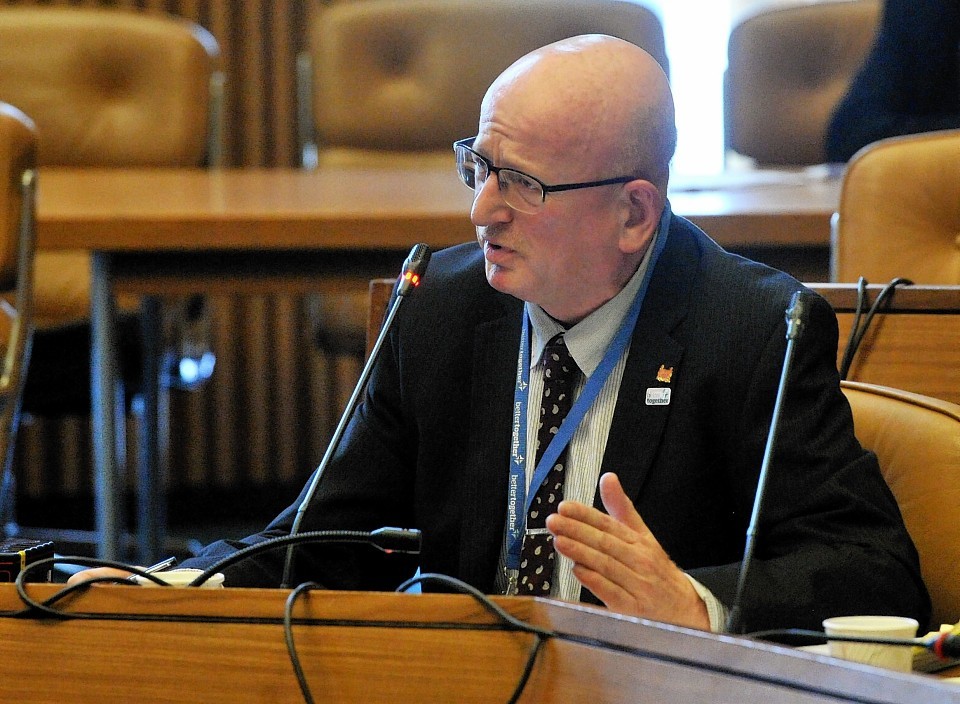 An Aberdeen politician claims he is the victim of a bizarre prank, after almost £100 worth of food was delivered to his door - seven years after he was the target of a similar campaign.