Archaeologists have found evidence of "incredibly rare" early human activity at a submerged prehistoric forest in the Outer Hebrides.

Caley Thistle manager John Robertson concedes he is unlikely to add to his squad before tomorrow's emergency loan deadline.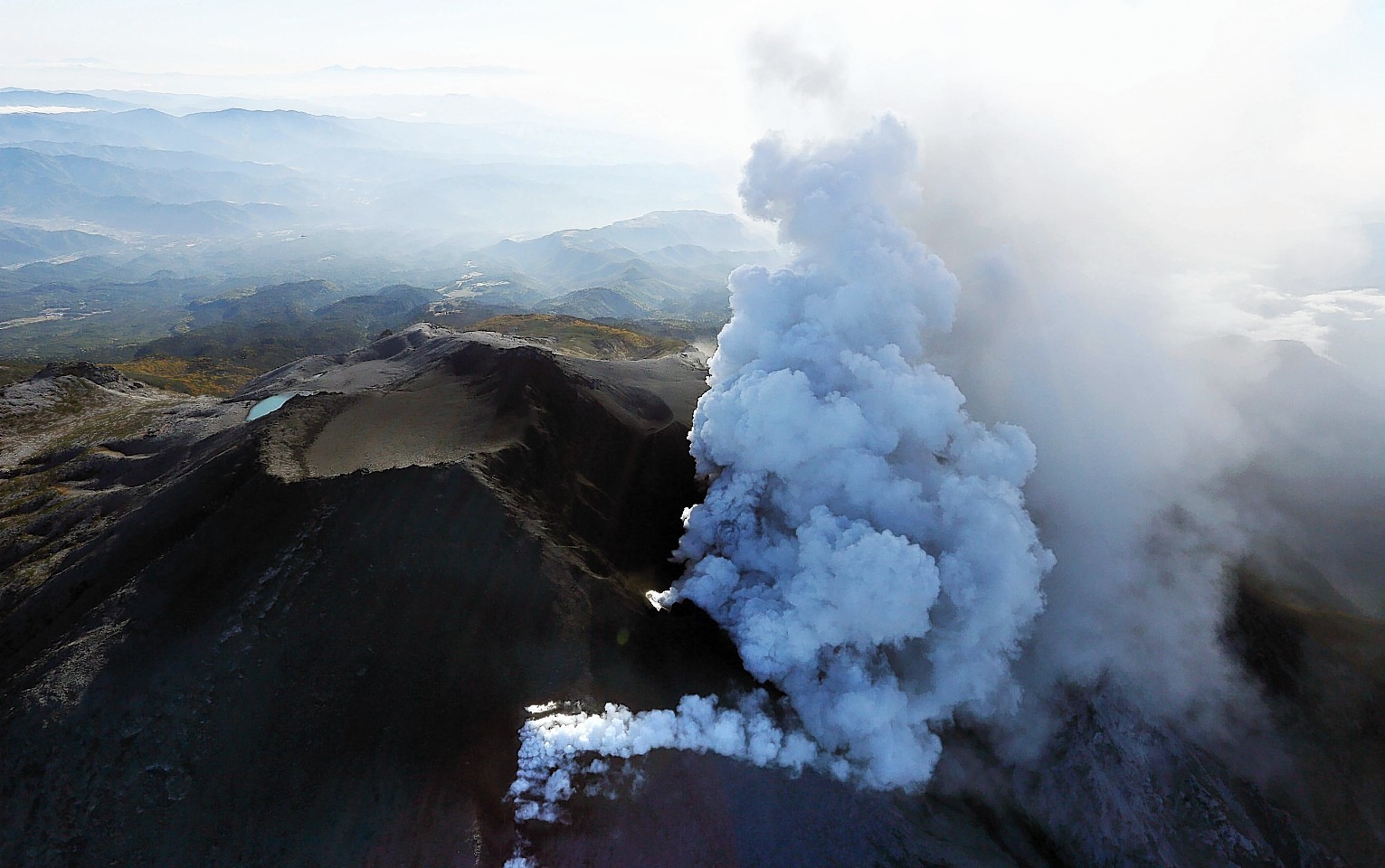 A huge Icelandic volcano spewing fountains of lava does not yet pose the threat of sending volcanic ash into the atmosphere - an expert said tonight.