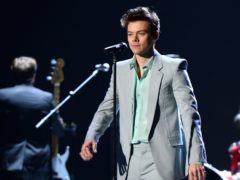 One Direction singer Harry Styles has been photographed cradling farm animals for a new campaign for fashion house Gucci.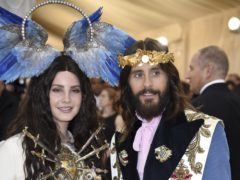 Jared Leto was compared to Jesus for his Met Gala look as he was pictured alongside Lana Del Rey on the red carpet.

Sunglasses are an essential part of every summer wardrobe, and not just for eye protection purposes.