Luke Donald has backed the growing clamour for Padraig Harrington to be named the next European Ryder Cup captain.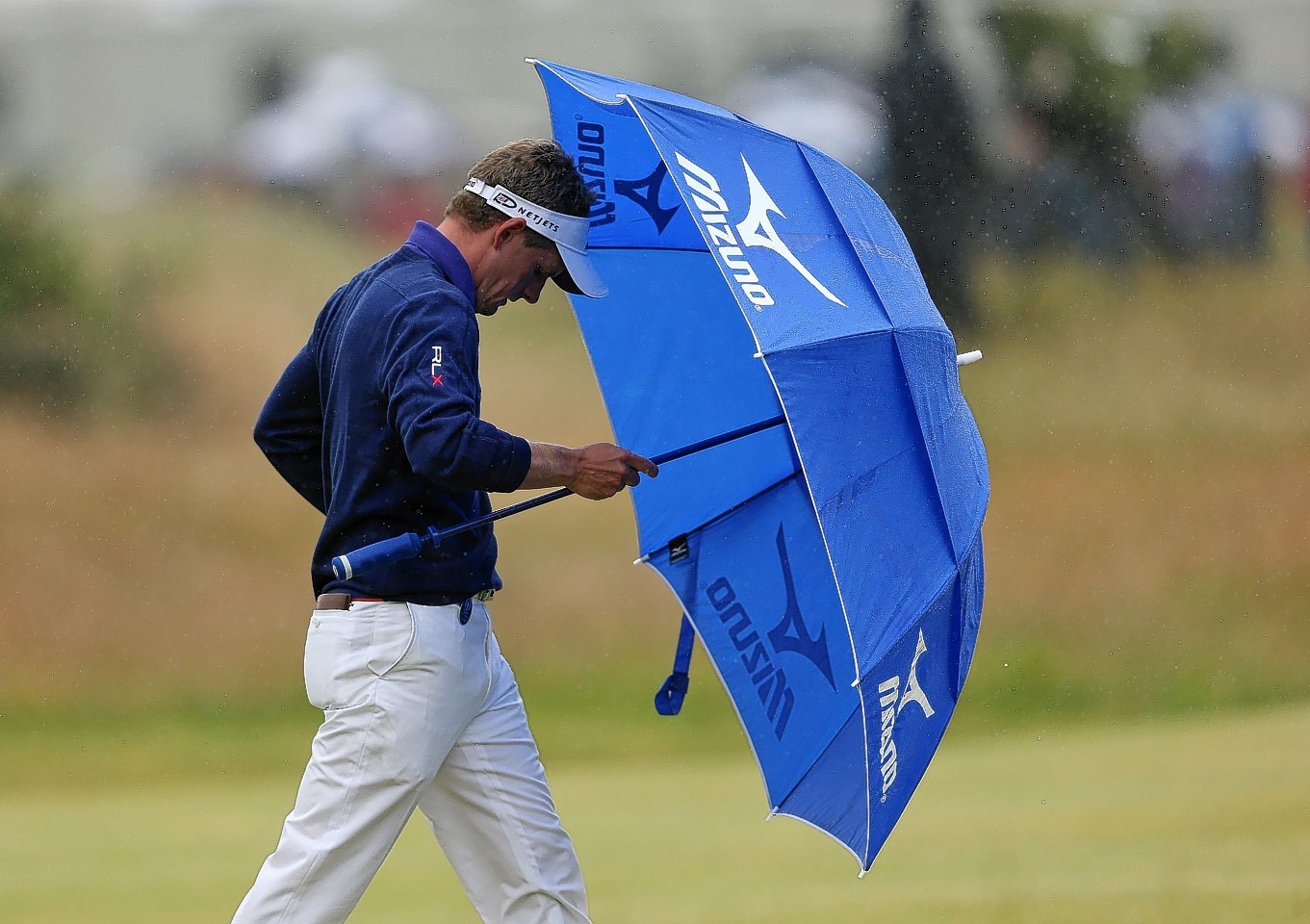 Luke Donald sympathised with armchair golf aficionados who missed a large chunk of yesterday's final day of the Open.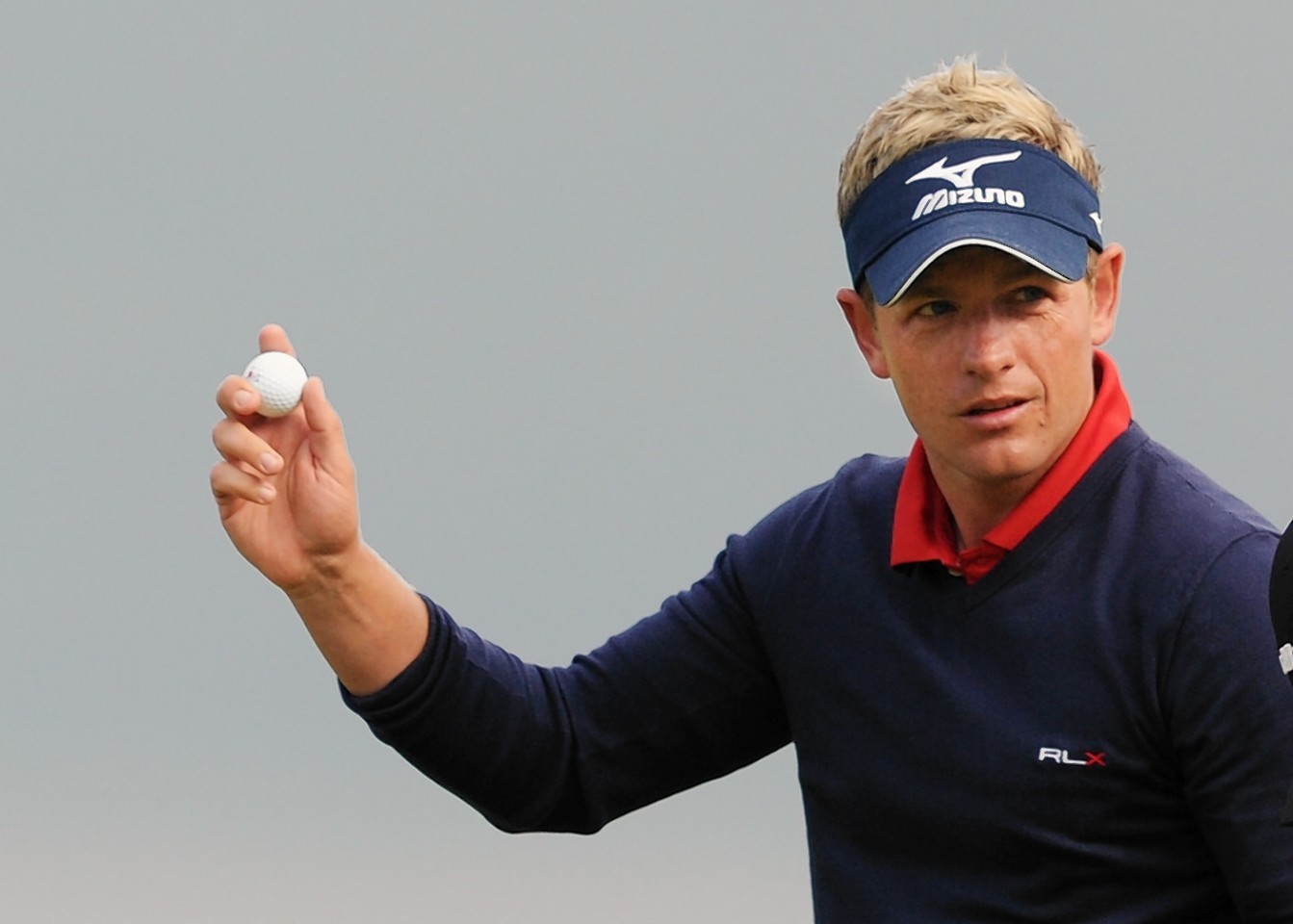 Former champion Luke Donald has joined compatriots Justin Rose and Ian Poulter in confirming his appearance at the Aberdeen Asset Management Scottish Open.