A law graduate was arrested by police carrying an illegal pepper spray.
A 23-year-old man was yesterday jailed for six months for being found with a pepper spray when police searched him.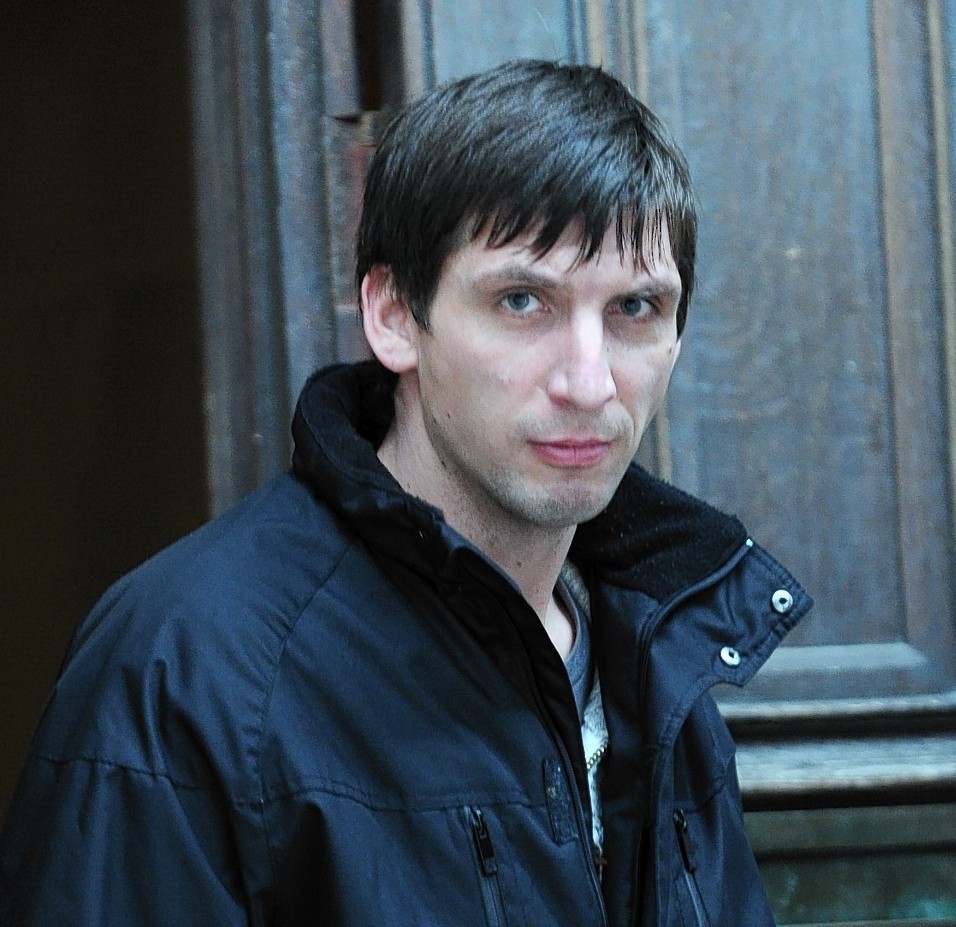 A north-east dad was caught stealing thousands of pounds worth of copper wire from a local quarry after witnesses spotted him dressed head to toe in a plastic forensics suite.