The UK Government has pledged to help attract global investment for Aberdeen's £150 million Queen's Square project.

Aberdeen must act now if it is to turn a bold vision to rejuvenate the city centre into a reality.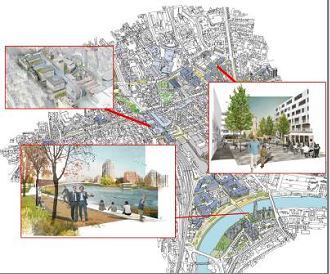 A leading councillor has unveiled plans for the creation of a new residential quarter in the city which will be known as Queen's Square.