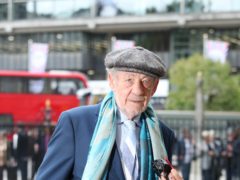 Sir Ian McKellen will celebrate his 80th birthday with an 80-date tour of the UK in support of regional theatre.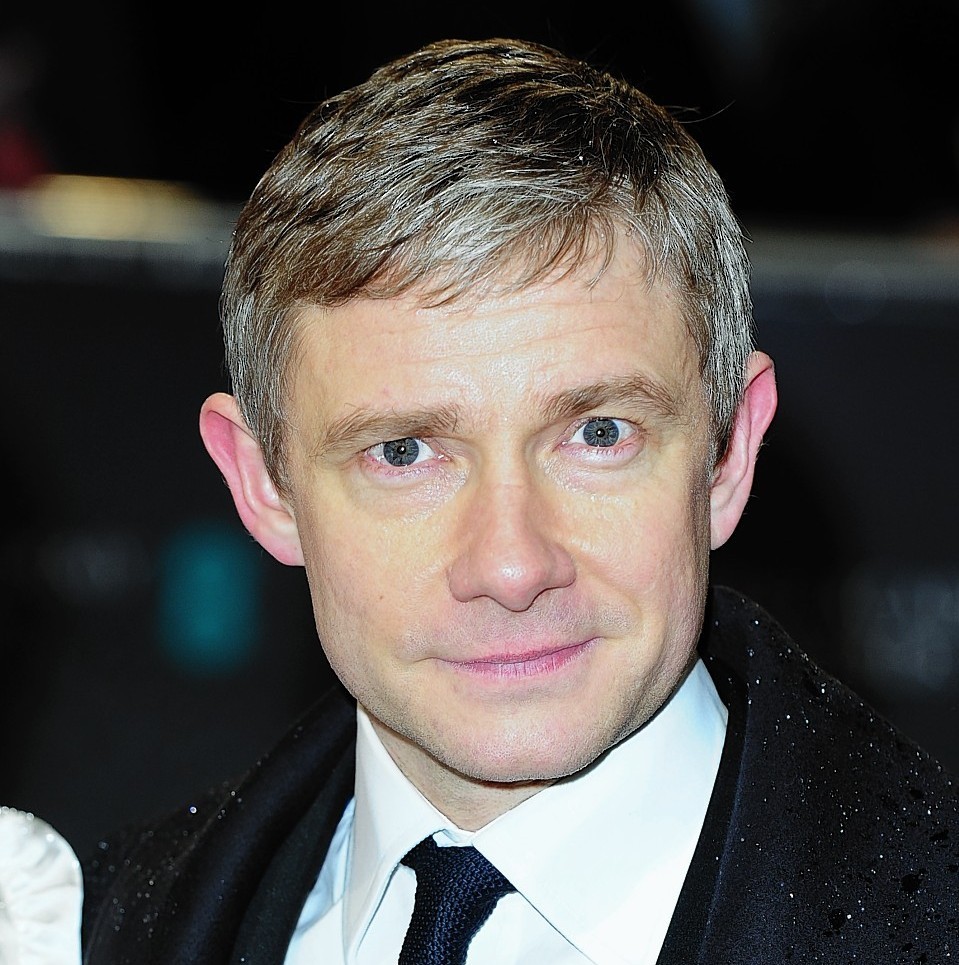 "We are all knackered." Actor Martin Freeman on his three-month run of Richard III. "Many of us eager to experience what had been convincingly billed as 'The Joy of Sex' found the real thing the dampest of possible squibs, with elements of embarrassment, discomfort and pure panic flung in for good measure." Broadcaster Vanessa Feltz.
There are moments in his new documentary film where you forget that Kevin Spacey is a world famous, Oscar-winning star.