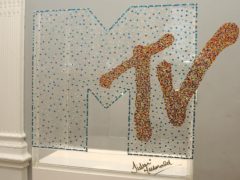 Ariana Grande is expected to be among the big winners at Sunday night's star-studded MTV Europe Music Awards.

Flying to Malaga, booking a hotel/apartment with a pool, spending a week horizontal in the sun, sampling the sangria and lounging on a huge inflatable flamingo (they're all the rage this year) is what many individuals desire of a holiday.
Famous for killing off its characters and finishing on a cliff-hanger, watching the ever popular HBO show Game of Thrones can be an exhausting process.