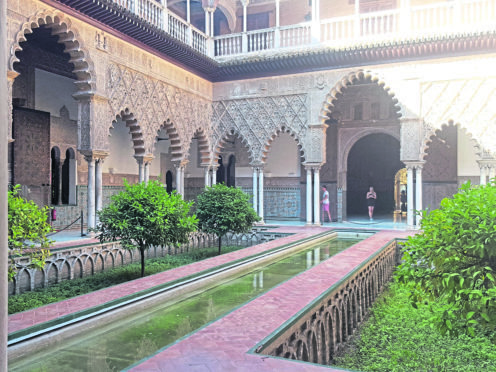 Flying to Malaga, booking a hotel/apartment with a pool, spending a week horizontal in the sun, sampling the sangria and lounging on a huge inflatable flamingo (they're all the rage this year) is what many individuals desire of a holiday.
But it's worth bearing in mind that Malaga is a short hop from some of Spain's most tempting cities and sights – we're talking Granada and Seville – so it's relatively straightforward to combine beach life with a city break, even with children in tow.
Memorable travel experiences aren't necessarily about challenges or adventures. The focus can equally be about resting, hanging out with people you love and switching off from everyday stress.
Our break kicked off with some downtime, chilling out poolside at the Doña Lola resort run by the well-known Scottish brand Macdonald. Possibly best known for their notably family-friendly resort in Aviemore, the Macdonald chain, whose founder is originally from the Isle of Lewis, also boasts four Spanish resorts in its portfolio, all within an hour's drive of Malaga airport.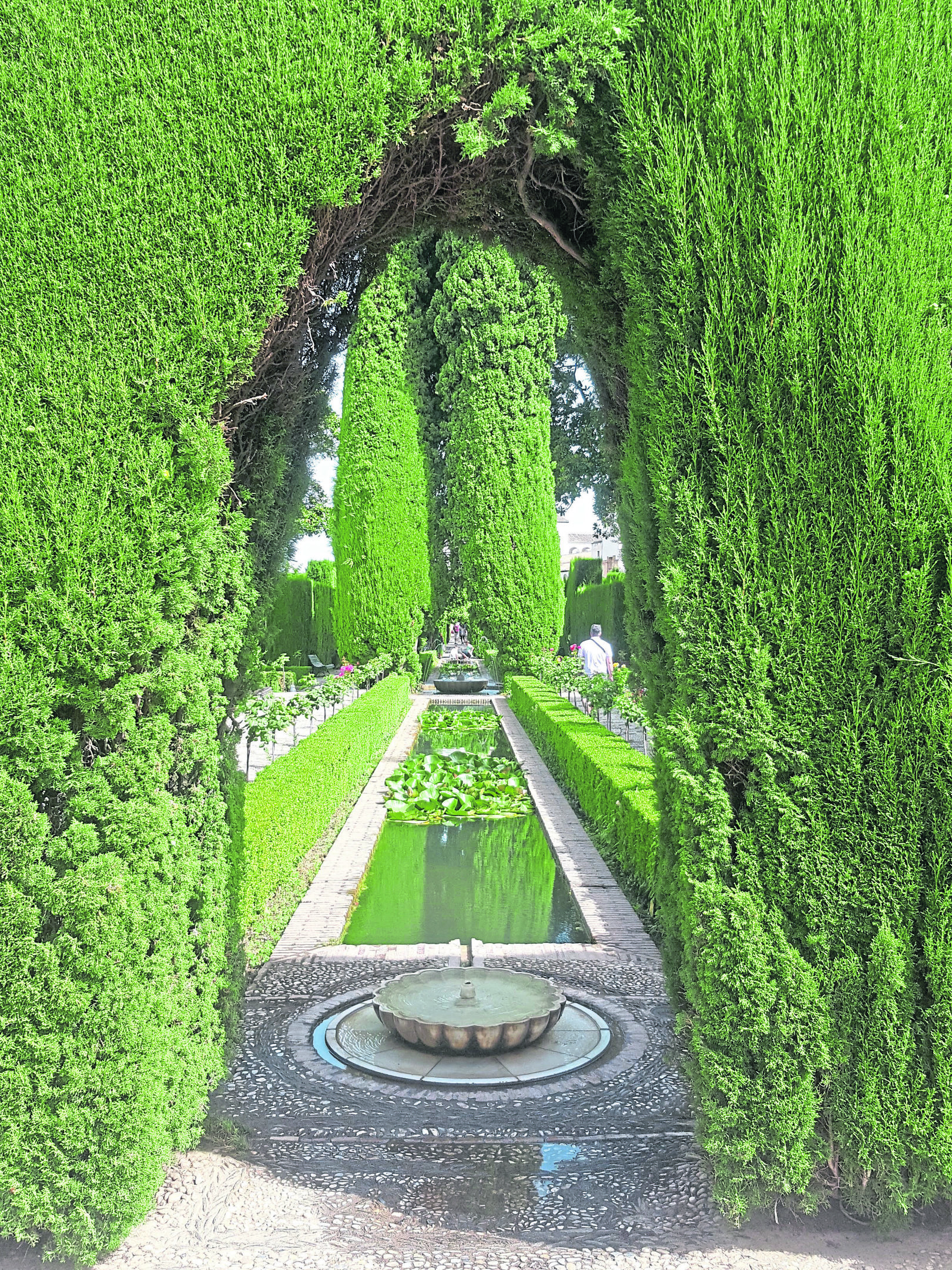 Put simply, the Spanish Macdonald hotels deliver what holidaymakers are looking for. Doña Lola offers a range of pools (including an adult-only pool and a baby pool), smart, well-furnished self-catering apartments, a kids' club, tennis courts, a host of facilities onsite and restaurants nearby, all metres from the beach. After several days of indulgence, swimming, paddling and ice cream slurping, the batteries were adequately recharged to undertake the buzz of a city break.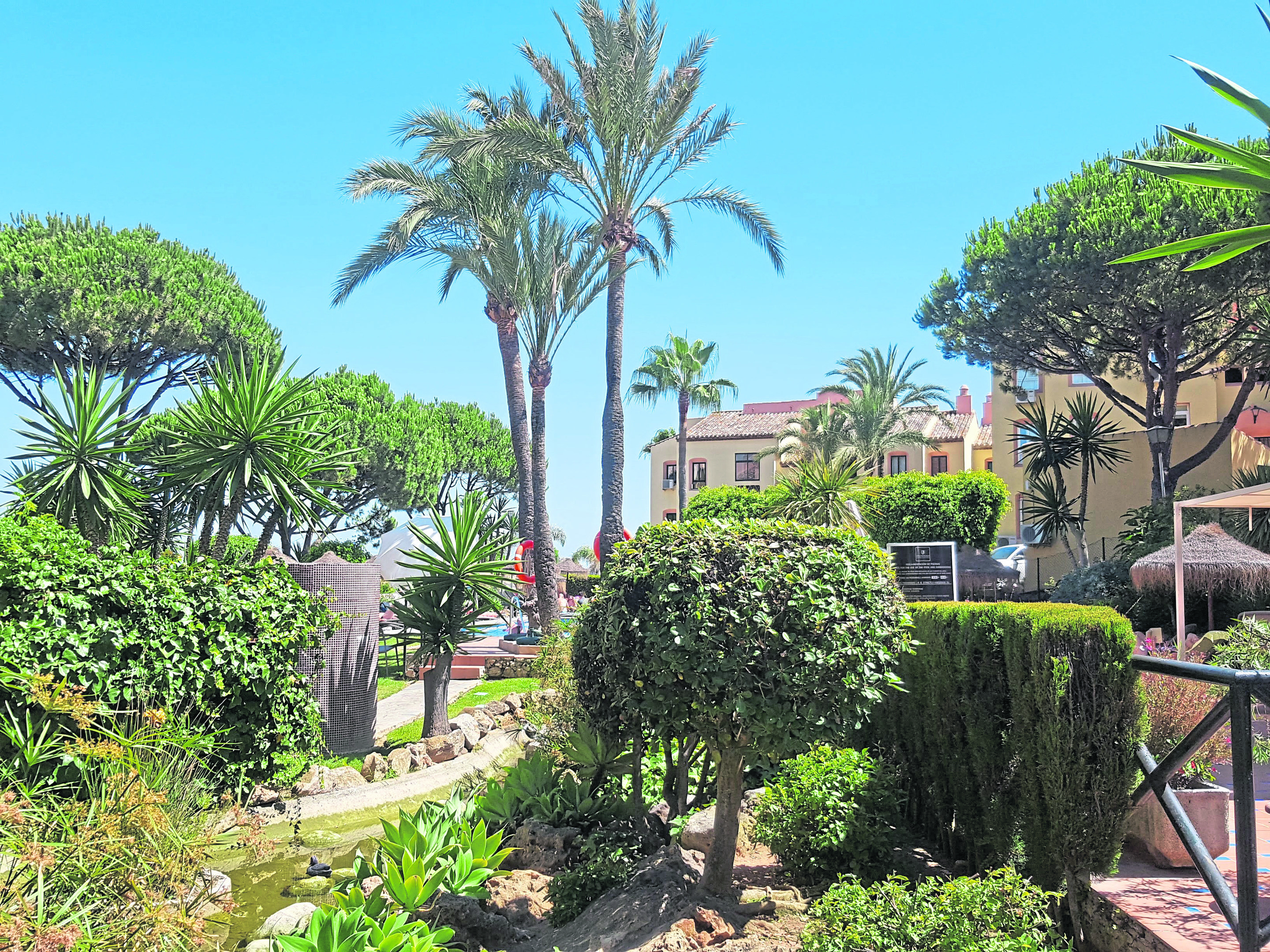 Two-and-a-half hours' drive from Doña Lola is the Moorish city of Granada. The jewel in Granada's crown is Alhambra; the palace, residence and fortress of the city's sultans and kings, renowned for its stunning Nasrid Palaces.
But Granada is much more than a one-trick pony. From the hilltop Alhambra catch the Granada City Tour, and wind through the narrow lanes of Sacromonte (the Gypsy Quarter), Abaicín (the Moorish quarter) and Realejo (the Jewish quarter). In the city centre, dip inside the cooling cathedral (which offers a fantastic children's commentary in English), navigate your way through the shaded market stalls of the colourful, scented Alcaiceria souk and stop for frequent juice and tapas breaks en route.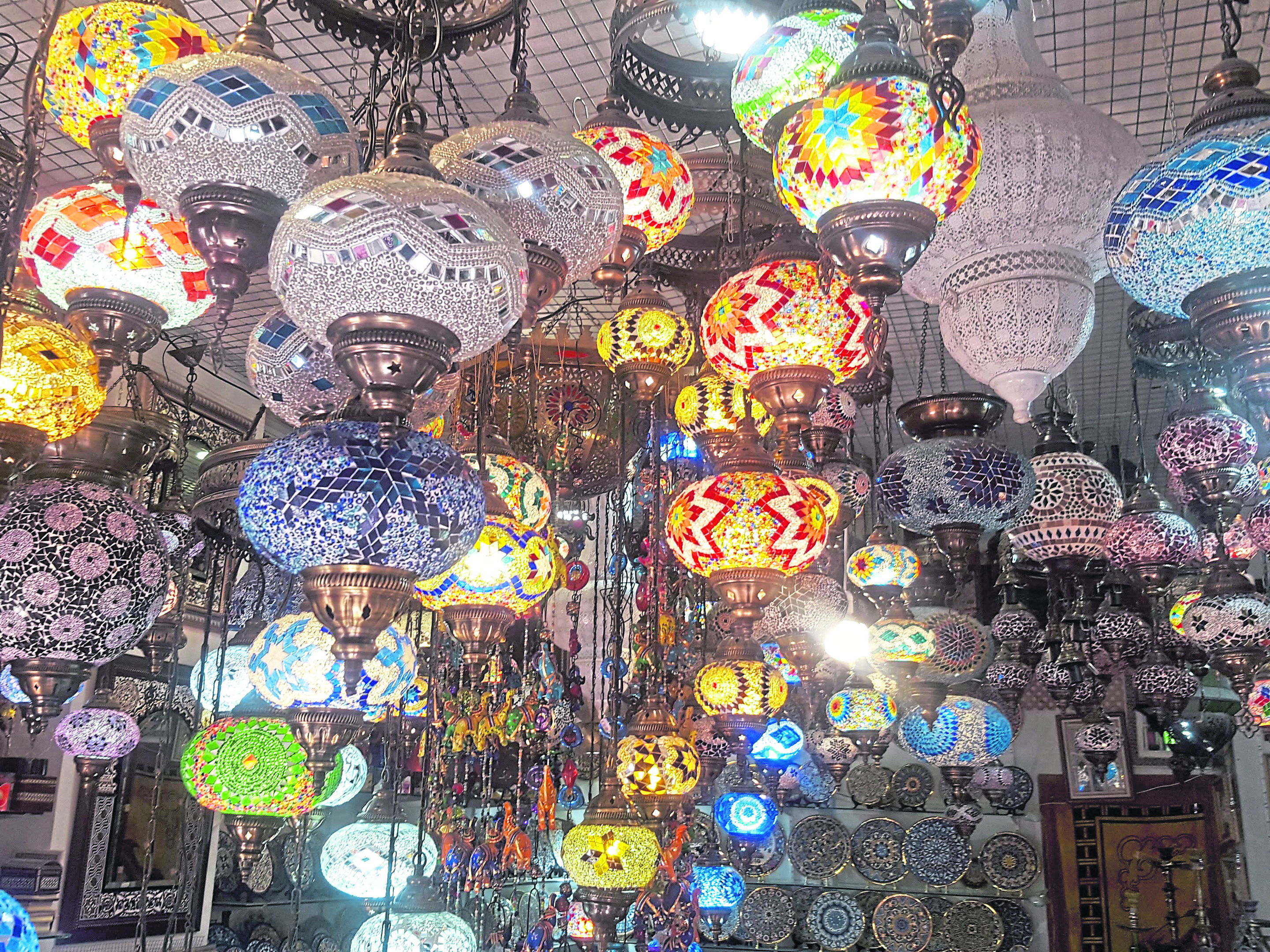 Another Granada gem, and a real hit with youngsters, is the Science Park and its Bio Domo, located 15 minutes from the historic centre. Bio Domo is an immersive experience focussing on the biodiversity of the planet and boasting 250 species. From a child's point of view it's a chance to walk among toucans and lemurs, marvel at meerkats and spot sharks at close quarters.
The Science Park's temporary exhibitions are notably excellent. Wow, Wonders of Wildlife, captured animal movement exquisitely – the hunt, the tension, the kill. Captivating for all ages, it's survival of the fittest at its finest.
Once we'd been culturally and environmentally educated in Granada, Seville beckoned, a two-and-a-half-hour drive away. Breaking up the journey at the surreal El Torcal stones, near the town of Antequera, allows for exploration of an atmospheric nature reserve in the Sierra del Torcal mountain range. The limestone rock formations of El Torcal are other-worldly, reminiscent of a Star Wars movie location. Hikes of differing durations (1.5km, 2.5km and 4.5km) are signposted, but with a viewpoint within close proximity to an interpretation centre and visitor centre café, it's possible to make a quick pitstop at a memorable location.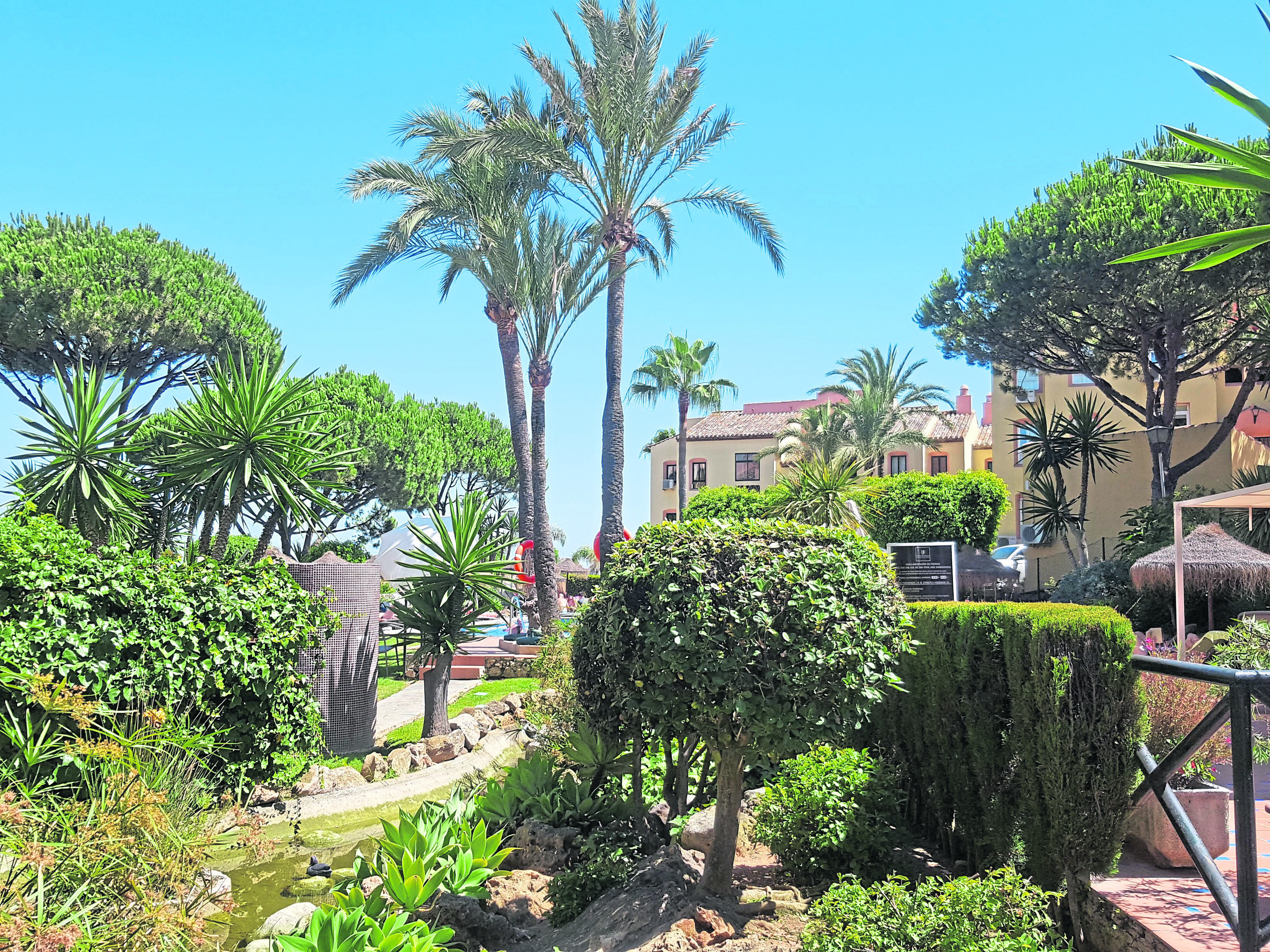 From untamed El Torcal, civilised Seville was within reach. A wonderful contrast with the ancient stone formations of El Torcal was Seville's strikingly modern Metropol Parasol, said to be the world's largest wooden structure.
Set in the traditional Plaza de la Encarnación, this magnificent piece of imaginative architecture is conspicuous and unusual. Wander underneath the interlocked wooden beams, take the escalator to the first floor to examine the structure in more detail and, for a mere €3, it's possible to catch an elevator and walk on top of the construction.
Another must-see attraction in Seville is the Real Alcázar, the oldest palace complex in Europe, which remains the royal residence of the Spanish monarchy whenever they visit the city. To bring it bang up to date, the palace also featured as a backdrop in Game of Thrones as the fictional world of Dorne. Be sure to head underground and seek out the palace's eerie Maria de Padilla Bathrooms, a subterranean pool with a stunning vaulted ceiling.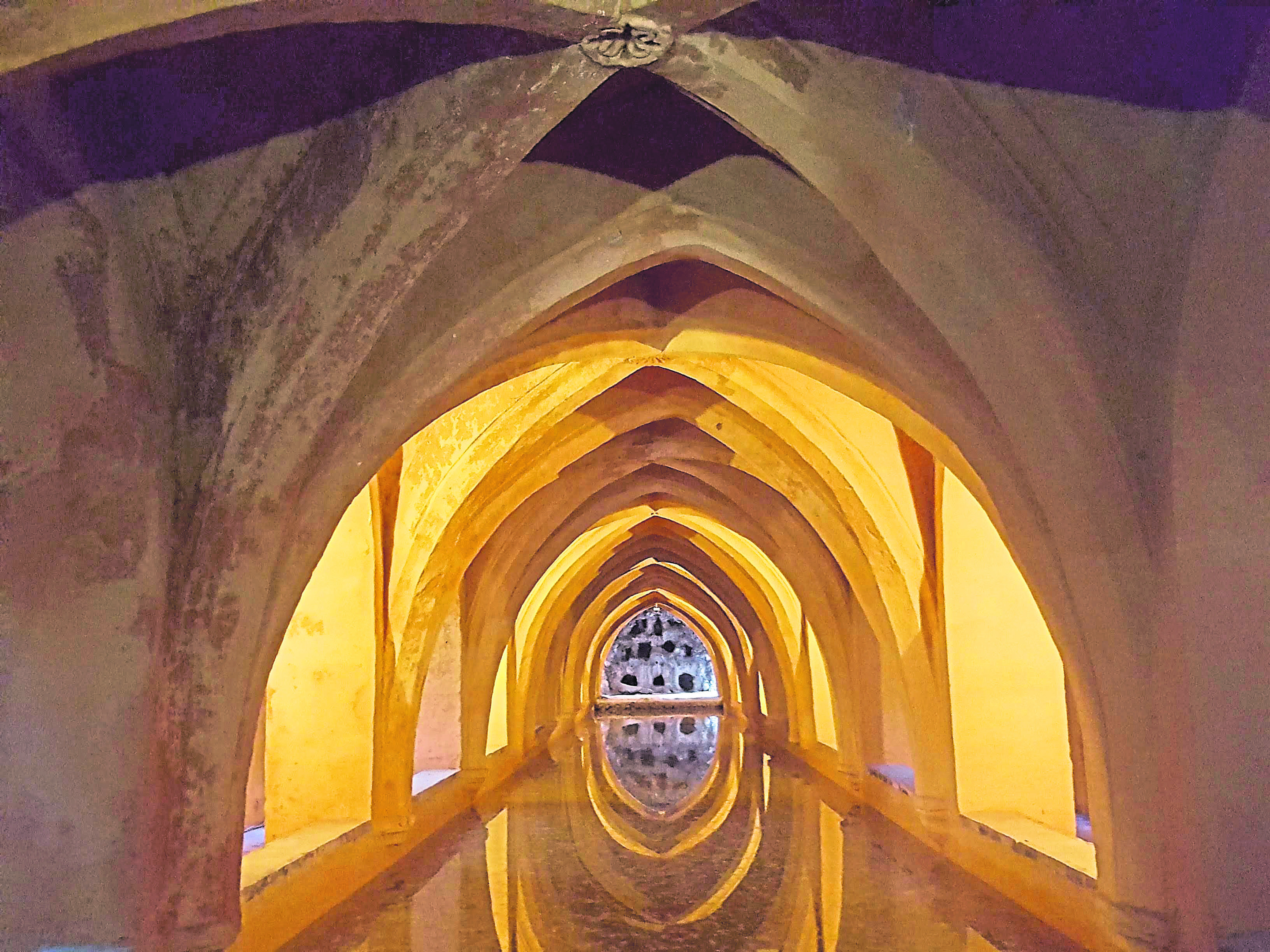 Upon resurfacing discover further lush greenery within María Luisa Park. This extensive public space is a relaxed spot for a romantic stroll or a family promenade, and it's the place to experience a horse and carriage ride in Seville. Within the park is the stunning Plaza de España: built for the Ibero-American Exhibition of 1929, it features a riot of blue and white bridges, extensive waterways and shaded, colourful tiled alcoves representing each of Spain's provinces. The park and Plaza de España are free to visit, so a morning of sight-seeing on a budget becomes more achievable.
Admittedly Seville's attractions are numerous. The city boasts its own grand cathedral and churches, as well as renowned archives, soaring towers, in-depth museums, a captivating aquarium and the crazy theme park Isla Mágica. Tourists are faced with a lot of choice, but in the heat of the Spanish sun a little R&R is also required. With this in mind, one hotel particularly stands out.
Like a resort in the city, the Barceló Sevilla Renacimiento offers a spacious oasis in the north-west of Seville. It's located on the edge of town, which explains why there's land for an array of pools, gardens for dusky summer barbecues, a large pirate-themed kids' club and generous accommodation with suites offering private decking complete with sun loungers and hot tubs. Leaving the city centre a little early, especially for those travelling with children, becomes a more tempting proposition when a hotel like this awaits weary guests.