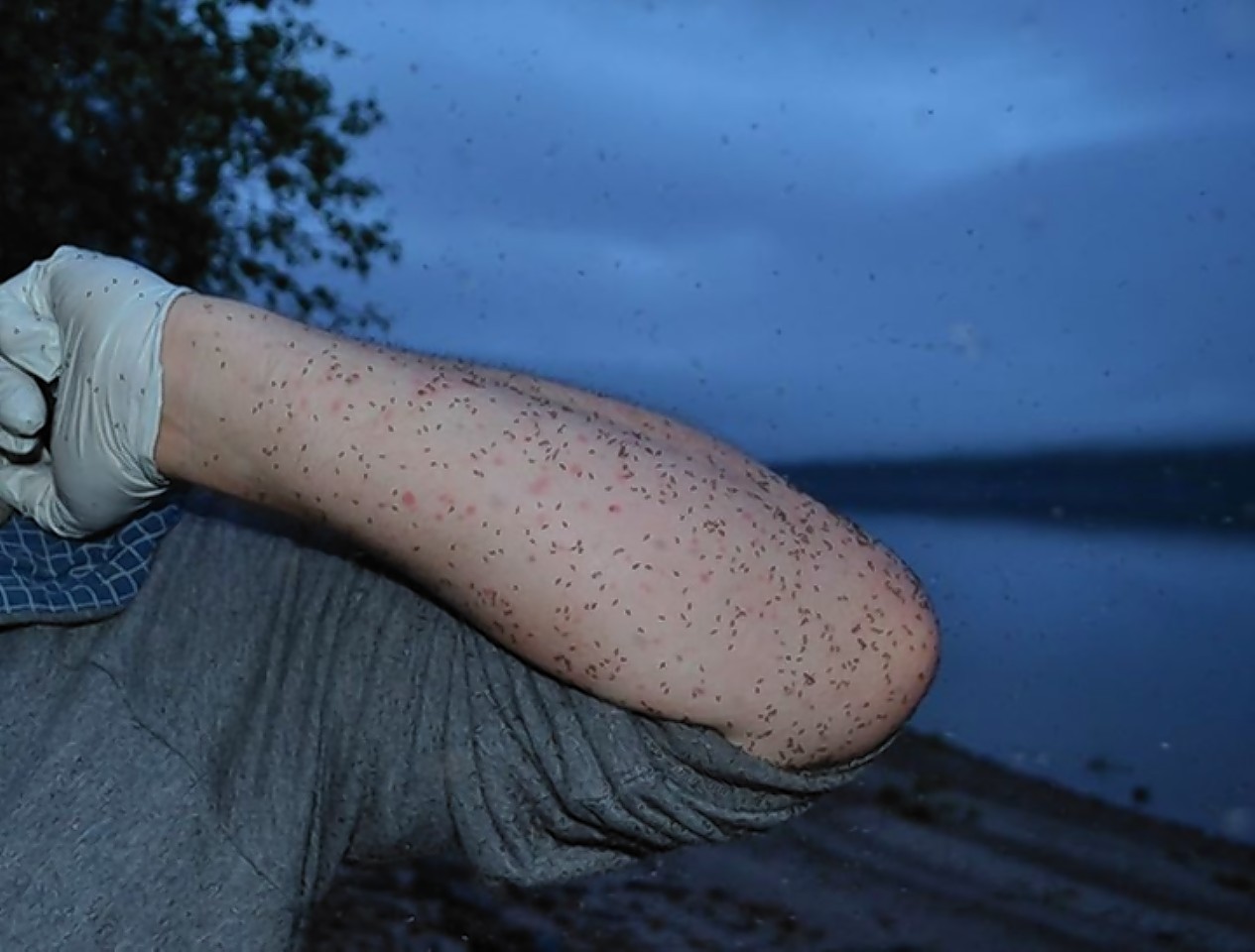 The number of midges plaguing people taking part in outdoor pursuits this summer has shown a great variation across Scotland.
Gamekeepers have warned walkers' safety is being put at risk by people sabotaging legal traps.

Ever wanted to get your own back on midges? Well, here's the opportunity you've been waiting for.