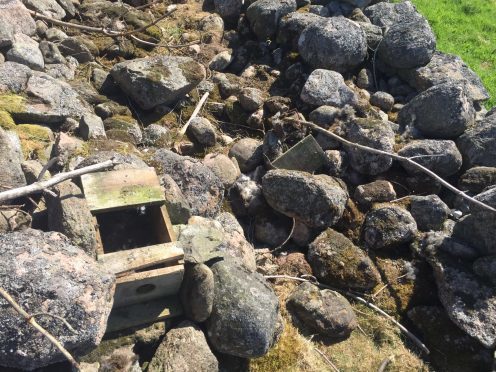 Gamekeepers have warned walkers' safety is being put at risk by people sabotaging legal traps.
Police have been alerted to illegal interference with several devices set up on an Aboyne grouse estate to control stoats and weasels.
Camouflaged lids were left open, exposing people enjoying a popular dog-walking spot to the snares, and one had its end broken off.
They are the latest incidents in what estates say is a long-running pattern of such sabotage.
The traps are a legal means of reducing predators to ground-nesting birds – and are approved by Scottish Natural Heritage (SNH).
But the latest incidents come as gamekeepers battle to bolster support for grouse shooting after a 100,000-strong petition
demanded a ban.
Estates are urging authorities to recognise the role shooting plays in local economies, with a recent study of five Grampian estates showing it will pay more than £1.1million in wages over the 2016 season.
Gamekeepers say the traps also protect other moorland species such as threatened wading birds and songbirds to survive.
Lianne MacLennan, co-ordinator of Grampian Moorland Group said: "Interference with predator control traps is illegal and we would appeal to anyone who sees them whilst out walking not to move or handle them, even if they are curious as to why they are there.
"These traps are set by trained professionals, for a legitimate purpose. Thankfully, the majority of walkers enjoy the moors and are mindful they are places of work as well as recreation.
"In this particular instance, the damaged traps were left open and could have posed a danger, in an area where there are lots of dog walkers.
"We want people to be safe so we would ask members of the public to leave the traps alone.
"If they want to find our more about them, they should engage with the gamekeepers who will be able to tell them why and how they are used."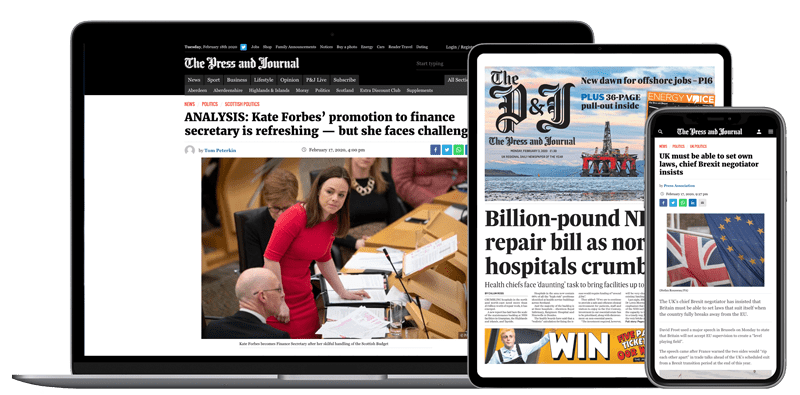 Help support quality local journalism … become a digital subscriber to The Press and Journal
For as little as £5.99 a month you can access all of our content, including Premium articles.
Subscribe