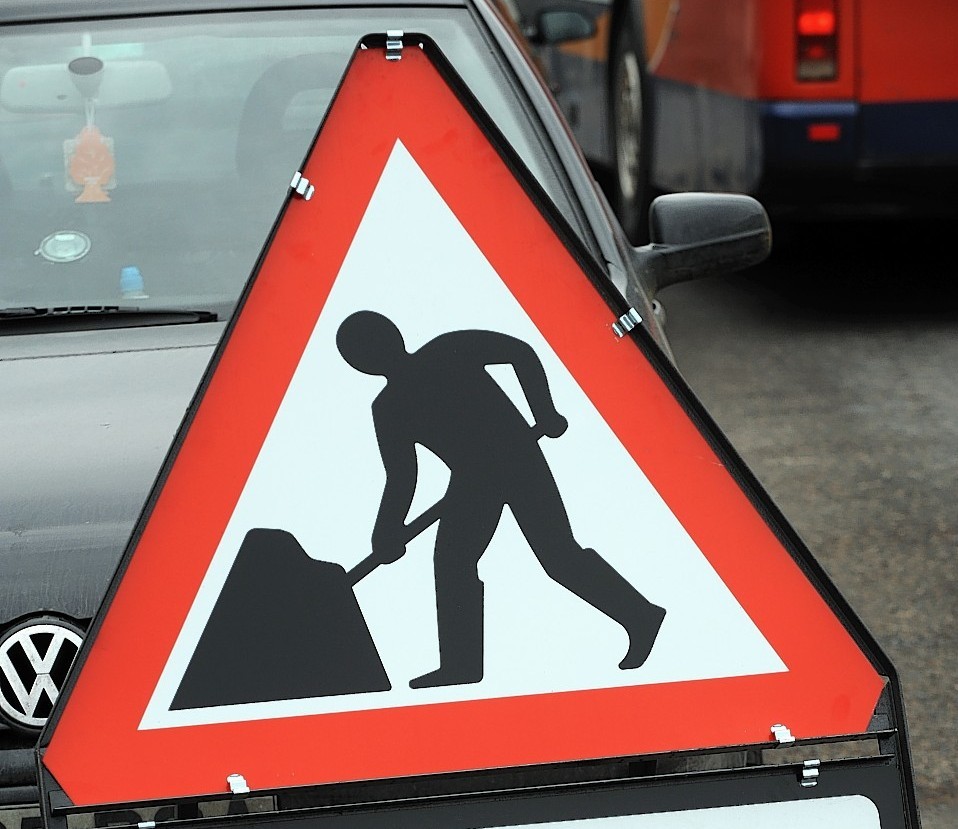 Work worth in the region of £500,000 has now been completed on two sections of rock slope opposite Loch Ness.

Motorists travelling on one of the busiest roads in the Highlands face 10 weeks of delays as improvement works are carried out on the popular tourist route.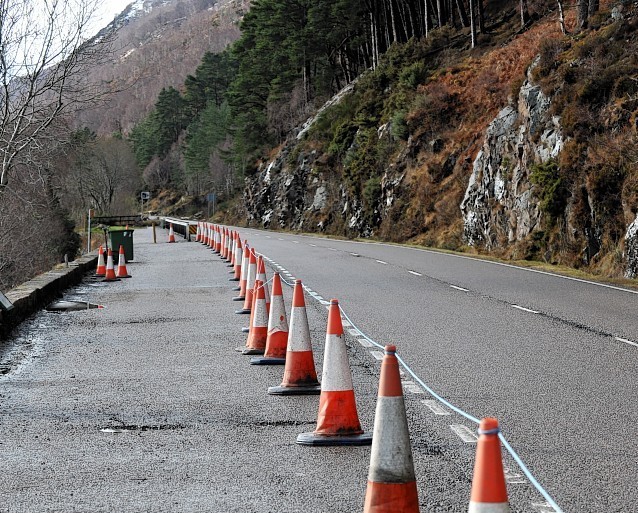 Plans to reopen a Loch Ness viewpoint could be delayed because of bats roosting in a dry-stone wall.