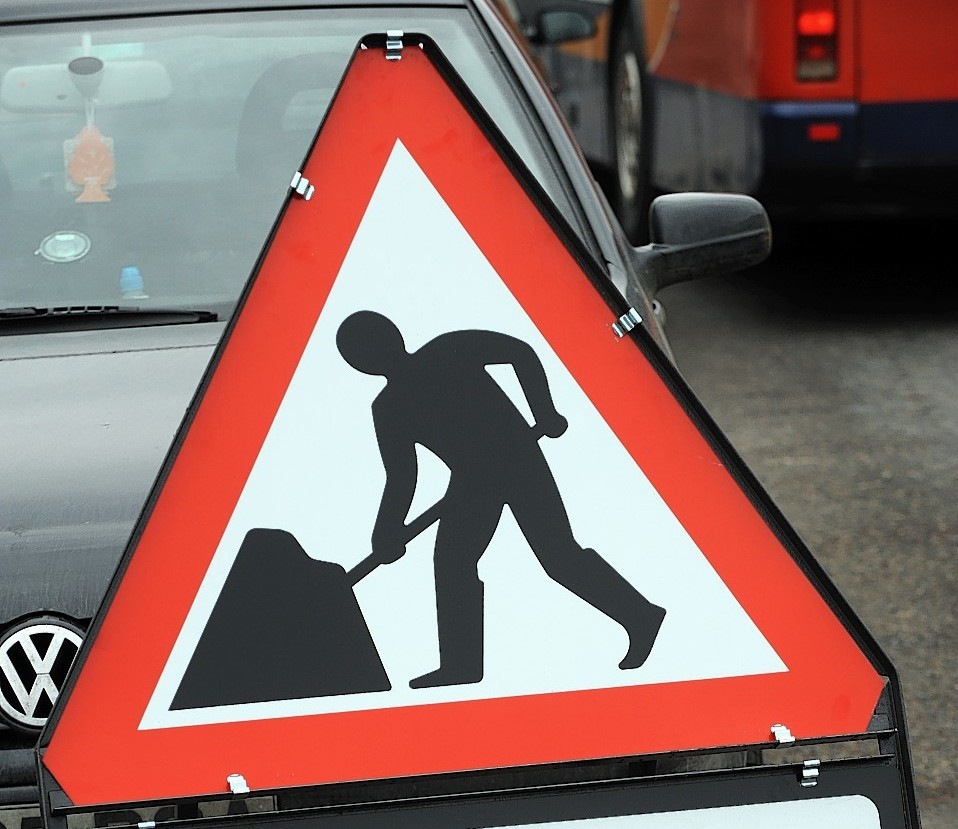 Work worth in the region of £500,000 has now been completed on two sections of rock slope opposite Loch Ness.
The stabilisation works have taken place on the A82 Inverness to Fort William road around seven miles from Drumnadrochit, with workers from Bear Scotland completing the project last week.
Mitigation works were also incorporated into the project to prevent any potential debris from reaching the carriageway, which is travelled by thousands each year.
Eddie Ross, Bear Scotland's north-west representative said:  "We're pleased that the Rock Slope Improvement project at Wellington Layby is now complete, meaning that there are improved measures in place to mitigate against any rock falls reaching the A82.
"The teams have worked hard to complete this important project on time and to minimise the impact to road users throughout the work.
"We thank all road users and the local community for their patience while our teams successfully completed the project."
Around 400 tonnes of rock were removed by workers as scaling back works were undertaken, with specialists working from high ropes to install over 2,400 square metres of steel mesh over the new surface on the slope.
New anchors, of which there are 320, were also installed during the project.
The project began in February with temporary traffic lights put in place for the duration of the improvement works to protect the workforce.
Motorists were limited to travelling at 10mph through the stretch of the A82, however, all traffic management has since been removed with the route fully reopen to motorists.
Similar works were conducted along the same stretch of the A82 in February 2017, with around 5,000 tonnes of rock replaced below a dry stone wall in the layby to prevent it crumbling into the famed loch below.
The layby is a popular spot with tourists and locals wishing to capture views of Loch Ness.